2018 Likely To Be A Year Of Massive Cyber Attacks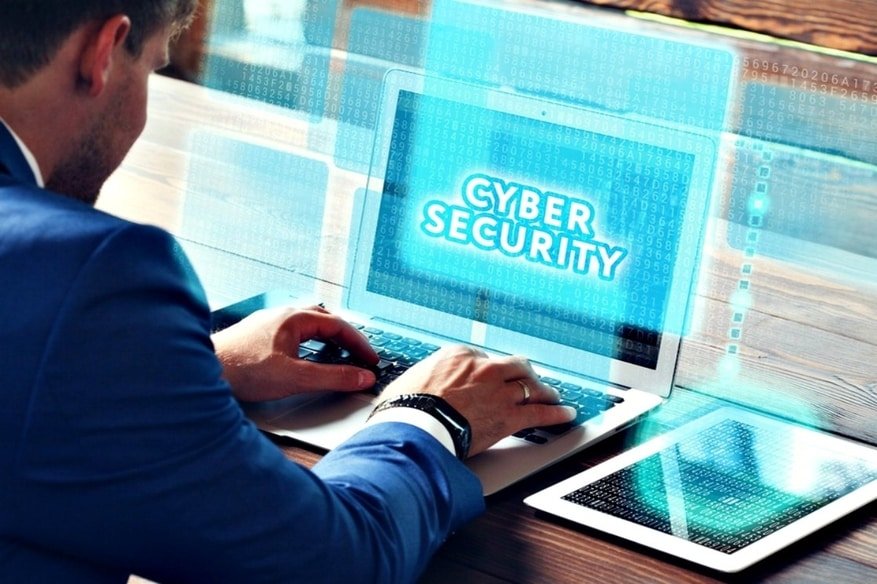 2017 is drawing to a close; we, at HackerCombat, are all set to accord a warm welcome to the new year…
2017 had been really eventful for us; we had been keeping track of all the devastating cyber attacks that kept happening in different parts of the world and some on a real global level. We were making analyses when all those ransomware attacks– the WannaCry outbreak, the NotPetya attack etc- happened and shook the very foundations of internet security.
2017 was the year of so many big cyber incidents, with ransomware remaining the big thing. But cyber security experts seem to predict an even more eventful 2018. Our team of experts here who keep studying the scenario think the same as well. 2018, as per our cyber security experts and as per what experts representing many other leading security firms say, is going to be the year of even bigger cyber threats and attacks than 2017. WannaCry and NotPetya may seem trifles compared to the cyber attacks that are likely to happen in 2018.
Let's discuss in detail what all is likely to happen in the year to come, based on the assessment made by HackerCombat analysts and also based on what we have heard other security experts discuss. Here we go…
The Ransomware-Malware Scenario
Cybercriminals tend to get more and more clever and sophisticated as days and months and years go by. They would definitely come up with more sophisticated kind of malware in 2018 and would also devise new ways to attack systems and networks. Coming to ransomware, cyber criminals have started seeing it as a cash cow. Ransomware helps them earn some quick buck, and if used strategically, ransomware would help them earn big money. They could also use ransomware to cause damage to the infrastructure or reputation of organizations that they target. 2018 could see cyber criminals getting more active on the ransomware front; we'd definitely have more ransomware strikes to deal with in 2018.
The Mobile Security Scenario
Mobile devices are now an integral part of our day to day lives. Today, mobile devices have become a part of the IT fabric for all kinds of business enterprises and other organizations as well. Hence, cyber criminals are always on the look-out for flaws in mobile security which they could exploit to gain an entry into corporate networks and play mischief. They could sabotage the networks or get away with sensitive personal data of millions of customers at one go. They know that there are still many organizations that show some amount of laxity as regards mobile security despite investing heavily in securing their computers and networks. In 2018, targeting enterprise networks via mobile devices would definitely show an increasing trend, as per experts.
The IoT Security Scenario
We weren't surprised to see someone mention IoT somewhere as the Internet of (insecure) Things; the IoT (Internet of Things) scenario of today calls for such a reference, to an extent. IoT devices are among the favorite targets of cyber criminals today. They know that many IoT devices, including those connected to organizational networks, are not properly secured and hence could provide them ample entry points to access networks and the data therein. Now, as more smart devices are being included in enterprise networks, IoT would remain critical as regards security, in 2018. There could even be big cyber attacks executed using IoT devices in 2018.
The Cloud Security Scenario
Enterprises (and individuals as well) now rely on the cloud to a great extent. Server-less computing and cloud storage are now being adopted by businesses all the world over. But since cloud technology is in its evolving stage, there are lots of security concerns that are to be addressed in an effective manner. Flaws in cloud security are many and hackers are always there to exploit them. Experts say that in 2018, cloud security is going to be one of the things that need to be addressed in a very organized and sensitive way. Security incidents exploiting flaws in cloud security are likely to show an increasing trend in 2018.
To conclude, we'd like to quote from a blog post titled 'What Lies Ahead? Cyber-Security Predictions for 2018' authored by the Check Point Software Technologies research team- "During 2018, we will become even more reliant on and immersed in our hyperconnected world. Every network we use could be targeted wherever we're connected, and the information we digest manipulated without us being aware of it happening. Now more than ever, we need to better secure networks and data so that we can trust the services we use, and ensure the integrity of the data we produce and consume. The future is coming, and we can see what it holds for us – so this time, we need to be ready."
Related Blog
2019 Will Be The Year Of Cyber Attack-As-A-Service