617 Million Stolen Accounts For 'Clearance Sale' In The DarkWeb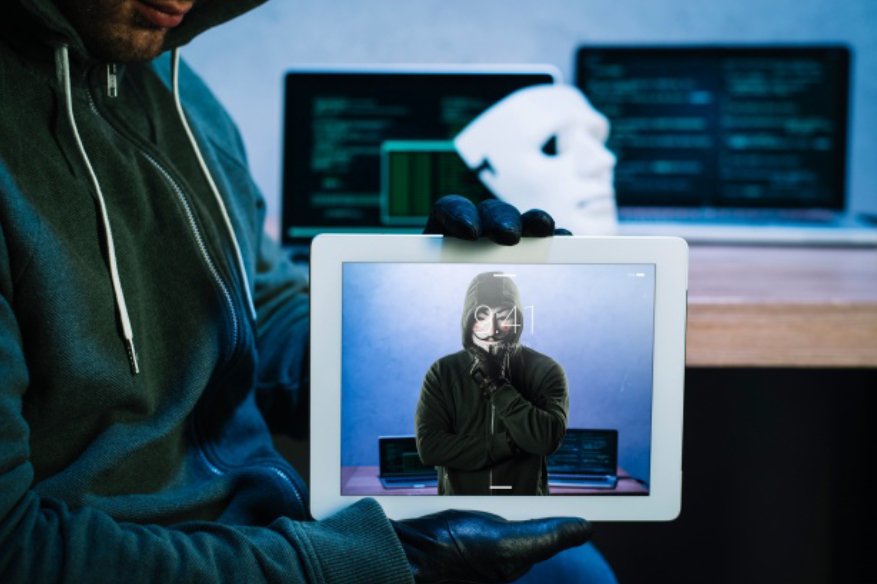 The Dark Web is once again is hosting a 'clearance sale' of at least 617 million user credentials, collectively coming from recently hacked services including ShareThis, Whitepages, 500px, Dubsmash, and Armor Games and more. The aggregate value of the for-sale accounts is estimated to reach at least $20,000 in BTC. The user information available for sale depends heavily from the specific web services that got hacked and their database exposed to the cybercriminal organization. Many include full names, email addresses, and passwords, though, on some leaked databases, the passwords were not stored in plain text. These 'hashed passwords' needs to be further brute forced in order to extract the plain text password it contains.
The list of user accounts available for sale in the Dark Web is coming from the following recently hacked web services:
DataCamp: 700,000 accounts, 82MB worth of data leak

Artsy: 1 million accounts, 184MB worth of data leak

CoffeeMeetsBagel: 6 million accounts, 673MB worth of data leak

BookMate: 8 million accounts, 1.7GB worth of data leak

Armor Games: 11 million accounts, 1.8GB worth of data leak

500px: 15 million accounts, 1.5GB worth of data leak

Fotolog: 16 million accounts, 5.9GB worth of data leak

Whitepages: 18 million accounts, 3.9GB worth of data leak

8fit: 20 million accounts, 1.9GB worth of data leak

EyeEm: 22 million accounts, 1.7GB worth of data leak

Animoto: 25 million accounts, 2.1GB worth of data leak

HauteLook: 28 million accounts, 1.5GB worth of data leak

ShareThis: 41 million accounts, 2.7GB worth of data leak

MyHeritage: 92 million accounts, 3.6GB worth of data leak

MyFitnessPal: 151 million accounts, 3.5GB worth of data leak

Dubsmash: 162 million accounts, 11GB worth of data leak
Of course, some readers may feel that this news may be just fear mongering, but the reality is that the representatives of web services that were hacked, clearly confirmed that they indeed became a victim of data breach attacks. Why are hackers selling their stolen 'products' in the Dark Web? The primary motivation is quick earnings; it is easier for them to convert their 'hard work' to BTC (Bitcoin), protecting themselves from authorities trying to track down the culprit of the data breaches.
"I don't think I am deeply evil. I need the money, I need the leaks to be disclosed. Security is just an illusion. I started hacking a long time ago. I'm just a tool used by the system. We all know measures are taken to prevent cyber attacks, but with these upcoming dumps, I'll make hacking easier than ever," explained a hacker whose identity will not be disclosed.
The stolen accounts for sale are offered for bargain basement prices compared to the actual damage the company faces in the aftermath of the security breach. For example, the data breach against Dubsmash caused the service to lose 162 million accounts, that bulk of accounts are sold in the Dark Web for just $1,976 in BTC (0.549 Bitcoins). Another good example is the 500px data breach, where 14,870,304 accounts were affected. These almost 15 million accounts are sold to the tune of $780, cheap for anyone interested to buy. The frequency of data breaches will continue to grow for the coming years until more organizations see the value of subjecting their own employees and networks to penetration testing. It is the only viable way to determine the weaknesses and the vulnerabilities, through ethical hacking and credible patching protocols after determining the potential through after a pen test.