What Will Be The Next Big Disruption To The World Of Firewall Security?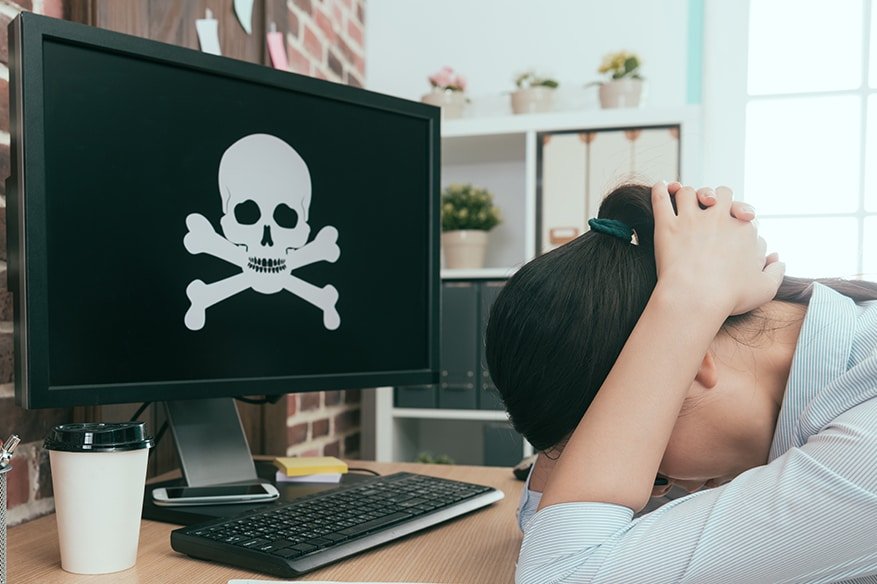 When it comes to protecting networks and infrastructure, a traditional firewall is still considered to be the best cybersecurity shield for organizations. Over the past 30 years, firewalls have developed stateful packet filters and now come with an application layer firewall and next-generation firewall (NGFW). While NGFW is certainly part of the cybersecurity stack, NGFW is no longer revolutionizing the way we protect our critical business assets. Though we all hail NGFW to be the best when it comes to network security, it holds little value in today's business world, as better strategies like DevSecOps and Zero Trust Model have emerged.
DevSecOps
An organization can gain more with DevOps, as it promotes teamwork by eliminating silos. Employing DevOps enable the organization to increase lead time and create new features while driving innovation and employee engagement. It is more secure and stable. As they continuously integrate and deliver, organizations will see better results. DevOps is handy because it detects cybersecurity vulnerabilities and clarifies when it's time to repair and recover.
For the basic security and compliance DevOps is fine, but when it comes to the next-generation integration of security, DevOps lifecycle comes into play creating DevSecOps. This is not a simple technology stack but requires a carefully integrated set of solution to execute this technique. There should be no security gaps or bottlenecks. One of the biggest challenges for an organization is to find the most well-trained professionals for this sophisticated technology.
Cybersecurity is here to stay, and we are seeing dramatic shifts and rapid innovation in how we address enterprise security. Organizations who do not keep up with these changes will be left behind in the effort of larger progress and safety.
Zero Trust Model
The Zero Trust network came into existence in 2010 and has embraced an approach that is the complete opposite of its earlier form. We are used to the concept of perimeter and whitelisting, but as things have started migrating to the Cloud, IoT, and mobile devices, this perimeter concept has become obsolete.
Google was the first company to move its cybersecurity architecture to the Cloud with the creation of BeyondCorp. This incident was quickly followed by the Cloud Security Alliance's creation of Software Defined Perimeter (SDP). Today, SDP holds all the cards when it comes to organizational security matters—handling, patch management, endpoint protection, multifactor authentication, and more.
Before granting access, SDP verifies the device's state and other requirements like whether the system should be granular role-based. This includes malware and operation system fingerprinting. SDP keep your device protected, including the Cloud's mobile, and the legacy system, ensuring every device has a strong multi-factor authentication and only connects to the system if it is not infected.
A perfect example—if a member is working in a remote location on a device which has not been updated with the latest patch, access will be denied for critical systems, and the user will be subjected to extra authentication processes. SDP uses mutual single packet authorization and TLS protocol, which makes it more secure than the conventional VPN. Nevertheless, SDP is far more flexible than the more outdated VPN solution and is proving to be a better option, not to mention it saves money in the long run. Users can work from any location without worrying about security.
Related Resources