American Civil Liberties Union Sues FBI, DEA, and Justice Department Over Facial Recognition Secrecy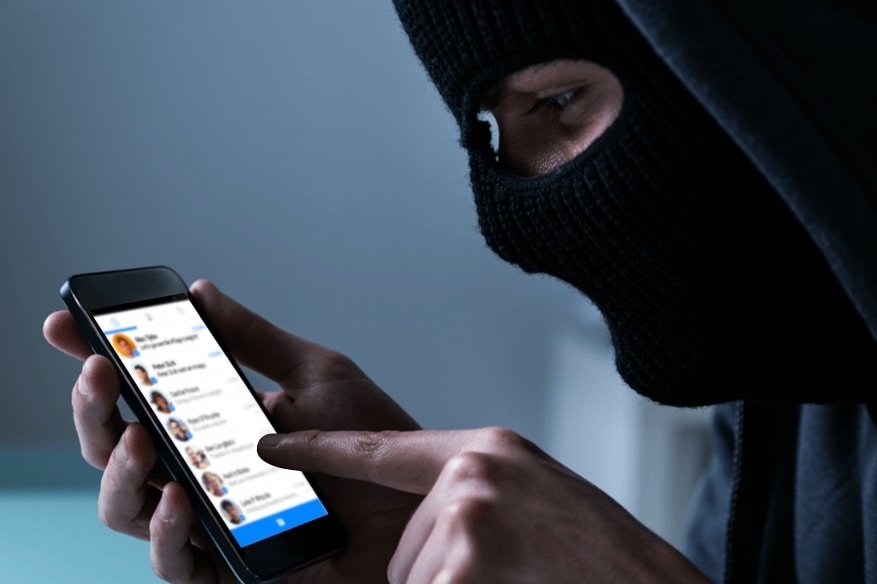 The ACLU (American Civil Liberties Union) sued the FBI, Drug Enforcement Administration (DEA), and Justice Department for records detailing their use of facial-recognition software. The ACLU lawsuit states that the three agencies have secretly implemented a nationwide surveillance technology that endangers American citizens' privacy and civil rights.
The lawsuit also claims that the US government is secretly withholding information on how it uses a face-recognition database of millions of American people.
"Because of the FBI's secrecy, details regarding how the agency is increasing its surveillance activities with face recognition technology is scarce," said Kade Crockford of the American Civil Liberties Union in a statement.
The American Civil Liberties Union attorneys requested a federal court in Massachusetts to order the agencies to release documents about how the government uses and audits the facial-recognition software. How officials have communicated with firms that provide the facial-recognition software, and what internal guidelines and safeguards regulate its use.
"These technologies (facial-recognition) have the potential to facilitate undetectable, persistent, and suspicionless surveillance on an unprecedented scale, "the attorneys wrote. "Such mass surveillance would permit the government to pervasively track people's movements and associations in ways that threaten core constitutional values."
The ACLU lawsuit naming the Justice Department, the FBI,  and Drug Enforcement Administration said the agencies "failed to produce any responsive documents" in response to a Freedom of Information Act request.
Privacy activists claim that the FBI is currently collecting biometric data on US people's faces, irises, walking patterns, and voices and has a database of nearly 640 million images of adults in the US.
"Mass surveillance and facial-recognition technology have the potential to alter our free society into one where we're treated as suspects to be tracked and monitored by the government 24/7."
Supporters of facial-recognition say it is a useful tool that can make it easier to catch culprits and ensure safety at public venues with large crowds.
But privacy and civil rights activists say the facial-recognition technology has flaws and could ensnare innocent people.
The ACLU lawsuit marks a new chapter in the growing resistance to the face-recognition technology, which has quickly become a far-reaching presence in people's lives with little to no legislative approval or public debate.
The ACLU lawsuit filed in Massachusetts asks the US government to disclose more information on what data it has and who can access it.
When asked about the ACLU lawsuit, Drug Enforcement Administration (DEA) and FBI said they don't comment on pending litigation. The  Justice Department declined to comment.