Australia Doesn't Want Huawei And Zte For Their 5G Networks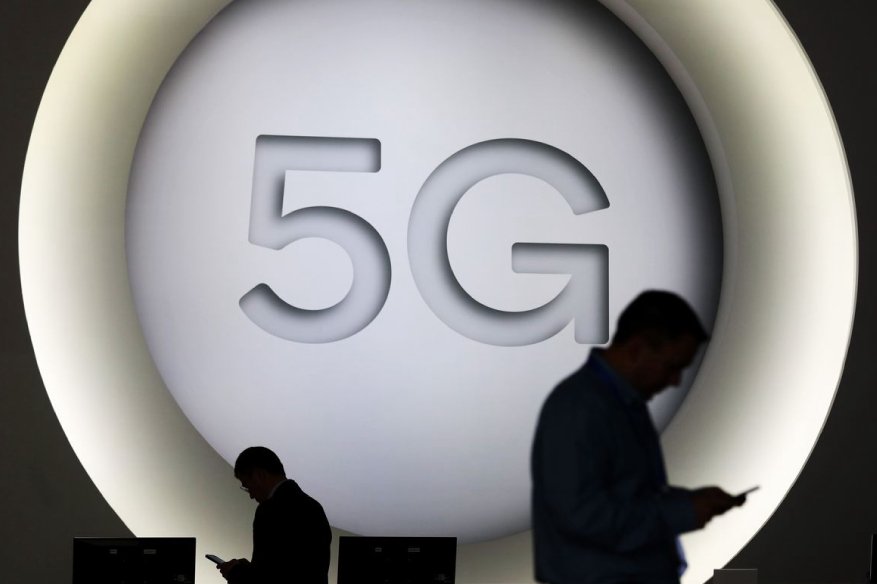 The Australian government doesn't want the Chinese companies Huawei and ZTE to supply technology for its 5G network. The government has decided to block these two prominent Chinese tech companies from providing technology to support its 5G network, which is slated for a commercial launch next year.
In a Tweet dated August 22, Huawei has stated- "We have been informed by the Govt that Huawei & ZTE have been banned from providing 5G technology to Australia. This is a extremely disappointing result for consumers. Huawei is a world leader in 5G. Has safely & securely delivered wireless technology in Aust for close to 15 yrs"
The Australian government has meanwhile issued its new 5G security guidance for Australian carriers. Though there is no mention of the Chinese tech companies, it does discuss the involvement of vendors who could pose a threat to security; a media release that details this says- "The Government considers that the involvement of vendors who are likely to be subject to extrajudicial directions from a foreign government that conflict with Australian law, may risk failure by the carrier to adequately protect a 5G network from unauthorised access or interference…This applies equally to all carriers, consistent with government's long-standing commitment to a level playing field in the sector."
It further says- "Carriers may still need to apply controls regardless of the vendor they choose. These controls would not displace existing cyber security practices or business risk mitigations…Government is well positioned to address these risks in partnership with industry."
The joint media release by Minister for Communications and the Arts Mitch Fifield and Acting Minister for Home Affairs Scott Morrison clarifies the stand that the government has taken as regards security. It states that the Australian government is fostering a policy and regulatory environment that would support an efficient rollout of the 5G technology.
The media release says- "The Government has undertaken an extensive review of the national security risks to 5G networks…5G requires a change in the way the network operates compared to previous mobile generations. These changes will increase the potential for threats to our telecommunications networks, and these threats will increase over time as more services come online…Acting Minister for Home Affairs Scott Morrison said the Government wants to realise the benefits of 5G but acknowledges that this new technology introduces additional risks…"The security of 5G networks will have fundamental implications for all Australians, as well as the security of critical infrastructure, over the next decade," Mr Morrison said."
It's to be noted that of late several countries have developed concerns as regards depending on technology provided by Chinese companies. The U.S had published a Congressional report in October 2012, on the U.S national security issues posed by Huawei and ZTE and earlier this month a ban has come into effect.
TechCrunch reports- "Concerns that Huawei, ZTE and other Chinese tech companies will be forced to comply with a new law, passed last year, that obligates all Chinese organizations and citizens to provide information to national intelligence agencies when asked have made several countries wary of using their technology. Earlier this month, the United States banned the use of most Huawei and ZTE technology by government agencies and contractors, six years after a Congressional report first cited the two companies as security threats."
The decision taken by the Australian government could be seen as a continuation of the introduction of the TSSR (Telecommunications Sector Security Reforms), which was introduced last year and which takes effect next month. The TSSR seeks to provide Australia's security agencies and industry with a framework for sharing sensitive information on threats to telecommunications networks.
The TechCrunch report discusses the other side as well; it says- "Huawei's Australian chairman John Lord said in June that the company had received legal advice that its Australian operations are not bound to Chinese laws and he would refuse to hand over any data to the Chinese government in breach of Australian law. Lord also argued that banning Huawei could hurt local businesses and customers by raising prices and limiting access to technology."