Australia's Second-largest Telco Optus Launches 5G Home Broadband Plan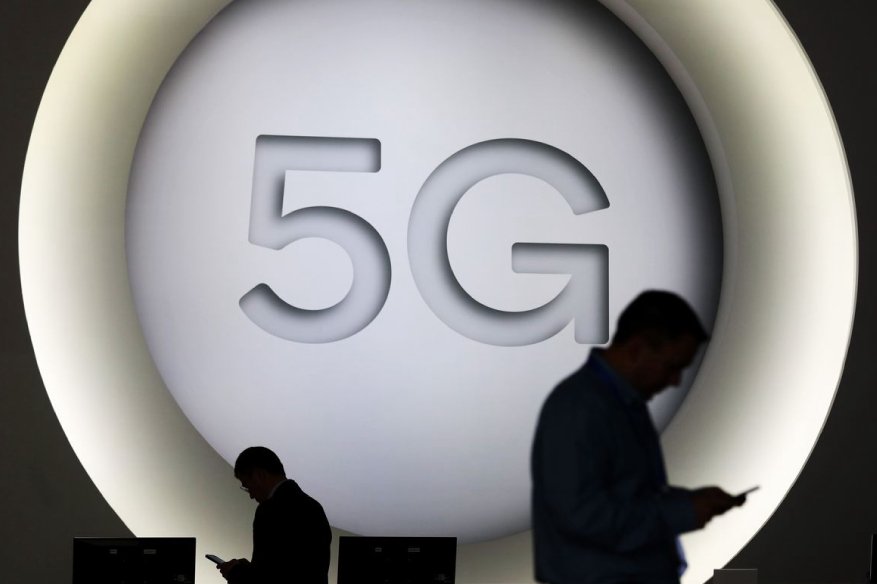 Optus, Australia's second-largest telecom operator, officially launched its "market-leading" 5G service on Monday, with a 5G network offering on-the-go mobile connections as well as on home broadband.
Optus will be the second telecom operator in Australia to switch to 5G after Telstra began offering 5G coverage in select areas earlier this year.
But while Telstra was quick to launch some form of 5G network coverage, Optus has taken things a step further by launching 5G coverage for both home broadband as well as mobiles.
Optus is currently allowing the 138,000 homes in its 5G footprint to order a fixed wireless service, both online and in-store, starting from today.
The new plan offered by Optus is currently only available to a small number of homes but will be expanded by March of next year. The 5G plan starts at AU$70 per month for unlimited data at a 50Mbps minimum speed guarantee.
Optus will include a specially designed 5G modem that offers a "plug-and-play" network connection, eliminating the long and vague wait times for technicians to visit your home to set up a new 5G connection. This 5G modem will be offered free of charge on a 24-month contract, and there will also be month-to-month plans provided with a $200 start-up fee in the first month.
Telstra offers only a mobile broadband 5G bundle rather than a home broadband solution. Telstra's 5G services cost up to $75 a month for 100GB of data, and users have to pay about $1000 extra for the 5G hub it uses to connect.
Optus currently has about 300 5G sites but plans to have 1200 5G sites by March of next year. Newcastle, Geelong and Mornington Peninsula in Victoria, Lake Macquarie and the Central Coast region in NSW, and the Moreton Bay regional council area near Brisbane are first on the list for the areas to get Optus 5G services.
While Optus hasn't provided a full list of 5G serviceable areas, customers can check their address on the Optus website.
Commenting on the launch of 5G services, Optus CEO Allen Lew said the 5G service is so far delivering close to half a gigabit peak speeds. "The reality today in Australia is that there are large numbers of homes that want faster broadband, despite the National Broadband Network," Allen Lew said.
Optus CEO Allen Lew also said that setting up the Optus 5G service was a "plug and play" with lights on the modem, allowing users to position it inside their home for better performance.
"Our trial over the last ten months with 200 customers, not just in the capital cities, but on the Central Coast, have indicated that the average peak time speed they're getting is close to 150mbps," Allen Lew added.
Optus announced that it would exclusively offer 4K streaming services to its 5G subscribers from June 2020, which will include Euro 2020 championship, 2020/21 UEFA Champions League, as well as 2020/21 English Premier League content. Optus also stated that it is "working closely" with Amazon, Netflix, Stan, and other streaming platforms to use 4K content "optimized" for its 5G network.