Build Robust Methods to Defy Phishing Attacks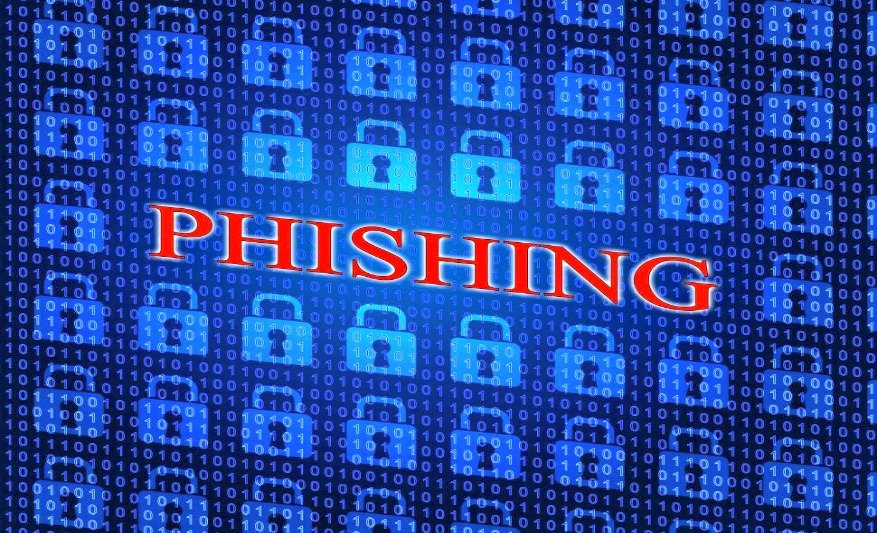 The Anthem data breach sets an example for all the organizations to strengthen up their respective protective strategies to prevent future phishing attacks.
The data breach though targeted the health care gives a heads up for all the organizations across various sectors to stay ahead of phishing attacks and hence to secure the data.
A $115 million settlement proposition was reported in June 2017, which would expect Anthem to ensure a specific level of subsidizing for data security. The supplier would likewise need to execute or keep up transformation of information security system, give monitoring services for no less than two years for breach victims.
Monetary compensation is also recommended for customers who have registered for credit monitoring services.
The former OCR Senior Health Information Technology and Privacy Specialist David Holtzman stated that "the insurance commissioners' settlement required Anthem to devote hundreds of millions of dollars of investment into their information security technologies and processes," he also stated, "The findings of the insurance commissioners foreshadow the eventual settlement of the class-action, as opposed to pursuing a trial."
The examination of the Anthem breach gives a clear understanding that the system has been infected for more than one year. The individual had examined the system for confidential information and had started extricating critical patient data about people, all of which had gone undetected.
"Most information systems used in healthcare are processing ins, outs, and actions every single day," Holtzman stated. "Entities must be able to proper monitor those actions to determine which are legitimate and which might be malicious attempts to gather information."
Implementing enhanced Data Security goes Indispensable
The full examination has not been made open, so it is hard to know key relief strategies that particularly relate to the case, Holtzman clarified. Having said that, the present complexity of healthcare data system surpasses the extent of healthcare.
Holtzman said "Mere compliance with regulatory requirements calls for sophisticated approaches to have technical safeguards for monitoring access and alerting organizations to inappropriate activity and identifying potential threats in the network as they evolve,"
He also added, "Today we are plagued with ransomware threats that are taking advantage of information systems that have not been patched or updated, which exposes them to vulnerabilities that were put into circulation years ago."
It is only us as users who are not proactive in maintaining our systems with updated security patches and implementing other effective security methods to stay away from security breaches.