Effective Ways to Bolster Your Home Network's Defenses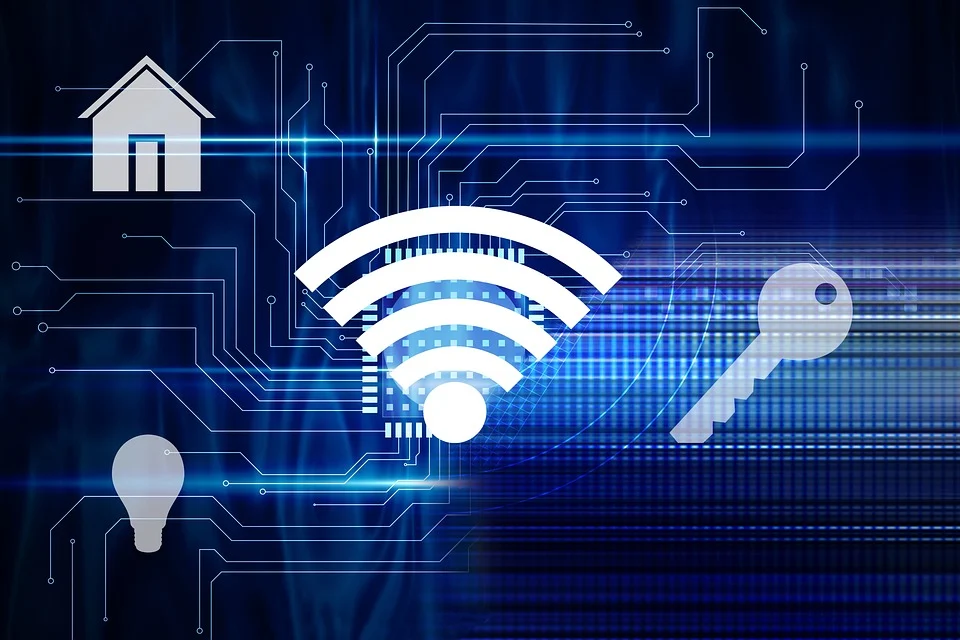 In recent years, invading private networks has become a favorite pastime among cybercriminals. If unwelcome visitors are able to find their way onto your home network, the consequences can be far-reaching and difficult to remedy. Data theft, privacy breaches and compromised information are just a few potential consequences of failing to secure your home network. Fortunately, a little bit of forethought and security knowhow can go a long way when it comes to bolstering your network's defenses. Anyone looking to keep cybercriminals and other third parties far away from their home network should consider the following measures.
Utilize Network Security Software
In the quest to keep your home network inaccessible to unwelcome visitors, dependable network antivirus software can be an invaluable ally. The right software will monitor and respond to a wide assortment of security threats in real-time. Furthermore, to ensure protection against new and emerging threats, reliable network antivirus software provides users with constant patches and updates. When searching for top-tier security software, keep an eye out for programs that provide around-the-clock support, emphasize user-friendliness and are equipped to handle an ever-increasing array of digital dangers.
To get the best possible performance out of your network antivirus software, take care to install updates as soon as possible. If you tend to let updates pile up, you can avoid the temptation to procrastinate by enabling automatic updates. More often than not, these updates can quietly be installed in the background without interfering with network activity. By the same token, make a point of installing firmware updates for your router as they become available. Since many firmware updates are created with security in mind, it's in your best interest to install them ASAP. Again, if your router supports automatic updates, you're strongly advised to enable them.
Password-Protect Your Network
When it comes to securing a home network, password protection is the absolute least you can do. Some criminals exclusively target networks that lack password protection, so the simple act of limiting network access to people with a password can prove tremendously helpful in keeping unwelcome third parties at bay. Even if you aren't dealing with seasoned cybercriminals, a network without password protection is practically guaranteed to be taken advantage of by various neighbors and passersby.
When creating a password for your home network, take care to avoid common word and number combinations. Instead, make an effort to create a password that's impossible for third parties to guess. For maximum protection, change your network password on a semi-regular basis and be very selective about who you share it with.
Change the Default Network Name
Most routers come with preset network names. Unfortunately, these names often act as tells for experienced cybercriminals, especially when they contain a router's manufacturer and/or model number. You can nip this problem in the bud by changing the default name to something more inconspicuous. When renaming your network, avoid including any personal information, like your address or family name. Furthermore, abstain from creating names that provoke hackers or invite unwanted attention.
Keep the Network Hidden
Hiding your network is among the most effective ways to keep it off the radar of cybercriminals. Even if your network is password-protected, broadcasting its SSID ensures that third parties will still be made aware of its existence. Conversely, turning off SSID broadcasting prevents people from seeing – and attempting to gain access to – your network. Despite being a solid security measure, hiding your network can present your household with a mild inconvenience. Since the SSID is no longer being broadcast, you'll need to temporarily reenable it every time you wish to connect a new device to the network. Still, this shouldn't take more than a few seconds, and this minor annoyance is well worth the additional security you'll enjoy.
Although home network security doesn't have to entail putting forth a great deal of time or effort, many households regard it as an afterthought. A single crack in your network's defenses is all a skilled cybercriminal needs to open the floodgates, and people often fail to realize how serious network security is until it's too late. Luckily, bolstering a home network's defenses is well within the abilities of even the most tech-challenged individual. If a fully secured network is what you seek, the measures discussed above are sure to come in handy.