Endpoint Security : Why Is Endpoint Protection Good?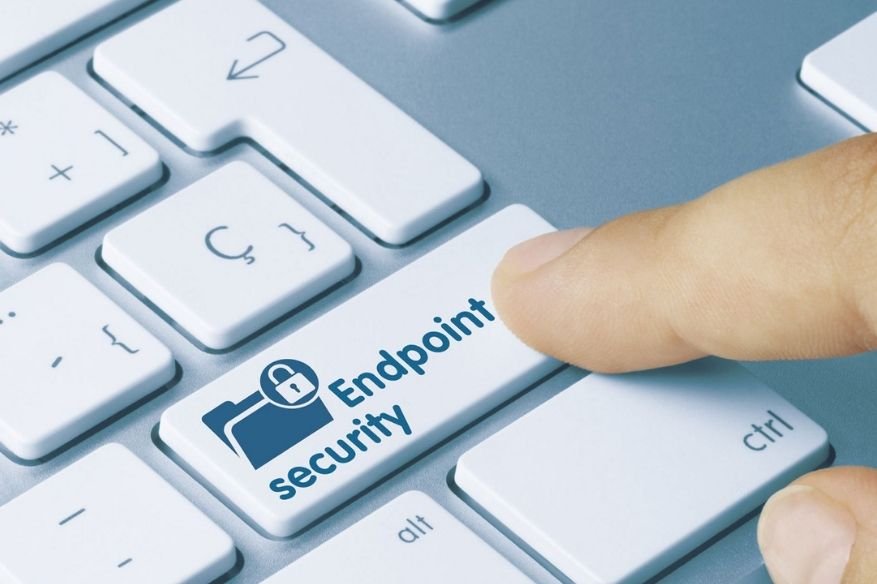 With the rise of remote workers and BYOD (Bring Your Own Device) policies, company networks are at risk of a security breach. Internet use and cloud-based platforms make it difficult for network security to track malware and unauthorized access into a company's network. This issue means endpoint security and protection becomes a vital policy to put in place.
What is endpoint protection and security?
Endpoint security is a network security measure that requires endpoint devices to have a high level of security. Endpoint devices like mobiles and laptops must be secure before accessing a company's network.
Many companies are still not aware or convinced that they need to put in place endpoint security. Below, we've listed facts on why endpoint protection is beneficial for a company's health:
What is endpoint protection? — Fact #1: It is more than anti-virus and anti-malware software
Though anti-virus and anti-malware tools form a part of endpoint security, it is more than that. Endpoint security ensures that the endpoint device is secure when communicating with the network. Implementation of IDS and firewalls are part of endpoint security.
An anti-malware program may prevent malware from infecting the endpoint device. But it will not prevent the malware from accessing the company's network and infecting the entire system.
What is endpoint protection? — Fact #2: It ensures that endpoint devices become responsible for its own security
Though a company network's firewall acts as a line of defense against attacks, it does not prevent or limit access to devices that have authority to enter the network. An infected device that has access to the network will pass through the firewall without being detected or stopped. Endpoint security makes sure devices are responsible for their security and reduces the need for network security to look for unauthorized access and malware.
What is endpoint protection? — Fact #3: It protects customer and employee data
While company networks have sensitive data stored in their servers, endpoint devices still hold a large amount of important data in them.
In banks and financial institutions, recently encoded client data are often stored in endpoint devices, so even a small breach of the endpoint device may become a huge issue.
Employee data and information are also stored in endpoint devices. If stolen, this information can be used to impersonate employees, and sensitive company information may leak to unauthorized persons.
Setting up endpoint security ensures the level of security in each endpoint and the protection of the data stored in them.
What is endpoint protection? — Fact #4: It saves a company's image and money
Security breaches can be costly for a company. When sensitive data fall into the wrong hands, competitors can use them to launch a smear campaign. A network breach also means a company will need to change their network security, which can cost a company thousands of dollars.
Final Note
Requiring endpoint devices to have a certain level of security decreases the chance that malware and unauthorized access can pass undetected into the secure network and steal sensitive data. Make sure you have proper endpoint security today.
Related Resources:
The 10 Endpoint Security Products for Business
How to Choose the Best Endpoint Protection Software in 2019?