Ethical Hacking Key to Data Security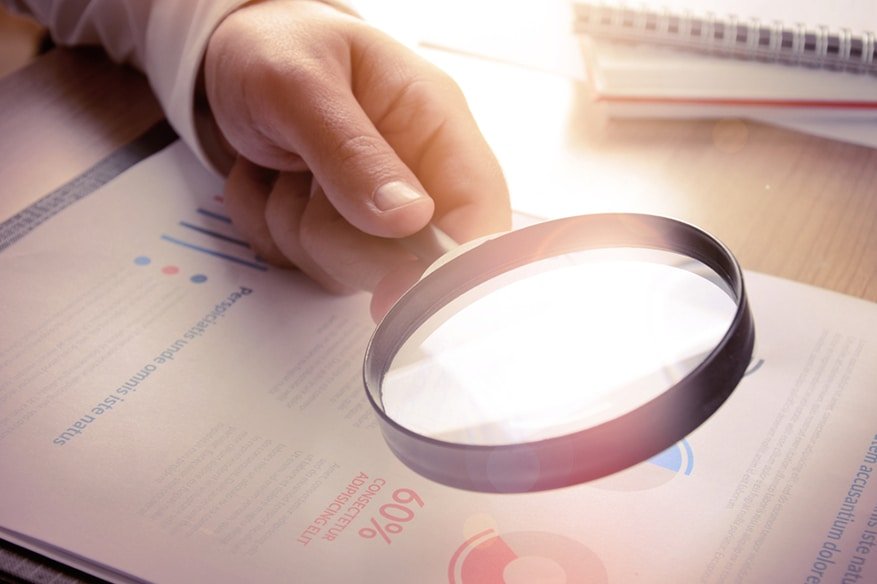 Ethical hackers have a very important role to play as regards data security; they make up the first line of defense against cybercrime. Thus, in the realm of cybersecurity, the ethical hackers play the role of protectors by fending off attacks after attacks, protecting businesses, securing data etc.
Ethical Hacker: Who is he? What does he do?
An ethical hacker is one who mimics the actions of a malicious hacker so as to detect security risks in advance and thus prevent breaches and attacks.
Any organization or business can hire the services of an ethical hacker to test/monitor the organization's defenses, perform IT health checks and penetration tests, to assess the security of the systems and to evaluate the overall security of the organization's network. An ethical hacker can provide valuable help to an organization by detecting vulnerabilities in a system/network on time and thus prevent the exploitation of data (customer data, financial data and other sensitive data), which could happen as a result of cybercriminals exploiting the vulnerabilities.
Companies also seek the help of ethical hackers in assessing different areas pertaining to security. This might include finding information on employees within the organization, collecting information pertaining to suppliers, probing things relating to practices of clients, suppliers or partners etc. Thus, the ethical hackers can help an organization find out where it is weak (if at all there is an issue) as regards overall security.
Companies also use ethical hackers to crack passwords, find names of projects, steal other sensitive employee information and hijack sessions. These help companies in spying on their employees and also in planning moves against rivals/competitors.
Ethical hackers play a vital role when it comes to performing penetration tests on security systems. Penetration tests could also involve full system attacks, with ethical hackers gaining complete access to systems. Such tests are conducted either as white box tests (with the knowledge of the system) or as black box tests (with no knowledge of the system) and aim at finding strengths and weaknesses, assessing overall security posture and fixing security issues. The final report that an ethical hacker gives helps an organization look at the areas for improvement and think of what all needs to be done as regards high-security areas.
Ethical hackers use different kinds of techniques, based on the nature of the job they are assigned to do.
Ethical hackers vs malicious hackers
It's important that we understand the difference between ethical hackers and malicious hackers.
As we know, malicious hackers (whom we often refer to as simply 'hackers') intend to make money or other gains out of the cyberattacks that they plan and execute. They steal data, gain access to systems and networks or erase/encrypt data and then set out to make money or blackmail people and organizations. Some of them carry out hacking activities just for the pleasure of doing it.
The ethical hacker's role is rather positive. An ethical hacker would be ready to detail the steps that he had taken to gain access to a system or network. He would only be happy to demonstrate what he did so that those concerned can form a clear idea about the strength and weaknesses of the systems/network.
Ethical hackers have a policy of agreeing upon in advance all practices of ethical hacking. They'd set parameters regarding what can be done and what can't be. Whatever they do would be governed by cyber laws, ethical codes and all kinds of existing regulations. They would also provide clear and detailed reports and would carry out security tests only with the knowledge of all the parties that are involved. Ethical hackers also make sure they don't leave any evidence of their hacking; such evidence can be misused by malicious hackers to gain access to systems/networks.
In today's scenario, when more and more companies are being targeted by cybercriminals, the importance of ethical hacking has increased. The need for companies to secure their systems, networks and data with the help of ethical hackers too is increasing.