EU Expresses Concern About Facebook's Data Security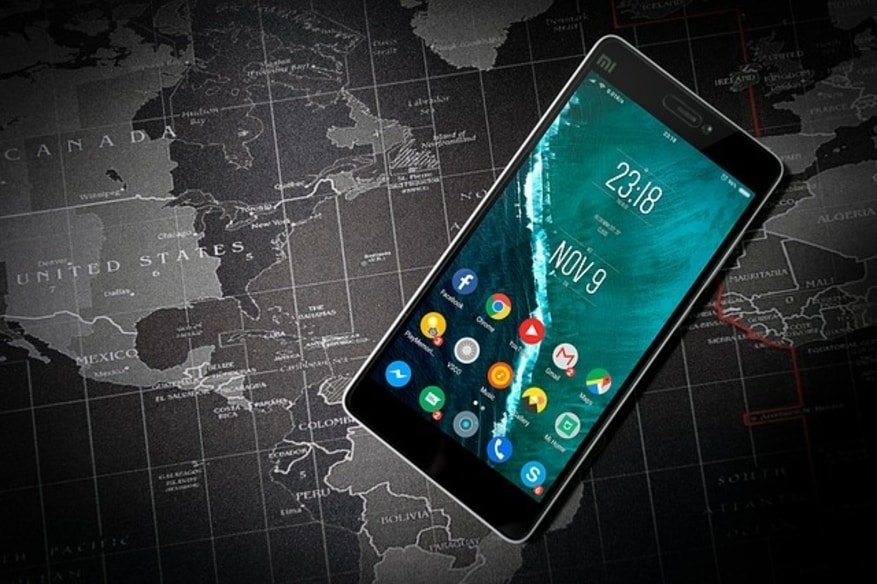 Seems like the European Union is concerned about Facebook's data security, or to be precise its alleged lack of control over data security!
ETTelecom.com reports, "The EU's top data privacy enforcer expressed worry Tuesday that Facebook had lost control of data security after a vast privacy breach that she said affected five million Europeans."
The report, which is based on news provided by AFP, refers to statements made by EU Justice and Consumer Affairs Commissioner Vera Jourova. Vera Jourova has reportedly told the news agency, "It is a question for the management, if they have things under control. The magnitude of the company … makes it very difficult to manage, but they have to do that because they are harvesting the data and they are making incredible money on using our privacy as the commodity. "
It was just a few days ago that the social networking giant admitted the happening of a massive data breach, in which hackers had reportedly stolen personal data of around 50 million Facebook users. Vera Jourova says that as per available statistics, of these 50 million people, at least five million would be Europeans.
The ETTelecom.com report further says, "Jourova said Facebook's quick revelation of the case demonstrated that new European rules on data protection implemented earlier this year are working." The reference here is definitely to the GDPR (General Data Protection Regulation), which is hailed by European regulators as something that would give them vast new enforcement powers.
ETTelecom.com reports, "The case for GDPR was boosted by another recent scandal over the harvesting of Facebook users' data by Cambridge Analytica, a US-British political research firm, for the 2016 US presidential election."
The EU Justice and Consumer Affairs Commissioner is of the opinion that when a company, even after detecting a major data breach, doesn't warn users or intimate authorities, it could be called the worst case scenario. She has added that this, however, isn't what Facebook has been doing as regards the recent breach.
We need to remember that the GDPR also requires demanding a file, of up to 4 percent of the annual global turnover of a hacked company, if the company fails to abide by the rules, including notifying users of a data breach within 72 hours. Facebook had taken steps to intimate people after the detection of the breach; this is something that would work in favor of the company and would also cause the lowering of the EU sanctions against it.