Facebook removes suspected Russian accounts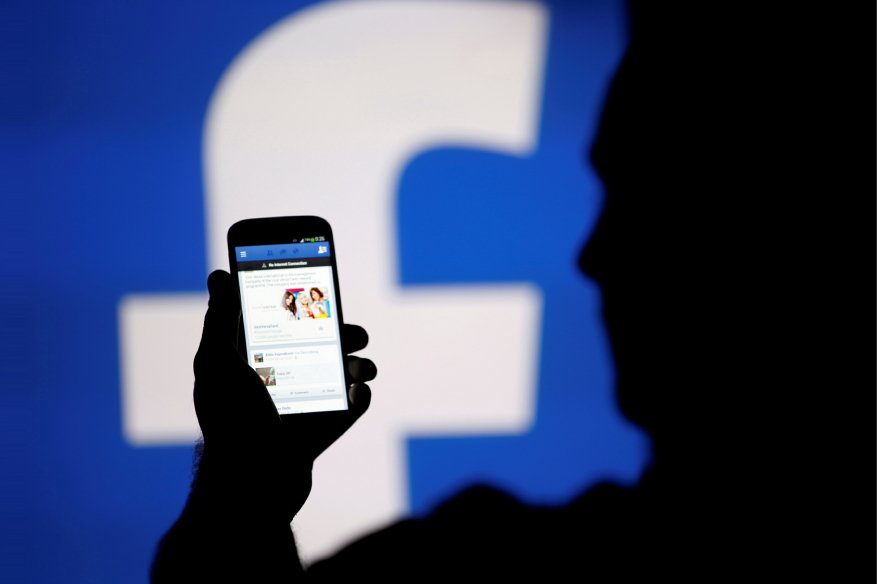 Facebook has found the "coordinated inauthentic network" that could be connected to the Internet Research Agency (IRA), a Russian-based group with connections to the Kremlin. This is amid fear that these group meddled in the United States midterm electoral polls.
On Tuesday, the social media giant removed the accounts and 32 pages from Facebook and Instagram that were pushing American political positions. These accounts were organizing events, including a protest rally 'Unite the Right' that was supposed to happen in Washington one week from now.
Facebook's chief operating officer, Sheryl Sandberg, in a call with reporters, said: "It's clear whoever set up these accounts went to much greater lengths to obscure their identities than the Internet Research Agency did in the run-up to the 2016 presidential election."
Facebook had conceded in October 2017 about Russian-backed content, and that it has reached as many 126 million Americans amid the Presidential election. Those accounts were using Russian IP addresses and paid in Russian currency 'Roubles' for advertising.
The people behind these online group nearing 290,000 were removed by Facebook. Interestingly, they were using VPNs to hide their identity and location. These groups had a coordinated approach and it was found that they had posted 150 ads and have spent $11000 on Facebook and Instagram.
Nathaniel Gleicher, Facebook's head of cybersecurity policy said: "At this point, we don't have enough technical evidence to state definitively who is behind this, but they have shown similar activity and have connected with known IRA accounts."
During the whole process, it was noted that a known IRA account was the co-admin for a few minutes before the account was removed from Facebook.
"We think that is interesting, but not determinative. It was not clear whether this was the IRA with improved capabilities or a separate group," said Alex Stamos, the company's chief security officer. The intelligence agencies are in a better position to make an attribution by combining the technical details from Facebook with their own knowledge of the political motivations and goals of countries and other threat actors. If they want to make an attribution, decision, it's up to them," said Stamos.
As expected the political slinging started, and the members of Congress was quick to push the blame on Russia. Senator Mark Warner, a Democrat said "Today's disclosure is further evidence that the Kremlin continues to exploit platforms like Facebook to sow division and spread disinformation, and I am glad that Facebook is taking some steps to pinpoint and address this activity."
The pages deleted includes Black Elevation, Resisters, and Aztlan Warriors.
The page "Resisters" was the one that was promoting the August protest "No Unite the Right 2". The admins of this page were also handling other five pages to promote the event providing them logistical information. Facebook after disabling the page has confirmed that it has informed the people who were planning to attend the event about this issue.
Similarly, the event #AbolishICE- the other coordinated activity by the left wing, which was aimed at closing down the Immigration and Customs Enforcement agency. The page was more about the run-up to the presidential election. According to Facebook, there are around 30 events since May 2017, but they are not sure how many people attended these events. Facebook has pledged that they will cooperate with the investigation agency and share further findings if any they come across.
Facebook CEO, Mark Zuckerberg said "Security isn't a problem you ever completely solve. We face sophisticated and well-funded adversaries, including nation-states, which is always evolving and trying new attacks."
Related Resources: