Why Is Facebook Still Silent On Data Security?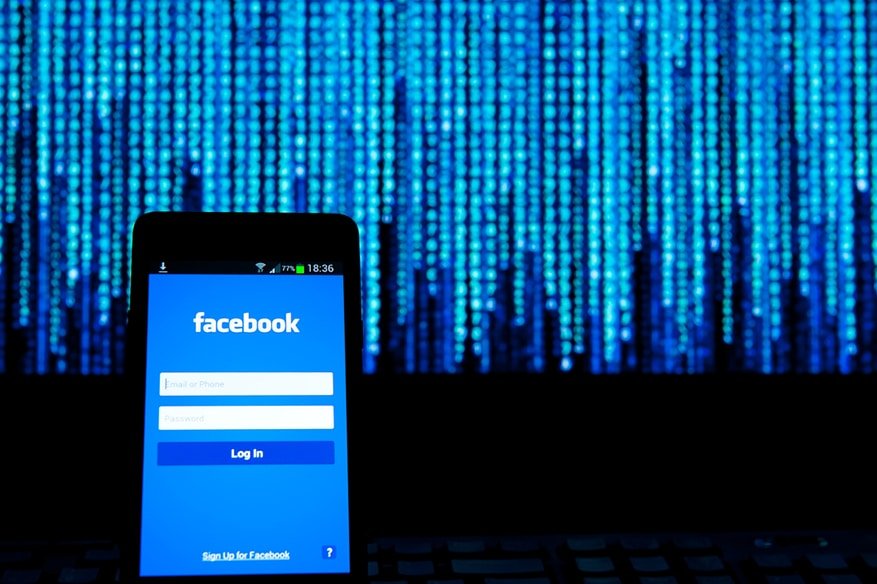 The social media monster, Facebook Inc., is currently battling some serious privacy issues. Although top U.S. senators continue to press the company for a response to this issue, Facebook appears to have missed the deadline for briefing politicians on the details of sharing user data with device makers.
The Republican chairman and top Democrat, Senator John Thune and Bill Nelson, have asked the company to answer five questions on data sharing in a letter dated June 5, 2018. However, Facebook spokesman, Frederick Hill, recently informed the committee about the company's inability to meet this deadline.
Facebook has already conveyed its willingness to share information relating to the recent compromise of user data. Despite this, Congress has been deeply concerned with the company's relationship to enterprises like China's Huawei Technologies and Britain's Cambridge Analytica who were both allowed to use the data of 85 million Facebook users without their knowledge or consent.
In a letter to Mark Zuckerberg, CEO of Facebook, Democratic Senators Thume and Nelson question whether he should amend his testimony from April where Cambridge Analytica's connection to user data was mentioned but not exposed about having a partnership with device makers. The lawmakers also looked for some explanation of how user data is being stored and if Zuckerberg is aware of the 2011 privacy settlement with the company when they entered into this agreement.
In an earlier statement, Facebook claimed it wasn't aware of how people's information was being misused by the device manufacturer and was already in the process of dialing down this industry relationship. Further, the company said it needed to work with Huawei because its phones are popular.
"These partners signed agreements that prevented people's Facebook information from being used for any other purpose than to recreate Facebook-like experiences," the company has said. "And we approved each and every one of the Facebook experiences they built."
This is not the first time that Facebook has missed the deadline. Earlier on June 6, the response from the company was late, and it was made public on June11th, 2018.
By June 29, Facebook is likely to share the details of the questions about the partnership with the phone makers, and if there was some kind of partnership between them to get data from non-users as well. This query was put forward by Senator Dianne Feinstein, the top Democrat on the Judiciary committee. Nevertheless, the company must provide more than 700 responses to the queries from Zuckerberg's testimony.
A subcommittee of the Senate Commerce panel is also scheduled to hear testimony on Tuesday, June 26th from Aleksander Kogan, the researcher who reportedly shared Facebook user data with Cambridge Analytica.