Finally, Facebook to Introduce Unsend Feature in Messenger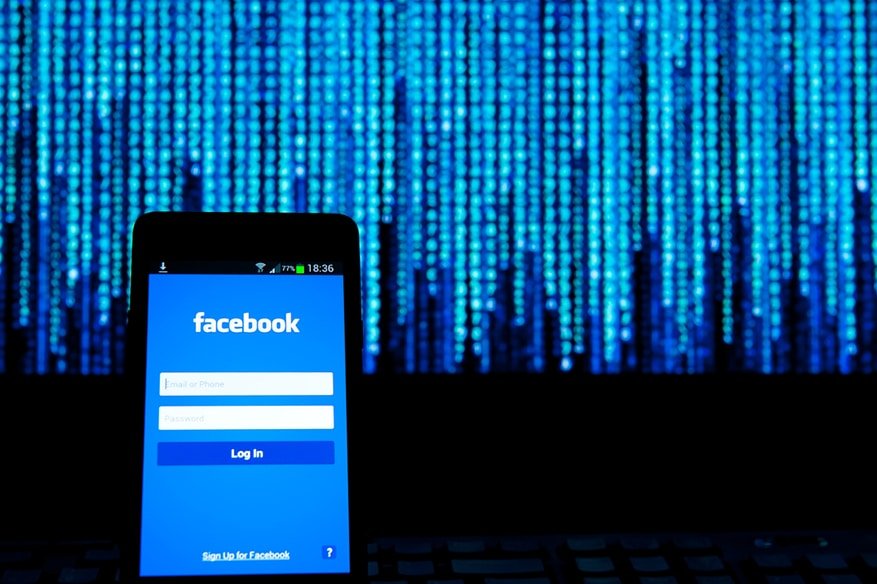 Seven months back TechCrunch reported how Facebook secretly retracted messages sent by Mark Zuckerberg and other executives from their recipients' inboxes. That's a feature that normal Facebook users don't have. Later Facebook reveals its plan to make an "unsend" feature available to all users in the coming month, and has already been considering how to build this product. Until the Unsend feature is released for everyone, Facebook says it won't unsend or retract any more of Zuckerberg's messages.
Now for the first time, Facebook Messenger users will get the power to unsend too so they can remove their sent messages from the recipient's inbox. Messages can only be unsent for the first 10 minutes after they're delivered so that you can correct a mistake or remove something you accidentally pushed, but you won't be able to edit ancient history. Formally known as "Remove for Everyone," the button also leaves a "tombstone" indicating a message was retracted. And to prevent bullies from using the feature to cover their tracks, Facebook will retain unsent messages for a short period of time so if they're reported, it can review them for policy violations.
The Remove feature rolls out in Poland, Bolivia, Colombia and Lithuania today on Messenger for iOS and Android. A Facebook spokesperson tells me the plan is to roll it out globally as soon as possible, though that may be influenced by the holiday App Store update cut-off. In the meantime, it's also working on more unsend features, potentially including the ability to pre-emptively set an expiration date for specific messages or entire threads.
"The pros are that users want to be in control and if you make a mistake you can correct it. There are a lot of legitimate use cases out there that we wanted to enable," Facebook's head of Messenger said Stan Chudnovsky. He further said, "We need to make sure we don't open up any new venues for bullying. We need to make sure people aren't sending you bad messages and then removing them because if you report them and the messages aren't there we can't do anything."
To use the unsend feature, tap and hold on a message you sent, then select "Remove." You'll get options to "Remove for Everyone" which will retract the message, or "Remove for you," which replaces the old delete option and leaves the message in the recipient's inbox. You'll get a warning that explains "You'll permanently remove this message for all chat members. They can see that you removed a message and still report it." If you confirm the removal, a line of text noting "you [or the sender's name] removed a message" (known as a tombstone) will appear in the thread where the message was. If you want to report a removed message for abuse or another issue, you'll tap the person's name, scroll to "Something's Wrong" and select the proper category such as harassment or that they were pretending to be someone else.
Why the 10-minute limit specifically? "We looked at how the existing delete functionality works. It turns out that when people are deleting messages because it's a mistake or they sent something they didn't want to send, it's under a minute. We decided to extend it to 10, but decided we didn't need to do more," Chudnovsky reveals.
He says he's not sure if Facebook's security team will now resume removing executive messages. However, he stresses that the Unsend button Facebook is launching "is definitely not the same feature" as what was used on Zuckerberg's messages. If Facebook wanted to truly respect its users, it would at least insert the tombstone when it erases old messages from executives.
Taking a cue from encrypted messaging app Signal's customizable per thread expiration date feature, messenger is also building more unsend functionality. Chudnovsky said. If I want all the messages to be deleted after six months, they get purged. This is something that can be set up on a per thread level," though Facebook is still tinkering with the details. Another option would be for Facebook to extend to all chats the per message expiration date option from its encrypted Secret messages feature.
"It's one of those things that feels very simple on the surface. And it would be very easy if the servers were built one way or another from the very beginning," Chudnovsky concludes. "But it's one of those things philosophically and technologically that once you get to the scale of 1.3 billion people using it, changing from one model to another is way more complicated." Hopefully in the future, Facebook won't give its executives extrajudicial ways to manipulate communications or at least not until it's sorted out the consequences of giving the public the same power.