Georgia County Hit by Ransomware, Shells out $400,000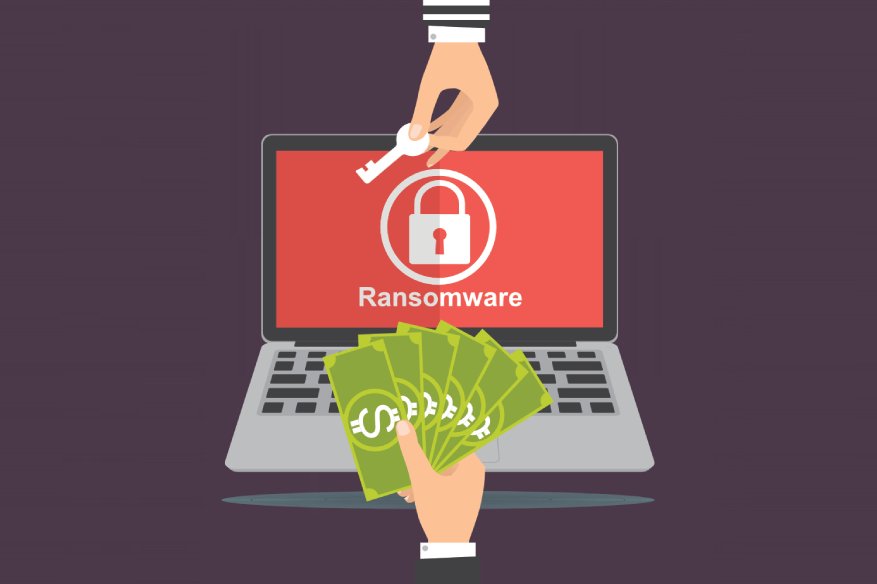 Cybercriminals were paid $400,000 by Officers in Jackson County, Georgia, to eliminate ransomware. This happened on Friday, March as reported on Wednesday.
In an interview Sheriff, Janis Mangum instructed StateScoop "The whole lot we've got it down. We're doing our bookings the way in which we used to do it sooner than computer systems. We are running by way of paper when it comes to reviews and arrest bookings. We have persevered to serve as. It is simply tougher."
The FBI was notified by the Jackson County officers and they employed a cyber-security advisor. The advisor negotiated with the ransomware operators, and the Georgia County paid $400,000 to hackers to get a decryption key and re-gain access of their hijacked data.
Jackson County Supervisor Kevin Poe said: The County officers are within the technique of decrypting affected computer systems and servers. He added "We needed to make a decision on whether or not to pay," Poe stated. "We can have actually been down months and months and spent like a lot of extra money looking to get our device rebuilt."
The ransomware that infected the county's network was "Ryunk" as identified by Poe, which is a well-known ransomware strain that is currently undecryptable.
According to reports published in January 2019, the Ryuk ransomware is most likely the creation of Russian financially-motivated cyber-criminals. Now it is assumed that they are running out of Japanese, Europe and in the last year or so they were concentrating on the native executive, healthcare, and other big networks.
Computer systems with Far flung Desktop Protocol (RDP) are Ryuk operators normal search because Ryuk ransomware is usually deployed on networks following infections with Emotet or Trickbot malware. However, County officials have not yet confirmed how their network was breached by the hackers.
Jackson County Manager Kevin Poe also has a case when saying that the county would have spent more rebuilding its network than paying the hackers. Government officials in Atlanta, Georgia have ended up paying millions to rebuild their IT network following a similar ransomware attack in March 2018, a cost which ballooned from the initially estimated $2.6 million to around $17 million.