Global Payment Stats Every Business Should Be Aware of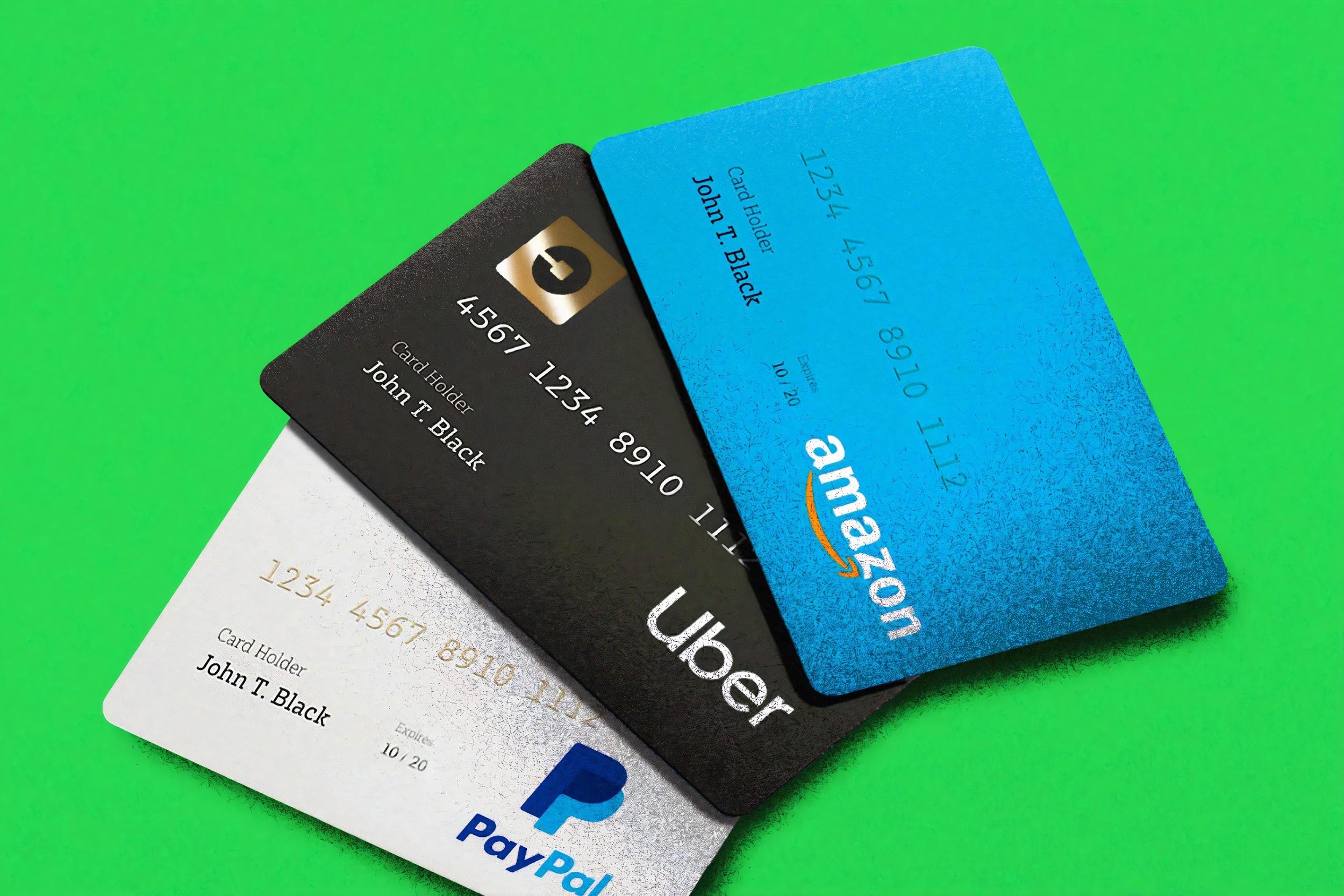 It is important for businesses to be aware of what is happening in the industry as they impact companies on a micro level. You cannot reach a wider market without knowing what is happening around you.
The best way to be aware is to pay attention to the facts and figures. In this article, we will highlight some payment stats to help you understand the market landscape.
We have concentrated on global stats to explain the global landscape. Since ecommerce is 'beyond borders', it is important for businesses to know what the international audience wants so they can continue to serve them well.
#1 Cash Is On the Decline
Many countries around the world have gone cashless.
Only 77 percent of all transactions involve cash today. The figure was 89 percent about five years ago and is expected to fall even more due to the current situation that has forced buyers to use alternative methods including no contact payment solutions.
According to this report, e-wallets will have a 28 percent market share by 2022. However, cash isn't going away anytime soon. In fact, the value of the euro in circulation has increased in the last few years.
Some countries are taking steps to remove cash, while some are still heavily dependent on paper money.
Cash is the second most widely used form of payment in the US after debit cards. Considering New York, San Francisco, and Philadelphia recently passed laws banning merchants from not accepting cash payments, it's safe to say that cash will continue to prevail in the US.
Still, businesses need to be proactive as users prefer merchants who offer a variety of payment options including digital coins.
#2 Electronic Payments Are Rising
The global use of debit and credit cards (combined) grew from 5 percent to 9 percent between 2012 and 2017.
In recent times, debit cards have declined in popularity but the demand for credit cards has only increased due to new entrants like Apple Pay entering the market.
Apple Pay was originally marketed as an e-payment solution but the company's decision to issue physical cards changed the game.
Consumers have a lot of faith in credit cards as they are easy to use and come with some other benefits including rewards. However, their dominance is being challenged now thanks to electronic payment options.
The global digital payments market is growing at a rate of 12.8 percent and is expected to continue to grow at this rate for the next three years.
About 50 percent of all transactions in North America are conducted electronically making it a global leader. Europe isn't far behind either. The use of electronic payments is very common in most European countries.
About 47 percent of all European card transactions involve NFC technology. Asian countries including China, India, and Pakistan are also making use of electronic payments.
The Chinese electronic payments market is among the fastest – it increased 10x between 2012 and 2017. The introduction of Alipay and WeChat payment options can be given credit for the huge growth in the Chinese market.
The scenario is similar in African countries as well, especially Nigeria, which is ahead in the technological race.
These figures show the importance of electronic payments. It can be hard for businesses to sustain if they do not offer e-payments. Look for a payment partner that offers third-party integrations so that you do not have to use multiple providers.
 #3 Mobile Payments For the Future
Before moving ahead, let's be clear that there's a difference between mobile payments and electronic payments.
Mobile payments involve the use of mobile apps, whereas electronic payments can be made via credit and debit cards without using digital wallets or apps.
The use of mobile devices is on the rise and mobile commerce accounts for about 48 percent of digital sales.
Since many people carry smartphones, they find it easier to use mobile devices to make payments.
The use of mobile devices for making payments at the point of sale is expected to increase to 28 percent by 2022.
This option is more popular among the newer generations (Gen-Z and millennials). About 28 percent of millennials have used a digital wallet at the point of sale, about 8 percent higher than the general population.
Younger people use digital wallets about five times a month, according to Billtrust. Due to an aging population, the gap is expected to increase in the future as the newer generation is used to mobile devices.
The scenario, however, is not the same all around the world as mobile payments are still not very popular in developing countries.
Only 37 percent of global merchants support mobile payments at the point of sale. On the positive side, about 31.4 percent intend to introduce this feature soon.
Businesses must provide consumers the facilities they need to prevent them from going to competitors.
Conclusion
These stats highlight the diversity in the global payments landscape. Retailers must take steps to know what their customers need so they can bring changes to the payment ecosystem.
A lack of payment options is one of the major reasons why the average cart abandonment rate is as high as 69.56 percent.
Remember that today's customers are spoiled for choice. They will not think twice before moving to another seller if you do not have the payment option that they prefer.
Look for a payment partner who understands your requirements and can offer the services that you need.
Bio:
Lou Honick is the CEO of Host Merchant Services. Prior to founding Host Merchant Services in 2010, Lou was the founder of HostMySite.com and received numerous awards including SBA Young Entrepreneur of the Year, Inc Magazine 30 under 30, and multiple listings on the Inc 500. As a serial entrepreneur, all of his companies have operated on a singular devotion to outstanding customer service and support. Lou is a respected expert on the topics of customer service, payments and fintech, Internet technology, and entrepreneurship.