Google Introduces Anti-phishing Mechanisms for iPhone Gmail App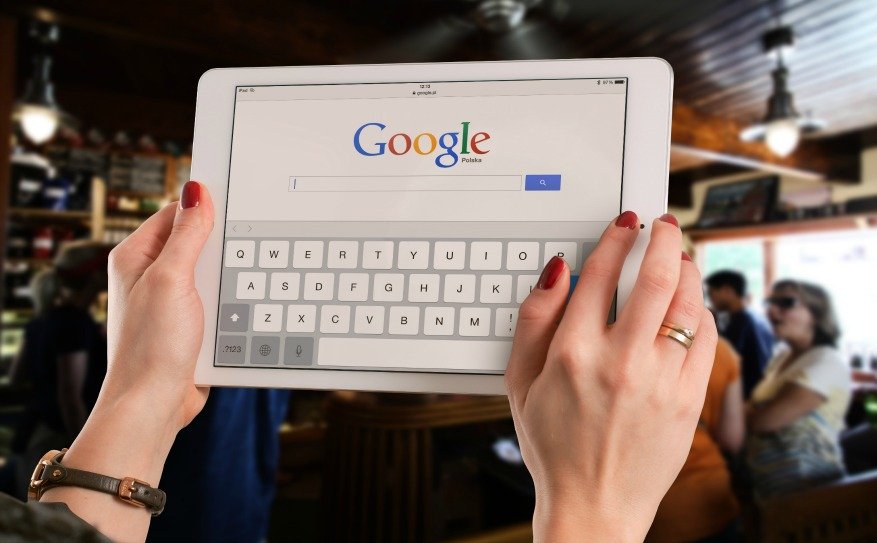 It was three months ago that Google introduced anti-phishing security checks in Gmail on Android. Now, Google comes out with anti-phishing mechanisms that would be of help to iPhone users who use the Gmail app. These would help iPhone users by warning them about potential phishing attacks whenever they click on a suspicious link.
A blog post made by the Google G Suite team says- "In May of this year, we introduced anti-phishing security checks in the Gmail Android app. We're now bringing similar checks to the Gmail app on your iOS device. Going forward, when you click on a suspicious link in a Gmail message on your iPhone or iPad, we'll show the warning below. We recommend that you use caution before proceeding, because the link is likely unsafe. Only proceed if you're confident there's no risk."
If a user clicks on a link that Google knows is dangerous, a message will appear saying- "The site you are trying to visit has been identified as a forgery, intended to trick you into disclosing financial, personal or other sensitive information".
At a time when phishing has turned a serious problem, Google sets out to protect people from phishing links that could help hackers make their entry into any device or system. In a report titled 'Google Enhances Gmail With New Anti-Phishing Tools', published on June 5th, Forbes had stated- "Google is attacking phishing the same way they do everything – by applying their world-class machine learning expertise to the problem of recognizing suspicious email. An early phishing detection algorithm identifies email that has phishing characteristics. The email is flagged and subjected to further analysis including a Safe Browsing test that can delay delivery by up to four minutes."
The report further says- "The algorithm learns new phishing and spam patterns when it is exposed to them and updates in real time. Google claims that 50% to 70% of the email that passes through Gmail are spam and that their detection system achieves a 99.9% accuracy score."
The Forbes report also says that as per estimate 2016 saw 85% of companies being hit with phishing attacks. As per the estimate, of the phishing attacks, 90% contained ransomware; the average cost of a phishing attack, as per the report, was $1.6 million.