Google Releases more Updated Features for Workspace to Facilitate Hybrid Work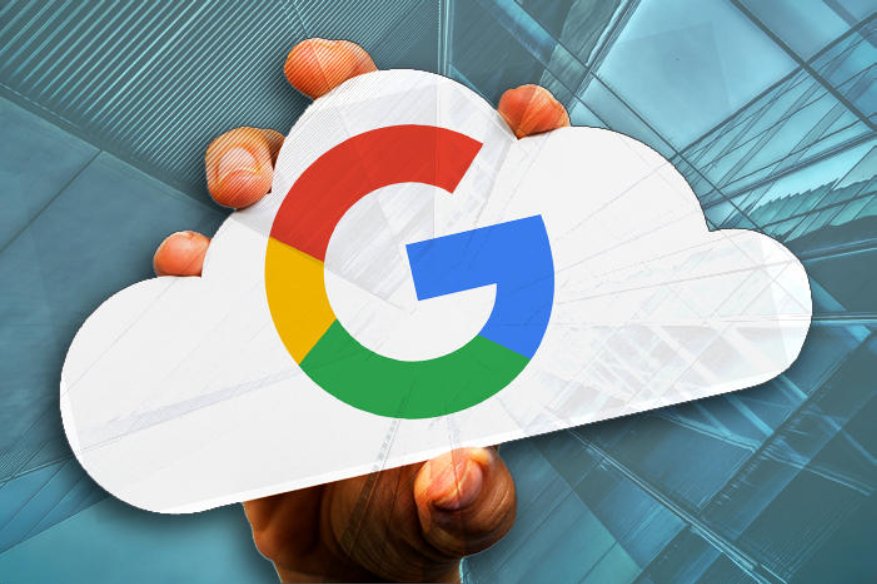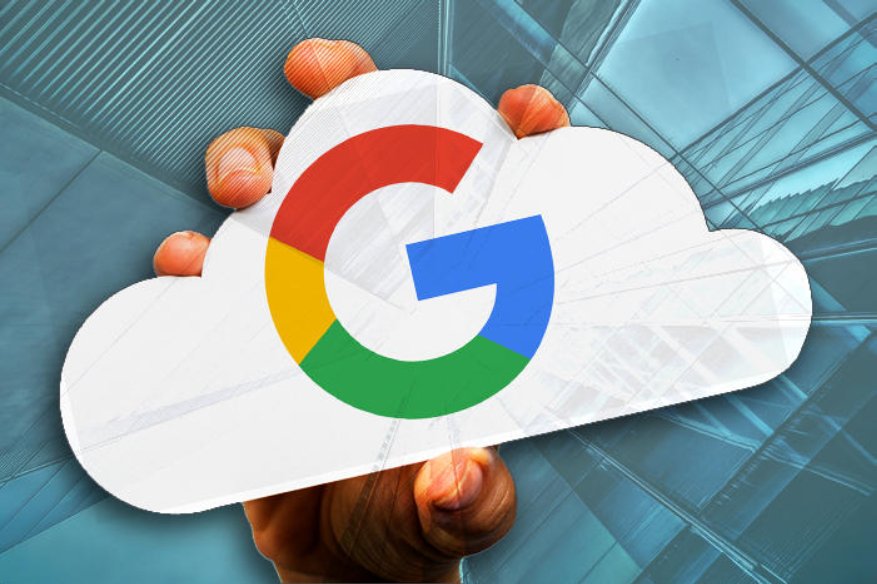 Google recently released various new updated features targeting its collaboration and productivity platform, Workspace. The features will help eliminate existing barriers between colleagues in different locations. Further, the giant technology company announced advancements of the Google Meet system portfolio and interoperability with different meeting room solutions. 
Google has for nearly a year now been adopting strategies to transform its productivity suite to make it more comprehensive and all-inclusive. With employees merging their professional and personal environments and tools in a new hybrid work model, Google has not been left behind. 
The formal Workspace suite features Calendar, Gmail, Drive, Chat, Sheets, Docs, and Meet, among other tools. Not long ago, Google introduced a new Workspace feature identified as Spaces, currently available for all Google users. Spaces allow teams to collaborate in real-time across topics and projects. Workers can also work together in various modalities such as Meet, Chat, and Email. For example, a conversation started through email could end up in a more collaborative channel like Meet. 
Speaking about Space during a press release, Sanaz Ahari, the Google Workspace product management senior director, said they designed the platform to address various challenges they faced in their distributed workforce. He said: 
"While some people are returning to physical offices, teams need the power to work together flexibly from any location at any time. At Google, we are struggling with the same challenges that some of our customers are facing. How can we work simultaneously, come up with resolutions, and develop a team culture within a hybrid environment? The innovations we are availing to our customers currently play a huge role in connecting in-person and virtual collaboration gaps. I'm pleased about Spaces, a dedicated, advanced platform in Google Workspace that facilitates sharing of information, developing a community as colleagues, and scaling projects."
Even though Spaces is currently available for users, Google will be releasing more updates in the next few months. These updates include improved search, aligned topic strapping, and enhanced admin and security features like content moderation tools. 
Advanced features will further include an integrated navigation user interface and discoverable spaces for every member of an organization. Google is promoting more unplanned meetings in Workspace through the newly released calling feature, Google Meet. 
Users can leverage this feature to call a co-worker from a coordinated chat inside Gmail directly. This feature will call another user's gadget running the mobile Gmail app before connecting to a web-based Gmail account through a call chip. That way, users will be able to answer their calls regardless of the devices they are using. Currently, Google Meet is only available for Gmail app-based chats. According to Google, the platform will be available to various Workspace endpoints soon. 
Google also introduced an advanced Companion mode that will be available for users in Google Meet from November. With Companion mode, users will either join or host a meeting from inside a conference room through their laptops and leverage the in-house video and audio. The Companion mode facilitates sharing content, viewing presentations, and utilizing the same features attendees use. 
At the same time, Google is introducing an all-inclusive Google Meet portfolio hardware and integration with different meeting room solutions. The tech giant is adding two advanced, all-inclusive video conferencing gadgets to complete the One Series Room Kits. The One Series Desk 27 is an all-inclusive 27" gadget structured for your desktop or limited shared spaces. The One Series Board 65 is an all-inclusive 65" 4K gadget that users can pair with an alternative stand. 
Advanced third-party gadgets Google is introducing to the Meet system include Rally Bar and Logitech Mini Rally Bar. Further, the Rally Rayz Pro is a newly released mobile gadget speaker dock from Appcessori. It will launch Google Meet automatically to facilitate video meetings. 
Google is also introducing bidirectional interoperability support with gadgets from Google Meet and Cisco Webex. As a result, users will initiate a Webex conference on Google Meet and a Google Meet conference on Webex. Interoperability will be available for all users before the end of 2021.