How Technologies Changing Social Media for the Better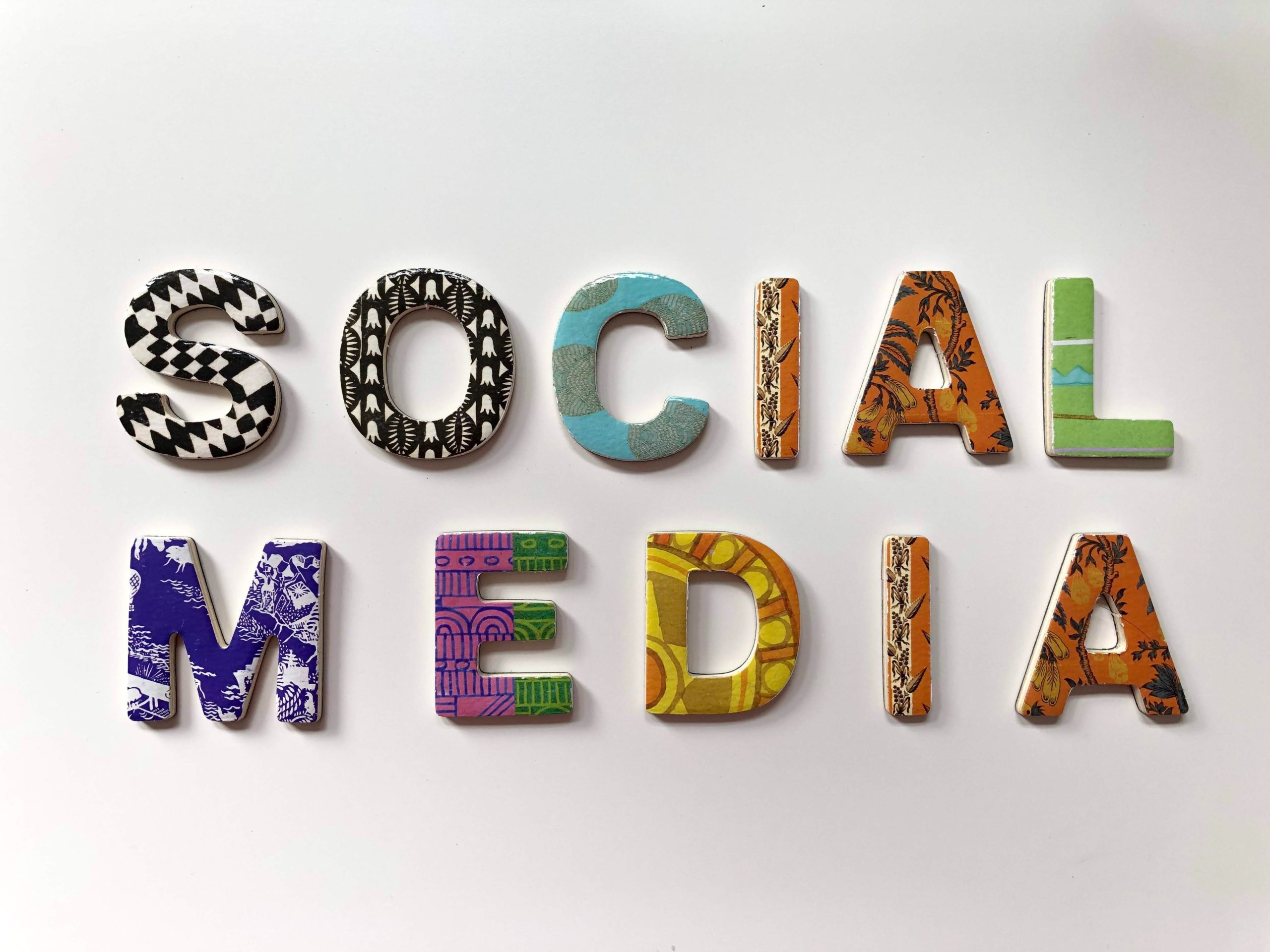 We live in a tech-filled world. Everywhere we look, we see the effects of technology. When it comes to our personal lives, social media, and technology, they have changed our lives quite a bit. Technology has changed the way we interact with others and various social media platforms have played an important role as well. Want to know what is social technology? Read on!
Let's review how social media technology is changing the world for the better!
Examples of New Media Technologies
1.Artificial Intelligence Targeted Marketing
No social media technology has changed and improved social media as well as artificial intelligence. With the help of AI technology, every social media platform is now using customized algorithms that display content as per the likes and opinions of the users.
You can use tools and platforms like Like4Like to increase your number of followers through likes and thus result in the promotion of your brand and products at cheap rates.
You must have noticed that you don't see posts and stories of all the brands and followers that you have, right? This is the result of AI figuring out what you'd like to see on your social media feed. A petty neat social media technology, don't you think?
Furthermore, if you are trying to get people to buy your product and have put on a promotion, it would not do if it reaches customers who are not interested in the product. The AI algorithms determine what audience to sow your product according to the prices, features, and service that you provide.
In this way, you save money, reaching out to people who can afford your pricing, and are not looking for cheap services only. In short, Artificial intelligence is very integral in marketing and is the perfect amalgamation of social media and technology and tells us what is a social technology.
2.Influencer Marketing Technique
Another amazing way how has technology changed social media is through influencer marketing. This is one of the most effective uses of social media and technology, especially on Instagram. You can connect with thousands of people and potential customers without having to do a lot of work yourself.
You can hire the services of a social media influencer, and you will see how technology is affecting the world of social media for the better with your own eyes! We know that word of mouth marketing is always more effective than other marketing techniques.
3.Security Features
Anyone with your login credentials can enter your social media account and post things without your permission. Even if you haven't been hacked yourself, you have probably met or heard of someone who has. Better security features are one of the examples of new media technologies.
Social media is the favorite target of hackers since it is very easy for them to access an account and get their hands on the information present there. Naturally, with all this hacking going on, the need to have upgraded security is on the rise. Social media companies are using various new tools to ensure that the data of their users remain safe and protected.
4.Banking Facilities
Another one of the examples of new media technologies is the change in banking facilities. Nothing in our lives has been left untouched by technology. Did you ever think that you could make financial transactions without having to venture out of your home?
Well, you can use social media and technology to create bank accounts, apply for loans, and make transactions and a lot more! See, how has technology changed social media for the better?                                                            
5.Healthcare Facilities
Not feeling well? Have to go to the doctor, but you don't remember their contact information? Don't worry! Contact them through their social media accounts, and you can set up an appointment with them. What's more, you can even get virtual appointments with your doctors.
Plus, you can order your prescriptions and medicines, and they will be delivered right to your doorstep!
How has technology changed social media
We see new technologies every day. Social media and technology combine to give you the best possible facilities and benefits. The way we use social media to fulfill over needs has changed over time. Hopefully, we have answered your questions on what is social technology
What we need to keep in or mind is that social media can be used to manipulate people and can have a negative impact as well. So, it is our duty to keep trying to make the world a better place.
Here's to a better, tech-oriented you!