How Technology Affects Students Cheating?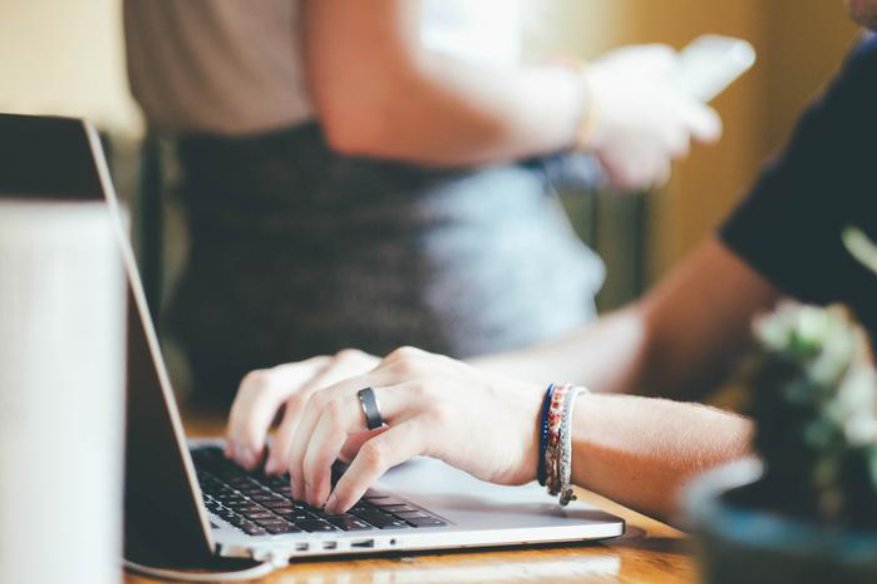 In this modern age, technology and plagiarism go hand in hand. In fact, a survey shows that 95% of students admitted to cheating, 58% admitted to relying on plagiarism to create content, while 64% only cheated on tests.
Simply put, students are not afraid to cheat. They often rely on plagiarism or other methods to get the work done. Some don't even bother to use a free checker to make sure they did a good job. As a result, professors usually rely on a plagiarism checker to spot all the bad assignments. Having the ability to check plagiarism online can be helpful when you want to be certain you are grading unique content.
The question is, why student cheating is such a predominant problem? Why is plagiarism considered cheating?
Let's take a closer look at why keeping academic integrity has become a serious issue for most students in Canada and all around the world. Including, how students cheat and the ways schools and colleges can counter that.
What Technologies Do Students Use for Cheating?
According to experts, students are using very advanced ways to cheat, sometimes even resorting to virtual networks where they protect their own activities. But, some of the most popular ways are:
     

Text messages

     

Storing notes

     

Apps & websites

     

Social media
Here are some of the more interesting facts about cheating in school people should know about.
Text Messages
Text message cheating is the quickest and most convenient way to get answers. Students text other students or people outside the classroom to help them get good grades. This is basically the modern-day version of note passing.
Storing Notes
Instead of writing notes by hand, students store the information they need on their cellphones. There are plenty of guides online that will show them the ropes to proper, undetectable cheating.
Apps & Websites
There are countless apps, particularly math apps that can solve complex or simple algebra problems. The students just scan the test and wait for the app to solve it in a jiffy.
Social Media
Though it may seem unlikely, social media cheating is popular. A student takes a picture of the test and posts it online. This is mostly the case for students who are taking the exam before another group. They post the questions online so that the next group will know the answers ahead of the exam.
How Technologies Increase the Amount of Plagiarism in Academic Writings?
To understand how plagiarism affects students, you first need to understand the impact technology has.
Technology and plagiarism work in sync. Ever since the latest technological software became widely available, it made cheating at school very easy. All the how-to-cheat videos and aids for cheating are just a click away.
With the internet, students no longer need to do hefty research or scour books for the content they need. They just open up the first related article and copy-paste the entire text. It's easy, convenient, and a fast way to do homework.
Why It Is Important to Always Check Your Paper for Plagiarism Before Submitting?
Plagiarized assignments lack originality. They also indicate a different level of knowledge. For example, a ninth-grader can't write a perfectly polished essay. If you submit that kind of work, it will be a pure giveaway.
Besides, every professor uses a plagiarism tool to check the quality of the assignment. If they spot any similarities with other websites, you will, without a doubt, fail your assignment. That's why it's super important to use a free plagiarism checker before you submit your paper.
What Technologies Exist to Counter Cheating and How Schools and Colleges Use Them?
The old-fashioned anti-cheating methods no longer work. Students don't abide by honor codes and are prone to rely on cheating to pass an exam. Instead of encouraging students to not cheat or forbid them to use phones, some teachers are relying on technology to counter cheating.
According to U.S. News, the best method for grading original assignments is anti plagiarism software. It immediately spots paragraphs or sentences that are copy-pasted from other websites. This kind of approach has proven effective for spotting original assignments and discouraging those unprepared from submitting their poor work.
But, Chinese educational institutions have taken more drastic measures to cope with the problem. Some are using metal detectors, signal jammers, and drones to ensure students don't cheat. While it may seem over the top, authorities in China believe it is the best approach and demotivates children from cheating.
Conclusion
With the latest technological advances, students get more and more creative with cheating at school. The best way to counter that is to use "fire with fire" or in this case, technology. Know their crafty methods and come up with the ideal counter-strategy. All the information we listed here can help you stay on track with the latest tech-cheating trends.