How To Choose The Best DDoS Protection Service?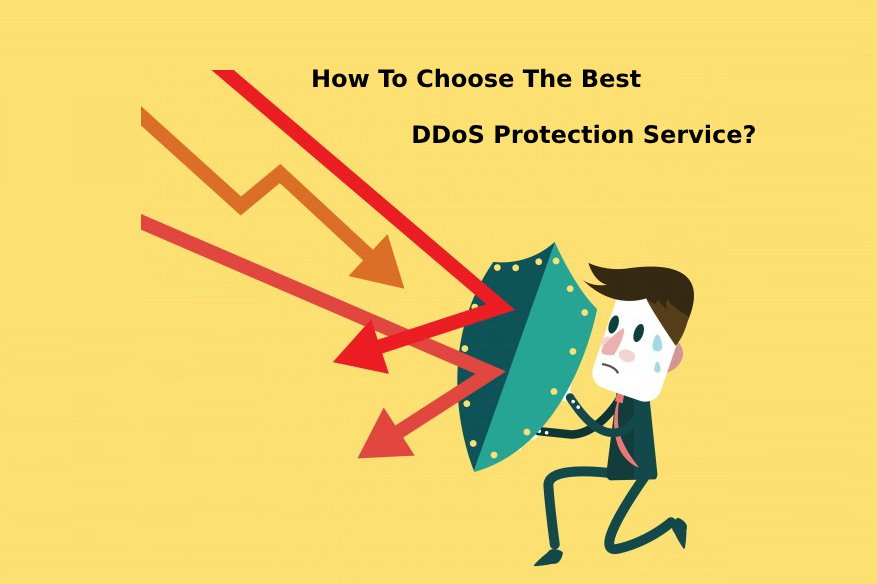 Anti DDoS service companies have become a surprise sunshine industry for at least the last five years. This business, which made Cloudflare a household name enables websites to be more resilient when facing abnormal levels of traffic. Companies that could have experienced downtime due to being targeted by DDoS were saved and are still being saved by DDoS protection services. So for web developers that are new with this DDoS protection services, how should they know who to trust? What Anti DDoS service they should look for?
In this article, we will provide you some tips below on how to choose the DDoS protection service that fits web developers requirements:
Read independent reviews of the DDoS protection services.
Don't take our word for it; we recommend our readers to read independent reviews about the topic of DDoS protection services. There are some services which may be better than others depending on location. A small player can be more responsive in the event of a problem, especially if their support team has not yet reached the customer saturation level. A big player will always have the funding to maintain a bigger team, but it can offer less personalized service, as they have many customers to deal with.
The size of the company offering DDoS protection service.
This is related to the above, but this time the size of the company instead of the personalization of the service. A bigger company comes with bigger funding, which can be a great aspect when it comes to maintaining server farms, acquiring and setting-up much bigger server farms in the future. The bigger the bandwidth allocation of the business entity, the better it can protect its customers against big-time DDoS attacks. Of course, small players can provide a closer relationship with their customers. They can offer added services such as providing security advice in relation to the situation of their customer.
How big the DDoS can be before overwhelming the DDoS protection?
Just like ISPs that provide Internet connection based-on how wide the pipe, same goes with DDoS protection services. There is a level of how much bandwidth they can provide to prevent DDoS against the target website. Though this is not released publicly, the customers need to read the fine details of the contract when signing-up.
How granular and comprehensive the reports provided?
This one aspect may make or break the deal. System administrators love granular and comprehensive reports. Some DDoS protection service providers charge more for such granular reports, with only basic reporting comes bundled with a typical package. Be sure to check out the options available, as the use case is per company and per industry, not everyone, needs a comprehensive reporting tool while others it is a deal breaker.
How complex is roll-out will be?
This is a huge question to ask the DDoS protection service providers during the negotiation phase of the relationship. Some require a certain downtime for the site in order to fully roll-out the service, while others, especially the big names can perform a transparent roll-out without downtime. The DDoS protection service provider needs to be very honest about this since their reputation is on the line.