How To Delete Your Instagram Account Permanently (with pictures)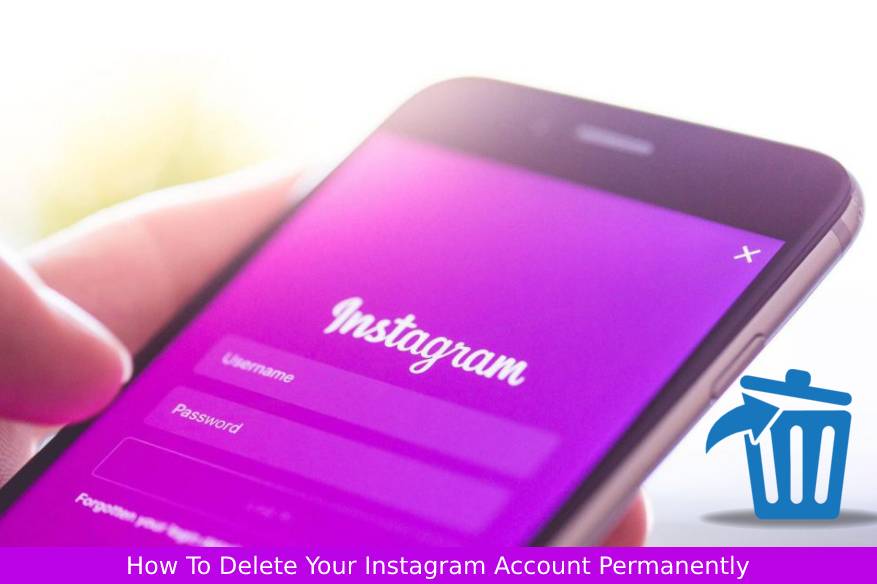 With over a billion users, Instagram is one of the most popular social networks on the Internet. This is the eighth largest online community behind Facebook and the Facebook Messenger and WhatsApp, as well as the popular international chat application WeChat, QQ and Viber. Instagram is a very important platform for users and brands. Most people follow not only their friends but also content that arouses their interest. Whether you're using Instagram to see what your friends are doing at college or sharing photos you've taken day after day, Instagram is probably one of the most important apps on your phone.
Of course, you may want to disconnect from your social platform rather than temporarily. Most people choose to 'delete Instagram' or eliminate their presence on social networks to lead a life less focused on online culture. Whether you're trying to protect some aspects of your future work by removing your social network or just trying to reach your cell phone a little less, deleting your social network account can lead to a healthier life, and nothing against Instagram, or their parent company.
Permanently removing your Instagram account seems like an important step. However, if you are ready to get rid of your account and have free time in your life, it's easy. Let's see how to delete Instagram account forever.
Delete Your Instagram Account
If you delete your account, Instagram will delete your account and all it contains. This means that all your photos, likes, and comments will be permanently deleted. If you change your mind after the complete deletion of the account, there will be no return. You cannot reactivate your old account and restore the deleted data. You can create a new account with the same username, but you will start again.
Before deleting your account, you can save your posts, comments, and profile information permanently. To do this, follow these steps
1. Open Instagram and tap the profile icon in the lower right corner.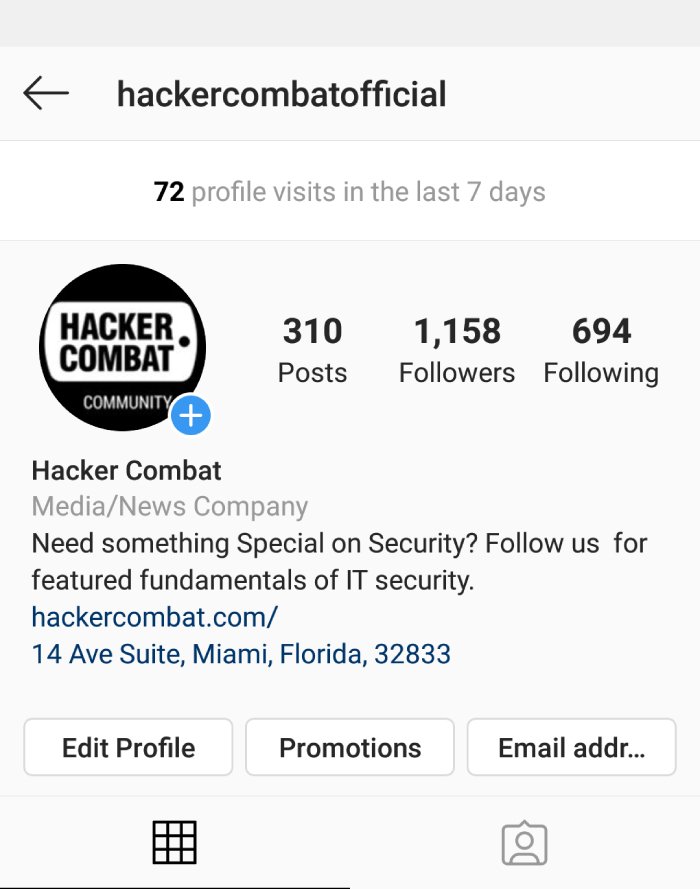 2. Tap the three vertical lines in the top right corner, then tap "Settings" at the bottom.

3. Select the "Privacy and Security" from your Settings menu, then find the "Download Data" option.
4. Enter your email address and tap "Request Download.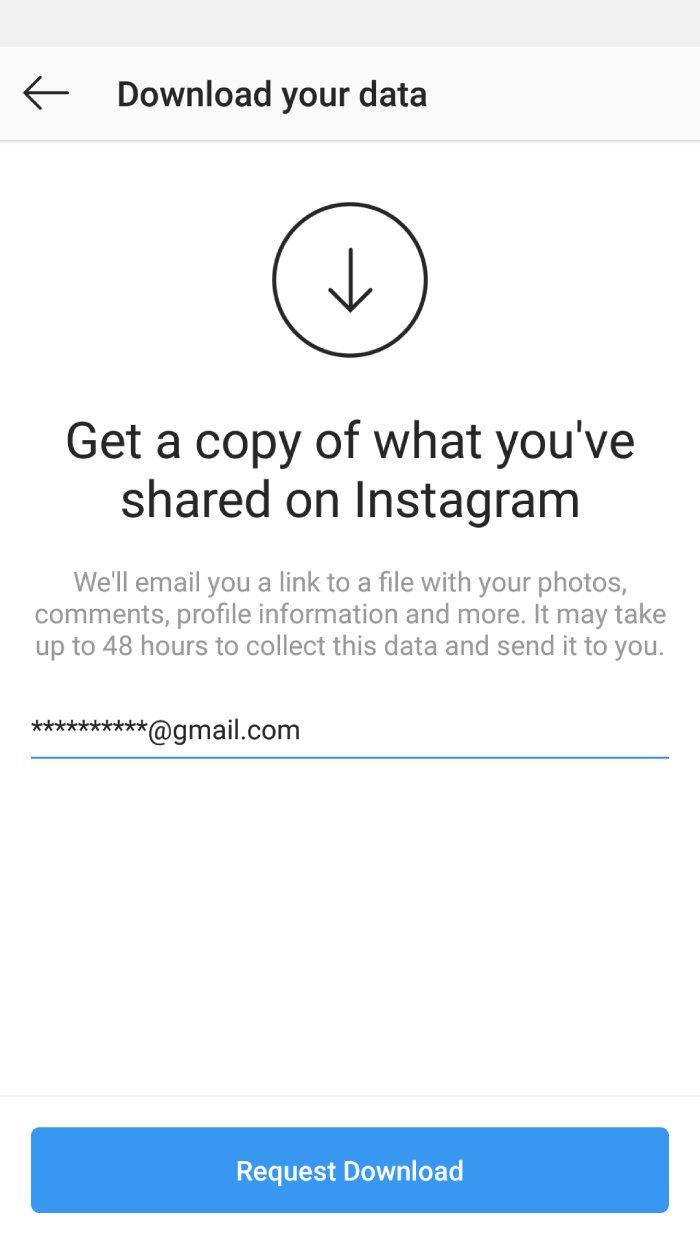 Within 48 hours, Instagram will send a complete profile to the e-mail address with which you provided photos, comments, profile information and any other information you may need to access later. Even if you think that you will never need this data again, it is an important step to ensure the protection of your data when you want to consult them again. If you do not do it, you lose.
Once you have done this, here is how you can delete Instagram account:
Go to the special Delete Your Account page on your mobile device or desktop.
Log in, if prompted to do so. Select a reason for deletion from the drop-down menu. You must do this to proceed.
Re-enter your account password in the blank provided.
Click or tap "Permanently delete my account."
Disable Your Instagram Account
If you're just looking for a break on Instagram, do not worry. Disable your account instead of deleting it. If you disable it, the connection will be lost and your profile will be hidden. Your follower may think you deleted the Instagram account. But to your knowledge, you can always come back by signing up again. Follow these steps to disable your account:
Go to Instagram.com. You cannot do this from the app.
Log in,
Click on the profile icon in the upper right-hand corner.
Click "Edit Profile."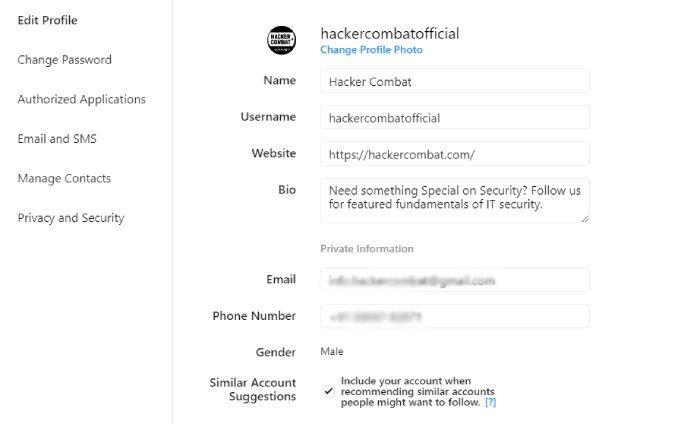 5. Scroll down and tap "Temporarily disable my account" to the right of the "Submit" button.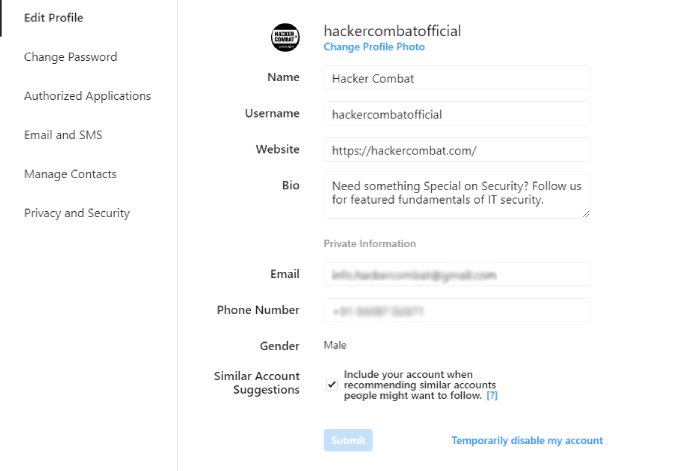 6. Select an option from the drop-down menu why you choose to do so.
7. Re-enter your account password.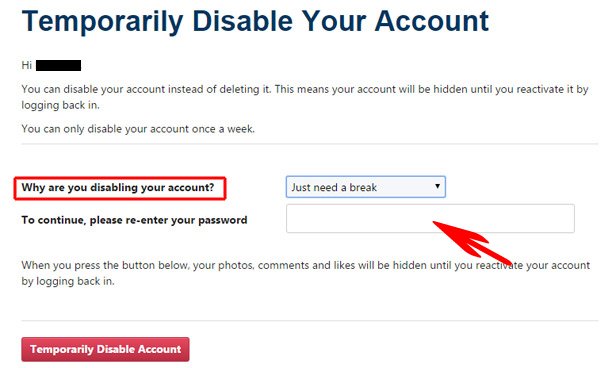 8. Click "Temporarily Disable Account."
Also, Read:
Instagram User? Ways To Prevent From Falling For Account Theft
Instagram Tests Changes to Help Users Recover Hacked Accounts