How to Keep Your Website Safe From a Cyber Attack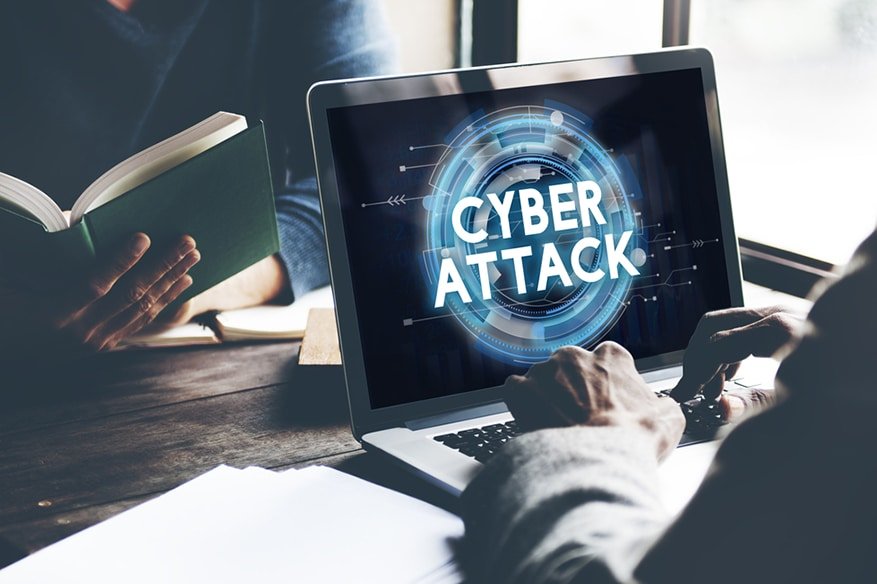 For any business, the website that the company has means a lot. In fact, the website could be counted as one of the most valuable and important online properties that any business owns. Hence, it's important for any business to devote time and resources to protect its website from cyber attacks.
A hacker, by executing a successful cyber attack targeting a business website, can cause great damages to the business itself. It's not just the visibility of the business that gets affected, the cyber attack could impact its reputation and sales as well.
Well, having the right tools and steps in place could help protect your business website from cyber attacks. Well, some people think that installing a security plugin would be enough to secure a website against attacks, But this is not true. There are some very important things that you should do to keep your website protected.
Remember, just one security hole in your website is enough for a hacker to sneak in using a malware and compromise your server and data. Thus, it becomes imperative that you start thinking ahead of them and do all that is needed to forestall their moves. Here's a look at what all needs to be done to protect a website from a cyber attack:
Keep checking with your hosting provider
It's always advisable to keep checking with your website hosting provider. Having a history of all logs and thus keeping tab on all activities happening with your website helps detect anything that is unusual. Thus, having the right kind of partnership with your hosting provider, especially as regards keeping tab on logs and activities, goes a long way in protecting your website from any cyber attack.
Keep tab on your daily activity
It's important to keep track of your daily activity; scanning a website for virus at least once a day would be advisable. It's always good to get your website done by a company that provides development as well as monitoring-related services. It's also good to have one IT department employee in charge of the monitoring activities. That could help keep track of all activities and detect if there are spam messages and comments coming in. It also needs to be found out if there is anything outdated with the site. Such things could invite cyber attacks.
Install updates regularly
You should install all updates regularly, as and when they come in. Theme-related updated, plugin updates etc for your WordPress website need to be installed regularly because some of these may come with enhanced security functionalities that contribute to protecting your website from cyber attacks.
Performing regular backups is a must
Make it a habit to perform regular backups. It would be wrong to be under the impression that your hosting company is taking care of the automatic backup of your website. You should ensure that you have a good backup tool installed and also ensure that the backup is done periodically, at least once a month. You could choose to save all your website data online as well as offline (on a separate disk). Thus your website would be fully covered and in case anything goes wrong you can always set it back.
Have a comprehensive security plan in place
You should always have a comprehensive security plan in place for your website, irrespective of whether it is a one-man thing or a big company. You should have an action plan ready which would help in case of any security breach. If you have such an action plan in place, you won't have to get into panic mode if something goes wrong or even when there is a massive cyber attack plus data breach. You'd be able to see and plan things with clarity and get it all back on track, in a very short time and with minimum losses incurred. You must have it all planned and if needed well documented, with all details included. You should also have all contacts handy, including those of your website developer and your security partner.
Take immediate action if you find something wrong during an audit
If, during an audit, you find something wrong, take immediate actions. Get in touch with your web developer and also contact your hosting provider. Consult your IT team or your security partner and do the needful without losing time.