Important Factors to Consider When Choosing a VPN Provider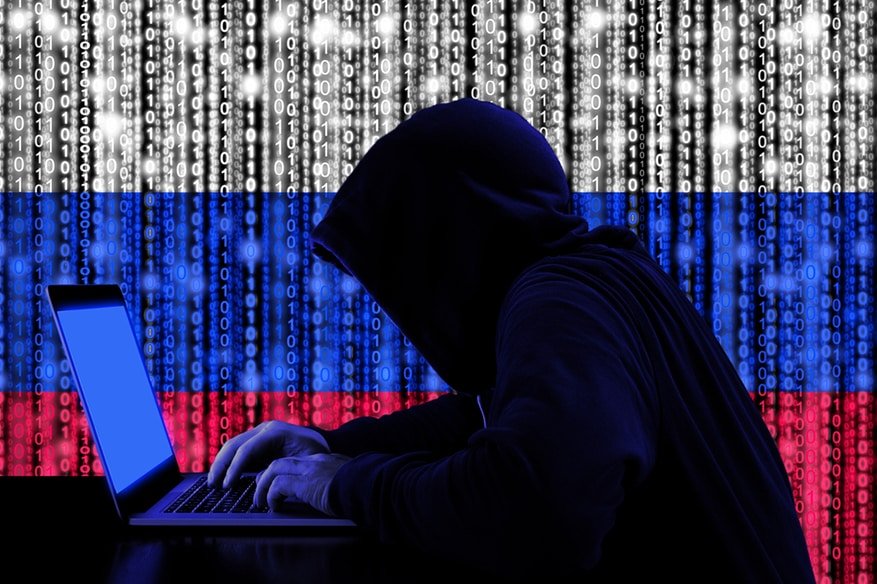 Tech giant Apple has updated its App Store privacy guidelines. The company now restricts app developers to collect and harvest data from the devices they were installed to. One of the software that is said to be affected by this new guideline is a VPN (Virtual Private Network) provider called Onavo Protect.
Social media network Facebook is the current owner of Onavo Protect after buying the company which developed the software back in 2013. Though Onavo Protect claims that it keeps its users data safe every time they browse and share information online, reports claim that the tool feeds Facebook with information.
A VPN is an important tool that can keep us safe on the web and provide us with a less restricted online browsing experience. VPN protects user' privacy and security by redirecting and encrypting all data that leave on a user's device and send it to another server in a different location
More than the cybersecurity VPN provides, a lot of other useful functions can be accessed when you use a VPN. This tool can protect your device when you connect to a public WiFi, allow you access websites or applications that are blocked or not offered in your region, and so much more.
With all of the incredible things VPN lets us to do, you must be able to choose a VPN provider that can really provide you a private and secured connection, which is the main goal of this special tool. Here are some important factors to consider before choosing a VPN provider.
Protocols
If you want to maximize the use of the VPN that you'll subscribe to, you need to check if it supports the protocols you need. You must check if the VPN provider supports protocol such as PPTP, L2TP, Ipsec, SSL, etc. These protocols can give your device rigid cyber security and will even allow you access content from streaming services that is not available in your country.
VPN protocols differ from each other. Some protocols are more secure than others while some providers support a faster connection. You must familiarize yourself to the different functions of VPN protocols, so you can choose a provider that supports the protocol you need.
Privacy
Privacy is probably the most important factor we should always consider every time we install any software into our devices.
You need to choose a VPN provider that has a solid technical infrastructure. You need to know what kind of data they do store and how much time do they keep it.
It would be best if you will check out first the privacy policy of the VPN provider you are considering before subscribing to it. This way, you can be assured on the level of privacy that VPN provider has.
Price
There are free VPNs available, but most of the time, they won't be able to give you enough cybersecurity. Also, free VPNs can't be active at all time because of bandwidth capping. They're also more prone to attacks that can cause cyber security threats to inflict to your computer more easily.
You must always remember that when looking for A VPN provider, you must seriously consider if the asking price of the VPN package you need falls within your allotted budget and if it's worth its asking price.
If you want, there are VPN Providers that allows you to pay 1 whole year of service subscription. Subscribing for one whole year in a single payment can lower the overall price.
Just like any other products and services you have subscribe to and install into your device, choosing a VPN provider also needs time and serious attention. I'm sure you don't want to end up with a tool like Onavo Protect that harvests your data and sends it to its parent company. Always be critical when choosing a service to subscribe to. This way, you don't can refrain from wasting your money on a service that does not perform well the job it's supposed to do.