India's BSNL Gets Customers to Change Modem Passwords due to Malware Attack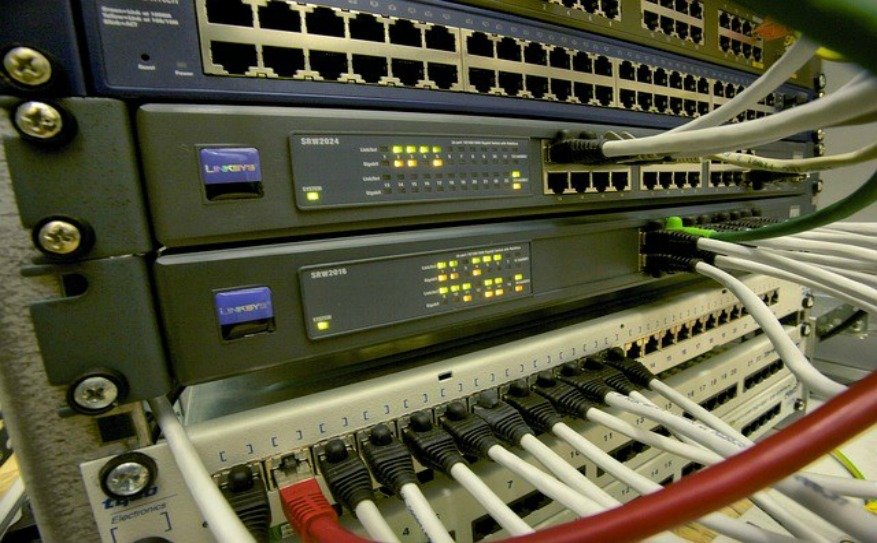 BSNL (Bharat Sanchar Nigam Limited), the state-owned telecommunications company in India, has reportedly had to advise broadband customers to change their default modem password after a malware attack on a section of its broadband systems. Reports are that the malware has affected at least 2,000 customers.
The Indian Express reports- "State-owned telecom operator Bharat Sanchar Nigam Ltd. said it has advised broadband users to change the default system password after a section of its broadband system was hit by a malware attack earlier this week. The malware attack impacted nearly 2,000 broadband modems, where subscribers had not changed default password "admin"."
Anupam Shrivastava, the Chairman of BSNL has reportedly told PTI that the situation "…has been addressed to a great extent." and that BSNL is "…advising customers that they should immediately change their passwords, and they should not be worried about using broadband once they have done that".
As per reports, the attack happened early last week and customers were finding it difficult to log in as the malware had changed the password of the router. BSNL call centers have been trying to get in touch with customers to alert them and also to tender advice as regards precautionary methods.
In the meantime, The Hindu has reported that as many as 60,000 BSNL broadband modems have been affected in the South Indian state of Karnataka. The Hindu says in a report dated July 28, 2017- "At least 60,000 BSNL broadband modems have become dysfunctional after a malware attack since Wednesday night across Karnataka Telecom Circle. This has prompted the Bharat Sanchar Nigam Ltd. (BSNL) to address the issue on a war footing."
The Hindu report further says- "According to R. Mani, chief general manager, BSNL, Karnataka Telecom Circle, modems supplied by three particular vendors have been affected by the malware attack that came through the wide area network…Clarifying that the malware did not affect the BSNL network, he said instructions have already been issued to all officials on procedure to rectify and reboot the modems. Some BSNL personnel were visiting homes of subscribers to address the problem, Mr. Mani told The Hindu."
Anyhow, it has been reported that the malware attack hasn't affected BSNL's core network and that it has not had any kind of impact on the billing or any other system.
Related Resources:
New Malware Attack Targeting Ukraine and Other European Countries