Indonesian Firms Could Lose $34 Billion Due to Cyber Attacks: Report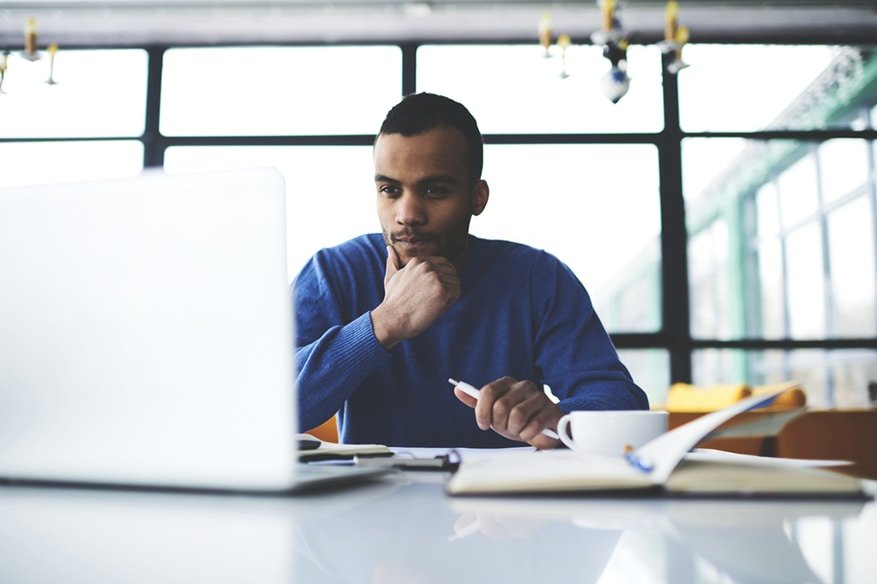 Cyber attacks that targeted Indonesian companies in 2017 are likely to cost them $34 billion, as per a recent news report published by the Jakarta Globe, based on a recent study commissioned by Microsoft.
In the report dated May 28, 2018, Jakarta Globe says- "Cyber-attacks on Indonesian companies in 2017 will eventually cost domestic businesses $34 billion due to direct financial losses and long-term reputation damage, according to a recent study commissioned by global technology giant Microsoft."
The study that Microsoft commissioned was carried out by the research consultancy firm Frost & Sullivan; they included in the survey 1,300 businesses and IT companies from the Asia-Pacific region. According to the survey, the total potential losses to the region from cyber-attacks is $1.745 trillion, which happens to be 7% of the region's current GDP.
The report says that almost 50 percent of the companies in Indonesia could have been affected by cyber attacks in 2017. While 22 percent of the respondents in the study reported the incidence of a security breach, 27 percent were unsure as they lacked data forensics assessments to help detect breaches. The study also found that 61 percent of the companies either don't think about cyber security or start thinking only when they commence a new project. Similarly, 7 out of 10 companies that were impacted by cyber attacks witnessed job losses too, in the last 12 months. According to the Ministry of Communication and Information Technology, Indonesia had, in 2017, witnessed 205 million cyber attacks. This includes the WannaCry attack, which impacted major hospitals all across the country.
Jakarta Globe quotes Haris Izmee, president director of Microsoft Indonesia, as saying- "Companies face the risk of significant financial loss, damage to customer satisfaction and market reputation — as has been made all too clear by recent high-profile breaches".
The Jakarta Globe report says- "In calculating the potential losses, the study took into account direct financial losses from the attacks themselves, the opportunity cost to the organization caused by the incident, such as loss of customers because of reputation loss. The study also estimated cyber-attacks induced costs on the broader economy, such as a decrease in consumer and business spending".
The report further says- "A large organization — one that has more than 500 employees — can possibly incur an economic cost of $16.3 million due to cyber-attacks…Of this, only $1 million is likely to be a direct cost to the company itself. Around $5.7 million is predicted to come from indirect costs, and $9.6 million to come from the induced costs."
Microsoft has stated that over 90 percent of all cyber attacks can be blocked successfully. For this, organizations (as well as individuals) should adopt certain best practices, including using strong passwords and changing them frequently, using multi-factor authentications, updating all software/OS etc.