IoT and Ransomware: a Growing Threat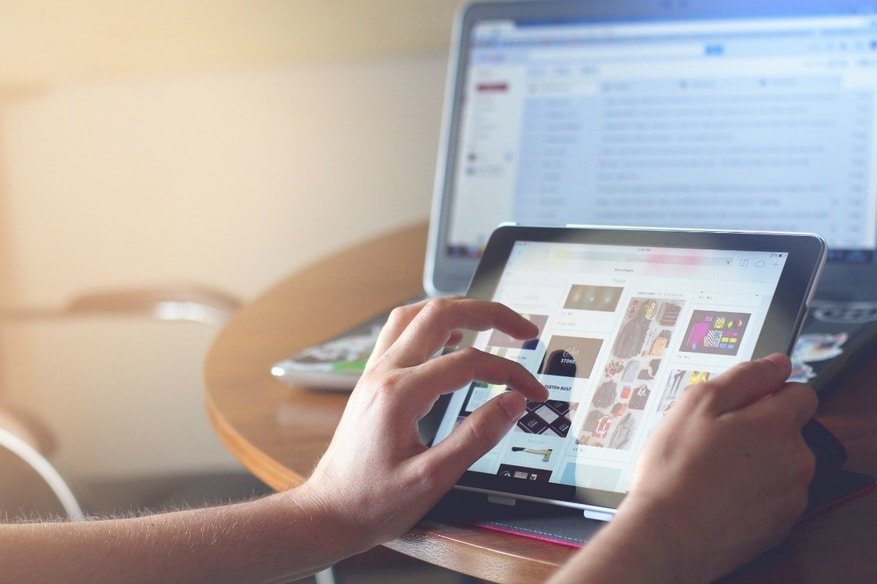 Last year in Victoria 55 speed cameras was infected with WannaCry, ransomware, and it raised several questions about how safe is the network? The obvious concern was like is the malware dedicated to targeting the camera system.
Later it was found that the malware was not designed for the cameras, but it was accidentally connected by a technician to one of the infected pieces of hardware. Nevertheless, it paved way for many to think that an attack on the connected network can be a possibility. It showed the kind of vulnerability that such an attack may bring forward and the threat posed by the adoption of the Internet of Things (IoT).
Though, it is a fact that till date that no threat has been able to qualify that could compromise IoT networks.
Close to the heels of the Victorian incident, there was another story that went viral was about the hijacking of Vending machines in some unknown university, and how it transformed into a bot taking down the entire network of the university.
Now we have reports about a dozen closed-circuit TV being hijacked in Japan. The owner, though lost control of the camera, is still not able to assess the damage.
As IoT has started to be an integral part in your homes and business, it is only inevitable that we are in store for some serious security breach. It is quite likely to happen to take into account the security weakness it already has.
IoT system is vulnerable though it is not well defended and comes with weaker built-in security. It is not only harder to patch but comes with third-party security products, and we often use it with the default credentials. So it can be concluded at this time that IoT is not the best when it comes to being called secure.
Security analyst predicts that by 2020 there will be enough objects connected to the Internet. A large part of the IoT will be at homes and the business will have its own share of the technology. Industries will have the connected network with robots, printers, and this in future will be used by hackers to target businesses and organization. There are enough potential to optimize the existing IoT operations, if only you catch up with the trend the better.