ITIL Service Operation Processes: A Brief Introduction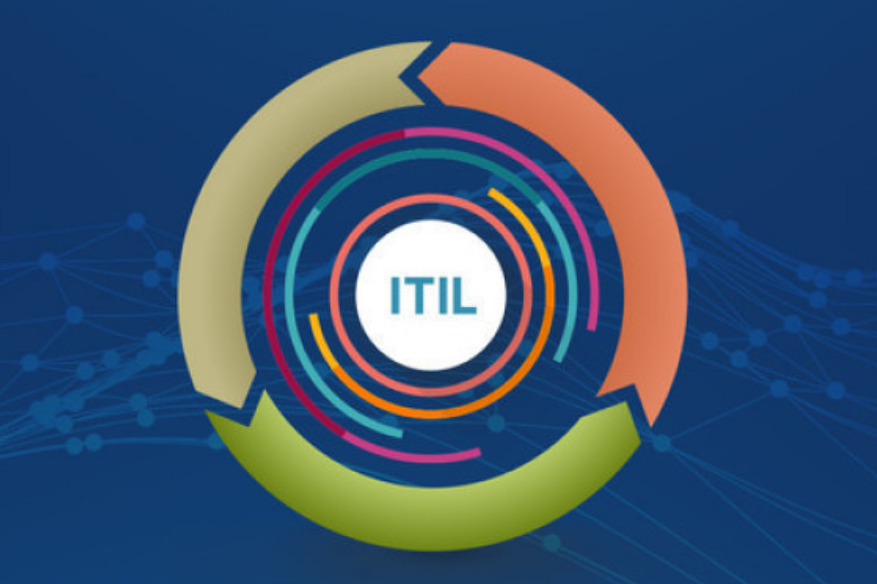 The ITIL Service Operation (SO), which is one of the five core publications that form part of the ITIL Service Management Lifecycle under ITIL (Information Technology Infrastructure Library) Framework, provides guidance regarding maintaining stability in IT Services and helps manage services in supported environments.
The ITIL SO module takes care of some very important responsibilities including the monitoring of services, the resolving of incidents, the fulfilling of requests and the execution of operational tasks. Once the formal handover from the Service Transition process module is done, the SO module takes control of new/changed services and takes care of the execution of all design and transition plans. The SO module also measures all these plans for actual efficiency.
The Objectives
The ITIL SO module, which is totally customer facing, ensures that IT services are delivered efficiently and effectively and also that quality of service is maintained. Hence, key functionalities like fixing problems and service failures, fulfilling of user requests, executing routine operation tasks etc come under the purview of the SO module. The SO module also takes care of some other important aspects including reducing incidents and problems, minimizing impact of service outages on businesses, ensuring authorized access only to agreed IT services, assisting organizations in delivering benefits within SLA in the best of manners, supporting users in service-related matters etc.
The Processes
There are five processes that come under ITIL SO. They are- Event Management, Incident Management, Request Fulfilment, Problem Management and Access Management.
While Event Management is basically about ensuring constant monitoring of CIs and services, Incident Management, as the term suggests, ensures that IT services are restored to working state quickly after unexpected incidents. Request Fulfilment is all about the acknowledging and processing of service requests from users and Problem Management helps find root cause of problems and seeking to mitigate impacts of problems or trying to prevent them from happening. The last, Access Management is all about ensuring authorized access to services and functions in accordance with pre-defined policies.
These five processes are assigned to two major functional groups- the Service Desk and the Technical Support Group (Technical, Application and IT Operations Management), about which we discuss in detail in the next section.
The Functions
ITIL SO comprises four functions and two sub-functions. The functions are- Service Desk, Technical Management, IT Operations Management and Applications Management.
Service Desk, which is the first and single point of contact, takes care of things like coordinating between end user and service provider, managing logged tickets, ensuring timely closure of user requests etc.
Technical Management is all about managing the IT infrastructure by providing technical expertise and support.
The IT Operations management deals with IT related day-to-day operational activities and comprises two sub-functions, namely IT Operations Control (monitoring and controlling of IT services and the underlying infrastructure) and Facilities Management (management of the physical environment where the IT infrastructure is located).
Application Management, as the term suggests, is all about managing applications throughout their lifecycle.
The Benefits
There are many benefits of the ITIL Service Operations process.
The main benefit, however, is that it helps reduce unplanned expenditure for organizations through optimized handling of service outages and proper identification of their causes. By ensuring that the duration and frequency of service outages are minimized, ITIL SO helps organizations make full use of services.
ITIL SO processes support an organizations security policy by ensuring proper access management and also helps obtain operational data to be used by other ITIL processes. Providing quick, effective access to standard IT services also is one of the benefits. It also helps provide a framework for automating iterative operations, thereby helping increase efficiency and better utilization of human resources.
Also, Read
Fundamental Need For A Productive ITSM (IT Service Management)