Know the Role of Data Forensics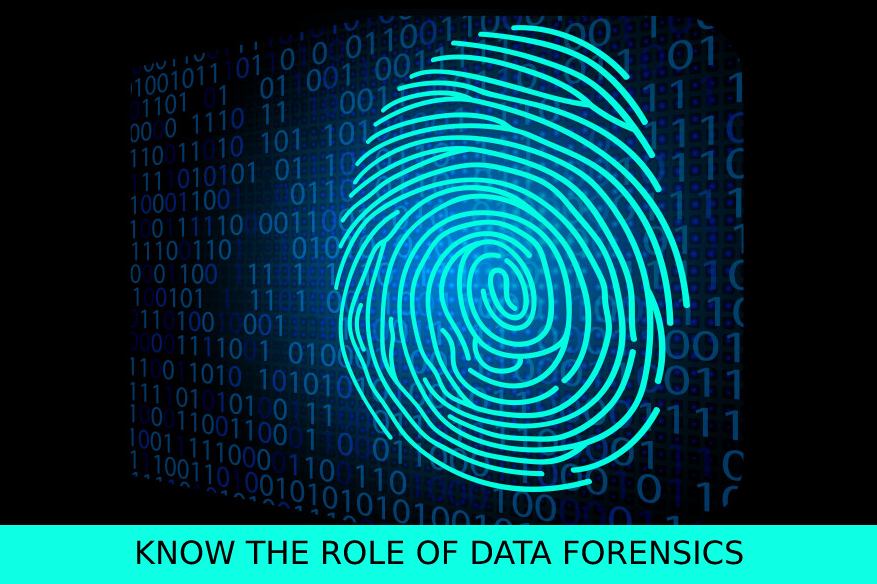 Sometimes known as computer forensics, data forensics refers to the process of investigating digital data or programs in order to find out how it was created and what it is for. Having said that, data forensics itself is a very broad term, since it covers everything from identifying, preserving, recovering, analyzing, and presenting digital data.
When it comes to data recovery, however, this can be done on computers, servers, and mobile devices, to name a few. It can also be used in instances where there is a need to track a call, message, or email that traveled through a specific network. Skills used by experts in this field can include reverse engineering, decryption, advanced system searches, and high-level analysis.
Typically, there are two types of data collected during data forensics. The first one is called persistent data, which is permanently stored within a drive so they are easy to find. The other type is volatile data, which can be elusive and difficult to recover or analyze.
Data Forensics History
During the 1980s, personal computers started becoming increasingly available to the general public. This also gave rise to cybercrimes. This is when data forensics was developed. This provided a way to investigate malicious attacks, recover lost data, and find evidence in order to go after who did it.
Today, data forensics is used by investigators in order to solve crimes that include data theft, fraud, espionage, cyberstalking, and even violent crimes, among many others. The evidence gathered can be used in the same way that physical evidence is used in court.
Process of Data Forensics
There are four stages involved in the process of doing data forensics. First is acquisition, then it's examination, next is analysis, and last is reporting. Different techniques can also be employed by investigators as well, such as cross-drive analysis, which finds a link between information found from multiple sources. Another example is live analysis, which examines the operating system of a computer with the use of custom forensics to get data in real time. And of course, there is data recovery, which attempts to retrieve deleted files.
Tools Used in Data Forensics
Aside from their skills, those who practice data forensics need a good set of tools and software in order to achieve their goals. There are many different types available today, which include open source software and commercial data forensics tools. Software that checks for endpoint breaches are also popular.
Challenges of Data Forensics
There are many challenges that face data forensics, which include technical, legal, and administrative aspects. For technical, there are anti-forensic methods used by malicious attackers nowadays that are specifically designed to circumvent the efforts of investigators, which makes encryption and other tasks more difficult.
In terms of legal, there are challenges that can mislead an investigation, such as attribution issues that stem from a malicious program like a trojan. Since these malicious programs execute activities without the user's knowledge, it can be hard to determine whether the person is deliberately committing malicious attacks or it's simply because of a trojan virus in their computer.
Data forensics also faces challenges in terms of standards and best practices accepted by the general population. While many practices are accepted, there is indeed a lack of standardization. There is currently no governing body that oversees data forensics professionals to ensure their qualifications.
Also, Read:
The Top 10 Computer Forensics Tools For Analyzing A Breach
Digital Forensic Tools Availability in the Nutshell
Windows-based Forensic Tools Available for Everyone