The Likely Technology Trends in 2018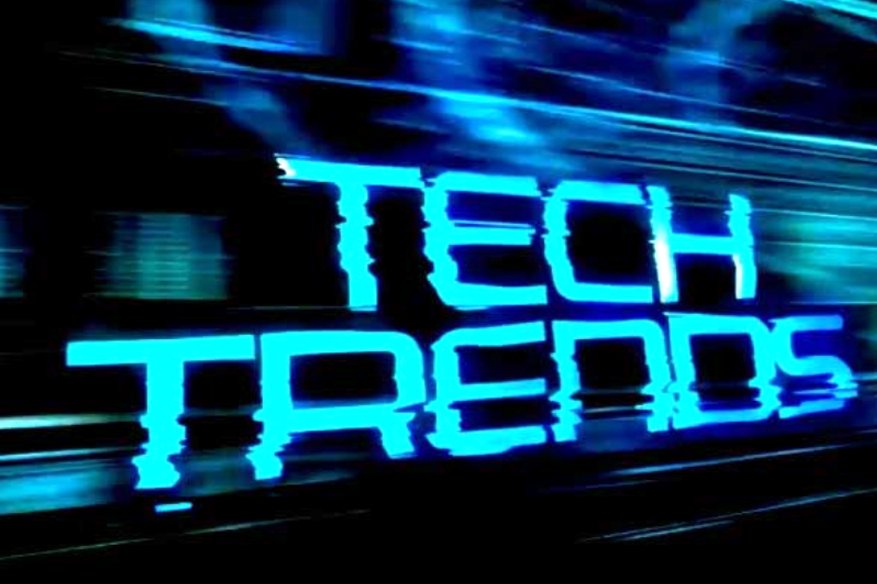 The Elon Musk's giant solar battery in South Australia comes in as an exciting technology, and this was followed by the most awaited iPhone X. Now let's see what we have in 2018. We have sorted six key technology trends that are making waves in Australia, which is said to be on high with productivity, efficiencies, and connectivity.
Biometrics:
Biometrics is the most common form of technology devices that we come across every day. We have seen them in movies earlier when those authorized to enter a dedicated place is required to place their fingers to authenticate themselves to gain entry in an authorized place. Having said that it is known factor that fingerprints are the most common methods to unlock the phone. Apple anticipates that in the coming years there are good chances of face matching or iris matching to replace fingerprints.
Well, all said and done, but some time later we heard how people tricked this software by using the mask to bypass the recognition software. Apple has been saying that their phone with iOS 11 is the most secured OS, and if forced they will still need a passcode to forensic search.
Cloud Computing:
Many breaches in recent years have shown the vulnerabilities of cloud computing and how it continues to be a significant issue. The doubt in the minds of users is how they are going to manage their data remotely while ensuring it's protected. This will continue to resonate throughout this year.
Vulnerabilities in cloud computing were evident in the recent years and it further needs to be investigated. While others think that the risk of data compromise is nothing compared with the benefits of convenience and low price of cloud services, on the contrary, a large group of other potential users realizes that for them, the risk of data compromise is important.
Internet of Things (IoT):
Internet of Things is the next big revolution that has maintained the momentum even in 2018. IoT has some serious security issues and since its inception, IoT could hardly withstand the simplest of cyber-attack. This is one technology that cannot be patched or upgraded and hence always vulnerable to cyber breaches.
A compromised, IoT means you have a series of issues, like denial of services, privacy, compromises, and even deaths. There are methods where one can improve the security of IoT devices, and this can be done through additional protection and processes. The drawback of keeping IoT updated is the cost and inconvenience. The best way to deal with it is to make it mandatory to have a government approval to use a common framework to ensure the devices have the minimal standard of protection.
Artificial Intelligence (AI)
Artificial Intelligence has come a long way and it is also the smartest of all. A lot of vendors have already implemented AI in order to have their system run on a smarter platform. AI can detect security threats before and or early after the system is compromised. So in 2018, we can expect the systems to be more defensive.
This presents a strong opportunity for developers, with a growing demand for systems to be increasingly intelligent and alert to potential cyber risks. AI has the potential to boost productivity and detect vulnerabilities in the software in a fraction of the time that a normal human being will take.
Cryptocurrency
By the end of 2017, we saw this cryptocurrency such as Bitcoin becoming a global phenomenon with its surge in value. How can owners be protected and be legitimate, was the next big question.
Current cryptocurrency systems have issues with performance, and in the future, it may be susceptible to computer attacks. Cryptocurrency systems need to overcome these issues and evolve, and more emphasis on the security strategies should be given by investors in cryptocurrency and how the systems in place or risk losing their capital overnight.