Made from BitTorrent: BTT, The Most Unique Cryptocurrency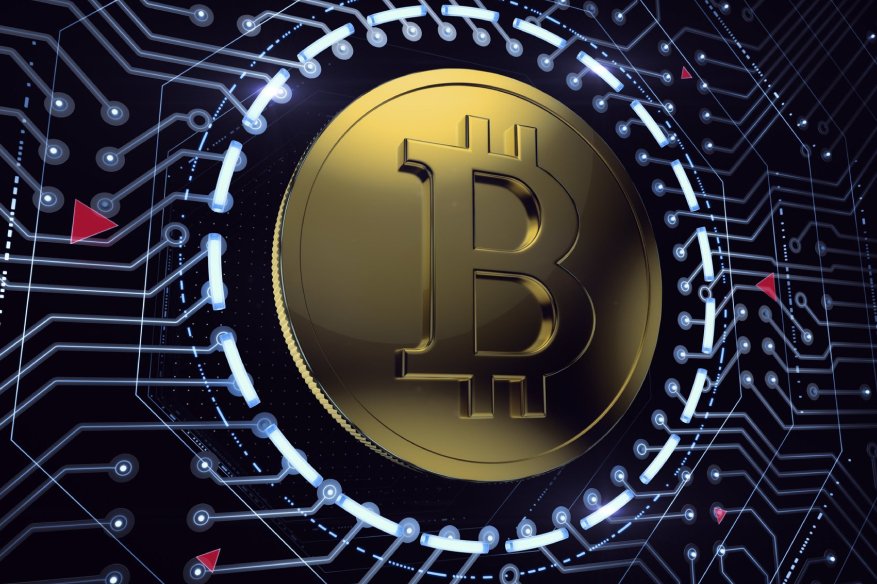 As part of its expansion to the space of cryptocurrency, torrent client BitTorrent will be introducing its own native cryptocurrency using the Tron. Tron, a blockchain business startup and its operating system of the same name acquired the ownership of BitTorrent client in 2018 to the tune of $140 million. Last year, Tron was still mum on what its future plans for BitTorrent client and early this year their goals for the client is painted with cryptocurrency-supporting feature in-mind.
The new native cryptocurrency that BitTorrent client will support is abbreviated as 'BTT' (BitTorrent Token), using the Tron protocol exclusively, compliant with TRC-10. BTT will be initially issued by BitTorrent Foundation headquartered in Singapore, standardizing it to become 100% compliant with the Tron blockchain.
Compared to a typical cryptocurrency in the market like Bitcoin, Ethereum, Monero and etc., BTT will be natively supported in the BitTorrent client which currently enjoys by an estimated 100-million users. BTT, with its blockchain technology backend will also speed-up the file transfers across the board. With BTT, those that are seeding the downloads will be motivated to continue seeding for extended period, as blockchain-based rewards will be offered for frequent seeders. It basically gives BitTorrent client users the opportunity to receive BTT while sharing files. This will also change the formula when downloading a file through BitTorrent client, no .Torrent file is required to maintain in order to start and continue seeding or leeching a file transfer.
Users of BitTorrent client can also use the BTT they hold to actually purchase 'bandwidth' for faster file transfer, which will literally change the basic procedure on how to speed-up download/upload of files. As per the plan, around 990 billion BTT are expected to be mined, the digital token is also assumed to be supported by other bittorrent client, like µTorrent in the near future.
BTT will also be traded for real currency and other cryptocurrency through the Binance cryptocurrency exchange, expanding the availability of BTT beyond the BitTorrent client. "BitTorrent is a decentralized project by nature, with a large user base, that is now adding a new token economy to their use case. Through Launchpad, BitTorrent will have greater access to resources across the Binance ecosystem. This will be a case study for existing projects," explained Changpeng Zhao, Founder and Chief Executive Officer of Binance.
The newly appointed CEO of BitTorrent and founder of Tron network, Justin Sun is elated with the entry of BTT to the cryptocurrency market. He sees it as a first step to their grand goal of decentralizing the Internet. "In one giant leap, we can introduce blockchain to hundreds of millions of users around the world and empower a new generation of content creators with the tools to distribute their content directly to others on the web," emphasized Sun.
niTROn Summit will be held from January 17 to 18, 2019. The two day conference is expected to reveal more details about BTT, the updates to BitTorrent client supporting BTT and the Tron network compliance that will bind everything together.