Make addressing security threat your prime capitalizing aspect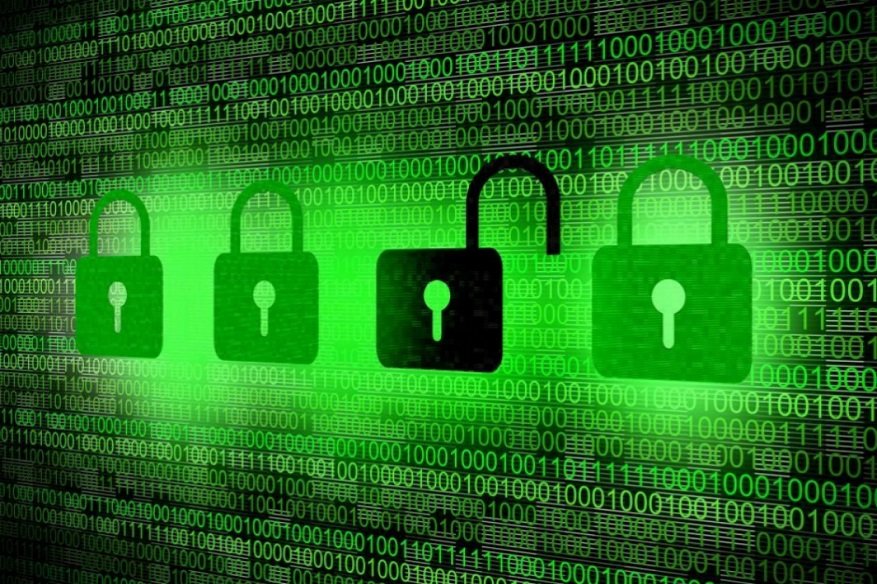 There is the need of management to take active and noticeable part to give a global image and manage market with colossal chances. It has been lately disclosed in a research report named Identity and Access Management – Global Industry Analysis, Size, Share, Trends, Analysis, Growth, and Forecast 2017 – 2025.
What we mean by Identity and access management is that it is a security discipline. It is a kind of framework, which consists of technology support for electronic identity management. It is now essential for every business firm to monitor their security system so that they can avoid any type of cyber attack in future. We can use Identity and access management to protect cloud, mobile, social networking platforms, clarify cloud integration, determining silos, and avoid internal cyber threats. These can be implemented with the help of identity intelligence.
Those vendors who are having an operation in global identity and management market can be directly hit due to their unawareness of the possible threats. But on the same hand, they are likely to get benefit from the trend of the BYOD. Moreover, in these days, the employees can carry their devices to the work. It has increased the cyber threats as the company is exposed for a longer period of time. This is also changing on account of the disturbed IT environments. For controlling such instances, identity and access management are taken into action.
The market of global identity and access management can give a hit due to the lack of awareness that might need the user's attention. These problems can be resolved if the organizations start making clients aware of the information of theft and security. Especially in Asia Pacific region, many business firms are contributing their wealth and time to further funding local initiatives that hold up a major relationship with digital firms. The result of this can be the boom in the identity and access management.
All the progressing and top regions of identity and access management market take benefit by the audit, governance, and compliance. Advanced authentication can gain the pace as the organizations are becoming aware of the sensitive data leaks and data breaches. Few companies who are in this field of identity and access management are CA Technologies, Oracle Corporation, Hitachi ID Systems, Dell EMC, Microsoft Corporation and NetIQ Corporation.
Related Blogs