Malicious YouTube ads used to mine cryptocurrency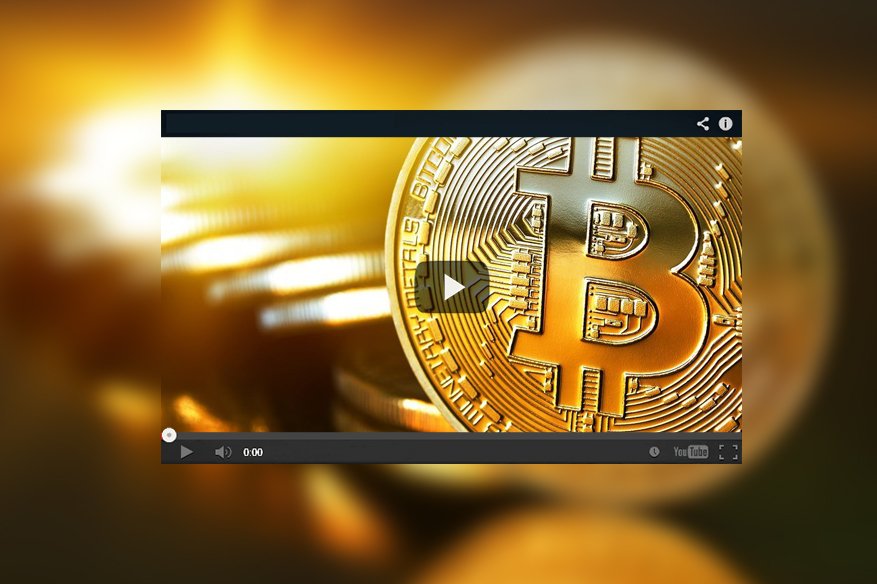 Guess what? YouTube ads that use Google's double-clicking service have lately turned into a tool that facilitated hackers to mine cryptocurrency.
Lately, Cryptocurrencies has been in the news for all the reasons, and now with the crazy price inflation, we have seen how Bitcoin has kept on top of the list. Now that the demand for cryptocurrency has gone up, there are more waiting to have a share of the slice. Thanks to these guys, now that it has been revealed how malicious YouTube ads are used to mine cryptocurrencies.
TrendMicro the antivirus company recently detected how YouTube ad space is used to take advantage of the user's CPU, and using Google's double click ad network to mine cryptocurrencies in some countries. Users in France, Japan, Spain, Italy, and Taiwan started noticing that their anti-virus software is triggered on YouTube from the mining script that was trying to connect to the CPU processing power.
Interestingly, the script used for this adventure was found to originate from a service called CoinHive, which was designed to mine Monero cryptocurrency. This attempt of code performance was something new in the circle from Coinhive. Though the company admitted that its product is meant for ethical use, as it monetize site visitors by using the power of the user's CPU for mining cryptocurrency. So when the website started notifying visitors of its use, criminals modified and started using it for their own use. It was noted that the ads were using as much as 80% of visitors' CPUs, and they had no idea what was going on.
Nevertheless, Google came to know this abuse and in no time the abusive ads were taken off. A statement was released.
"Mining cryptocurrency through ads is a relatively new form of abuse that violates our policies and one that we've been monitoring activity. We enforce our policies through a multi-layered detection system across our platforms which we update as new threats emerge. In this case, the ads were blocked in less than two hours and the malicious actors were quickly removed from our platforms."
While the representative states the issue was handled in "less than two hours," reports show that the ads ran for as long as a week. Hopefully, Google will be able to continue blocking these ads from invading its ad networks
While Google claims that the issue was clamped down in less than two hours, but reports suggest that the ads were running for more than a week. This proves that Google has a problem handling script that makes their way to ad platform. In the coming days, the users can hope that Google will continue to block these ads.