Microsoft Wants AI to Predict Which PC Gets Hacked Next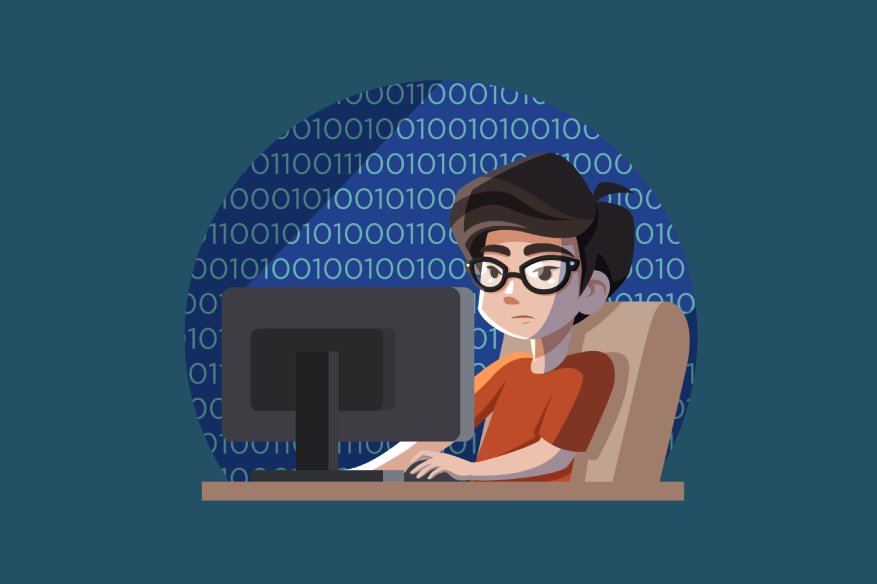 With over a billion machines operating on Windows, a testament to Microsoft's near monopoly as the OS market, it's no surprise that the software giant's product has become the favorite target of hackers everywhere. In order to cover their bases in a smarter fashion, Microsoft has thrown down a challenge to AI developers and researchers at the Kaggle Research crowdsourcing website to create an algorithm which pinpoints how vulnerable a machine is against malware based on its current configuration. Microsoft is funding the challenge with a $25,000 bounty.
Microsoft has wisely omitted Windows XP from joining as the company already retired the operating system. Experts also believe this move by Microsoft is also a bid to promote Windows 10 as a highly secure software environment more so than the previous versions of Windows still active in the market.
Aside from comparing what versions are safe, Microsoft also wants the algorithm to provide data on several key data points. The company wants an AI that'll show whether a particular PC is connected to the Internet or not, the latest patch installed in the machine, it's hardware, where the machine is located physically in the globe, what browser it is using, and if there is security software installed.
Microsoft's Windows Defender ATP Research Team are spearheading this contest with the support from Georgia Institute of Technology and Northeastern University. The team outfitted Kaggle teams with 9.6 gigabytes of anonymized data sourced from 17 million machines and gadgets. The data sets show off recently culled information from a fraction of the total devices operating on the Windows environment.
The competition gives key focus to Microsoft's need to produce predictive models for malware infection. This way many of the individuals and businesses which use Windows can stay alert on where the danger scale their machines are. Since malware use different sets of attack vectors, Microsoft has asked developers to provide data on the data points mentioned to provide a more complete picture of each machine's vulnerability.
This contest is the second one Microsoft is hosting at Kaggle with the first one focusing on classifying different strains of malware. Malware authors use a set of codes for each type of malware and slightly tweak these general codes in order to create unique strains. By being able to group malware together, Microsoft hoped to increase the detection capabilities of traditional antiviruses.
Microsoft's interest in the areas of cybersecurity stemmed from attacks on its operating systems which resulted in losses of millions of dollars to several companies. 2017's WannaCry and NoPetya ransomware attacks blindsided Windows 7 owners and Windows Server network users in several attacks which used unpatched versions of the operating systems as their attack surface.

Microsoft aims to bolster its capability to prevent further attacks on its systems through the results they'll cull from this contest.