Microsoft's Loop Project Management Software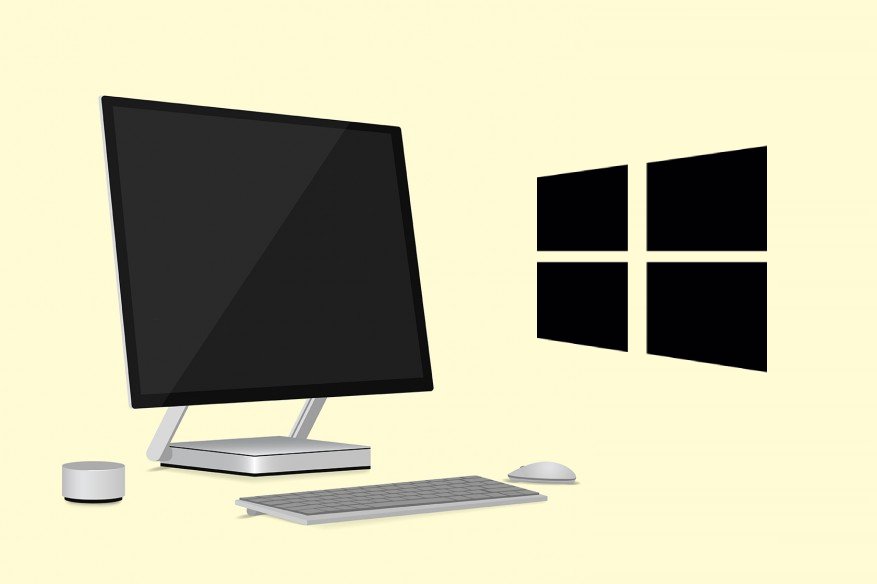 Microsoft has been developing a project collaboration solution for enterprise projects. The Loop app is now accessible to Microsoft 365 commercial customers. 
The Loop app is an independent software on the Microsoft Teams chat platform that can be integrated with other apps or used solely. Its goal is to assist businesses in expediting project details, meeting deadlines, and communicating while working in project teams.
Microsoft thinks that Loop will alter the way employees communicate with big, remote teams by automating their planning and decision-making processes.
Microsoft Loop's Three Features Are Now Available
This November, Microsoft debuted the app at the Ignite conference.
Microsoft Loop, a development of their Fluid Framework technology, is a solution for project communication and coordination. The tool is accessible as a separate application or a plug-in for Microsoft products Teams, Microsoft Whiteboard, Outlook, and OneNote.
The Loop software for smartphones and desktops includes a workspace, pages, and components.
Everyone in the chat can see and edit modifications to a table, action items, or text (all of which are components) in real-time simplifying discussing ideas, making choices, getting data, and measuring performance.
It greatly simplifies the sharing and editing of live documents.
Teamwork is more versatile due to loop components, and everyone has access to the most up-to-date information. You don't have to worry about dealing with out-of-date content when using loop components because they are always live.
Using the loop components, you may keep up with the conversation in Teams chat or use @references.   Loop will send notifications to the persons you @refer to via Teams and email. 
You may see who wrote what by clicking or pressing any component portion. You can also view the component's record if you need to revert to a previous version.
You can also access your component team files from any location to continue working on a project using OneDrive cloud storage. You may also look for Loop components on Office.com and the Office mobile app, in addition to Teams.
How to Get Started Using  Loop
It's as simple as starting a new message in Teams chat and then selecting the Live (or Loop) components icon under the "Type a new message" text box to use Loop components.
It's as simple as starting a new message in Teams chat and then selecting the Live (or Loop) components icon under the "Type a new message" text box to use Loop components. For Microsoft 365 corporate clients, a drop-down menu displays all available components. A spreadsheet, task list, or text can be established for team collaboration within the discussion.
Here are a few examples of how to use Loop components in chat:
Co-author: Are you collaborating with your coworkers to develop the perfect words? It is not essential to create a new document. It's now easier than ever to tweak a presentation teaser, for example, by appending a Paragraph component and co-authoring from the talk thread.
You may struggle to keep track of constantly shifting work. You risk slowing down a fast-moving project by asking your team to switch to or familiarize themselves with one of the various project management platforms available today. Instead, consider utilizing a collaborative table that tracks each deliverable in its row in the Loop component.
 Each Loop component has a searchable file in Teams, desktop, and mobile app. For example, to deal with the fast-paced nature of a Loop status report, each deliverable gets its row in a table, allowing others to view the status, creator, and due date in columns.
Nothing is more aggravating than wasting your team's time on the wrong topics. You may utilize Loop components to crowdsource ideas for upcoming meetings and events without dealing with an endless stream of chat messages and emails.
Gather a small group: Mini breakout rooms are also available to assist with large group talks. A conversation can quickly derail when a few people move off the subject.
It is the most creative use of Loop within a chat conversation. A secure place for everyone in the chat to align or settle differing points of view while keeping the main chat thread unbroken.
Takeaway
In general, Microsoft's Loop acknowledges teamwork in projects and makes it easy to engage on project specifics with team members to reduce project overruns.