More Russian Hacking in Waiting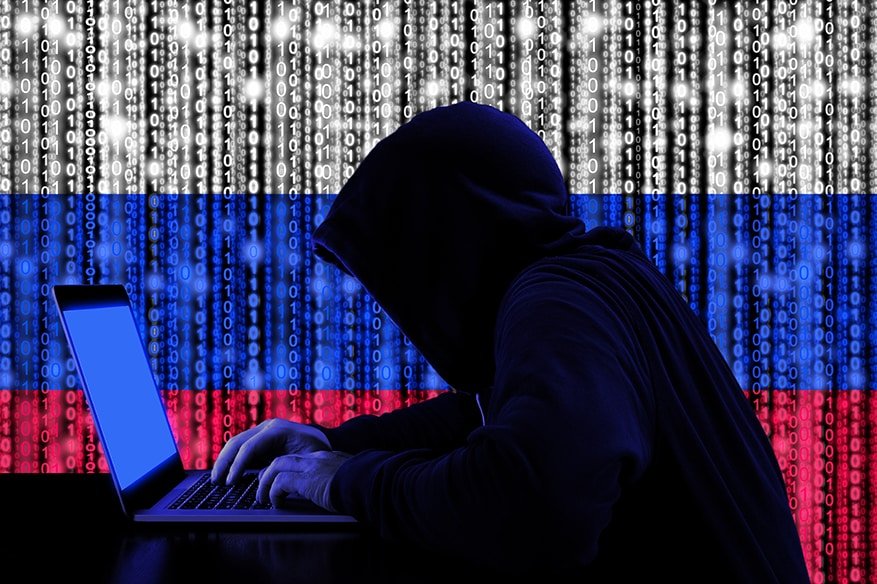 This is the era of fake news and misinformation, so how can election hacking be left out. Remember the file picture of a silhouette man walking away past the Microsoft logo in India. It almost recreated a scene in disguise about hackers attempting to break into Microsoft. Well, recently on August 22 Microsoft revealed that a hacking group in liaison with the Russian group created fake domains, that literally tricked organizations with phishing websites, and others thought they are clicking through links managed by the International Republican Institute and the Hudson Institute. The hackers will then divert the users on to a different page and steal their credentials.
Taking note of the development, Microsoft alleged that a hacking group Fancy Bear has created fake websites, which is being taken down. It is believed that the group was planning to employ phishing attacks to disrupt the midterm election in the US. The target was the rightwingers and everybody who were not happy with Donald Trump.
Fancy Bear is still waiting to pounce.
The Russian hacking unit that was responsible for the stolen Democratic messages in 2016, regularly known as Strontium or Fancy Bear, has again been caught in the honeypot.
They Kremlin was clearly not happy with the unfinished job of messing up the election, even though their preferred man won the presidential election in 2016. Now it's back for more, to contribute the midterm election, which is likely to be held in mid-November
Some ongoing news tells the story: Microsoft found hackers working inside the Russian intelligence unit GRU all set to launch a thousand fake Websites, including a few associated with the U.S. Senate. The hackers are also said to be focusing on the Hudson Institute, a moderate research organization with its base camp in Washington, D.C., and additionally the International Republican Institute, a D.C.- based charitable organization that has had Sens. John McCain, R-Ariz., Lindsey Graham, R.S.C., and Marco Rubio, R-Fla., on its board. It can be termed to be a wonderful coincidence that all these people are known critic of Russian President Vladimir Putin.
Earlier, Russian programmers had tried to access the computers in the office of U.S. Sen. Claire McCaskill, a Missouri Democrat who was known for his staunch critic of Putin.
Anybody who knows about the Russian cyber activities must be thinking that the danger from the Kremlin finished with Donald Trump's staggering win in 2016. They say, but there was certainly some in the hacking unit who saw Trump's decision as a proof that Russia was involved in the electioneering process.
There are no such facts to prove this theory, but think tanks think that Russia manipulated the Trump campaign to put him in the White House. They even claim how Trump was insecure about his narrow win over Ms. Clinton, which, according to them was a sign that Trump was not expecting this result.