You May Be Infected With this New Dangerous Malware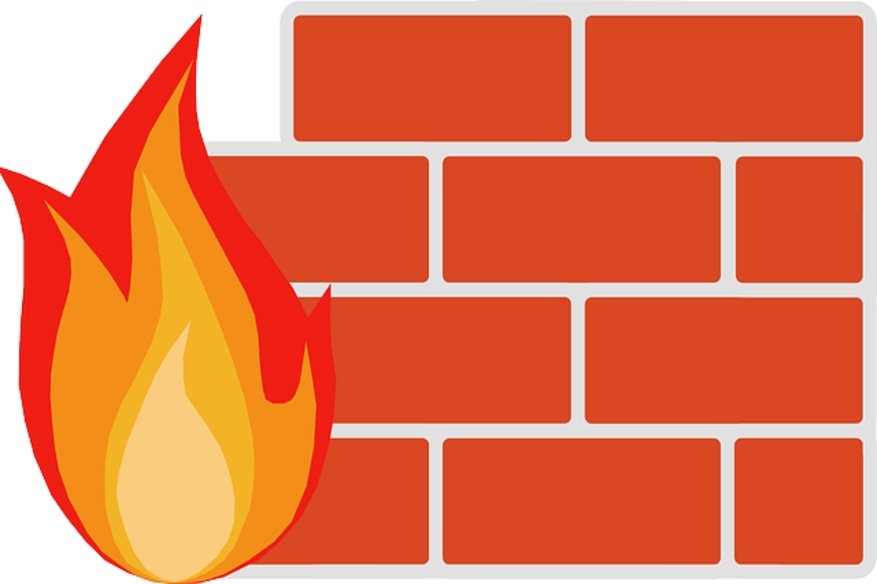 The digital world is suffering yet another malware attack. Hundreds of thousands of endpoints worldwide were attacked in May by the WannaCry ransomware. More recently, a malware called Judy has infected millions of Android devices. Now, a new malware from China, called Fireball, has infected 250 million computers across the globe.
The new threat was first identified by Check Point, a data security firm. Check Point found that Brazil and India are the countries most affected by the attack.
How Fireball Works
The Fireball malware affects endpoints in two ways:
It runs a program or code on the affected system
It manipulates users' web traffic to generate more money for hackers
The attack manipulates the affected device's browser, transforming it into a fake search engine that redirects to Google and Yahoo every time the user makes a search.
Fireball is able to spy on the victim's activities, download files, run malicious codes on the system, turn the system into a malware downloading device, and steal sensitive information. It's also difficult to detect and remove malware.
How Widespread is the Attack?
Though researchers say Fireball originated from Rafotech, a Chinese digital marketing agency, the attack has spread across the globe. Fireball is most prevalent in Brazil and India, with 24.1 million systems in Brazil and 25.3 million systems in India affected. Other countries were affected as well. Mexico has 16.1 million infected machines, Indonesia has 13.1 million, and the U.S., 5.5 million.
Is Your System Affected?
Your computer may be infected by Fireball. One way to check is to review the system settings of your internet browser. Check if the homepage is reset, if there are any browser extensions you did not install, and whether you are able to modify the homepage settings. If any of these discrepancies appear in your system, you may be infected with the Fireball Malware.
Also Check: Free Malware Removal
Related Blog
Different Types of Malware | Hacker Combat Special