North Korean Hackers Stole $571 Million Worth of CryptoCoins in Less Than 24 Months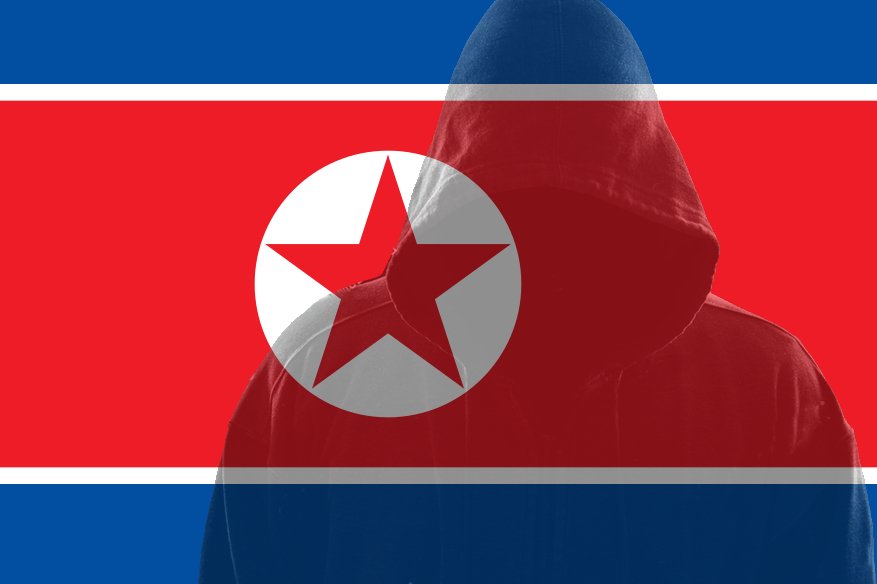 Cryptocurrency is a hot commodity these days that facilitate online transactions without any regulation or control from any government entity, banking facilities, and territories. Even with the lack of government control, countries are taking a plunge with the cryptocurrency market as well. As cryptocurrency started "poisoning" the real currency market due to the availability of cryptocurrency exchanges. Those entities are the trading platforms where can be exchanged for real-life currency and vice-versa.
As cryptocurrency grows, more state actors are joining the action. Some legally trade their currency reserves for known cryptocurrency like the Bitcoin and Ethereum. However, not all countries want to play the game fairly, like North Korea. Its Lazarus team, a group of elite hackers educated by the North Korean government has made headlines again, for allegedly stealing an estimated $571 million worth of in less than two years.
Lazarus has taken advantage of the ICO (Initial Coin Offering) of the newly established cryptocurrency brand; it is even estimated that ten percent of all ICO fundraising ends up stolen by malicious 3rd parties. Lazarus has been strongly linked with the hacking of CoinCheck exchange, with an estimated $500 million worth of crypto has been stolen. The weakness of the cryptocurrency exchange system is its dependence on humans.
It is known in the IT world that the weakest link to the chain is human operators, which are very vulnerable to scams, phishing and even plain deception by the threat actors. It is human operators and developers of the crypto exchanges who leave loopholes in the system which were taken advantage of by outsiders. This enabled unauthorized exchanges which left genuine coin owners losing their coin investments.
"Fraudulent phishing-schemes involving crypto-brands will only get more complex as well as cybercriminals' level of preparation for phishing attacks. Automated phishing and the use of so-called 'phishing-kits' will become more widespread, including for the attacks on ICOs. In 2017, no successful 51-percent attacks were detected, but they are now [happening] more often. In the first half of 2018, five successful attacks were registered with direct financial losses ranging from $0.55 million to $18 million," explained in the report.
Spear phishing is the most successful methods on how Lazarus group were allegedly able to penetrate seemingly secure networks and actively scan stored cryptocurrency wallets. "After the local network is successfully compromised, the hackers browse the local network to find workstations and servers used working with private cryptocurrency wallets," the report emphasized.