North London hacker sentenced for blackmailing Apple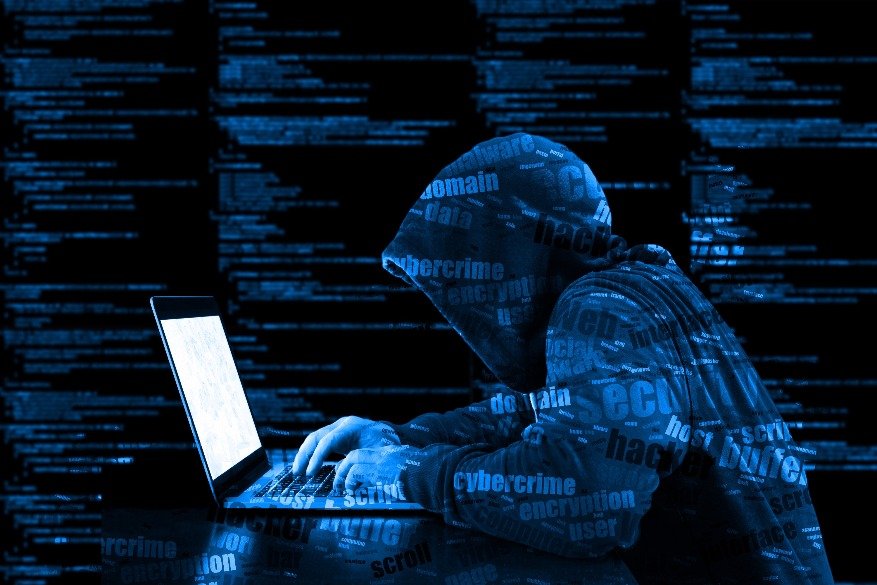 On Friday, a British citizen was convicted for trying to bribe Apple by alleging that he had a massive iCloud folder and other Apple accounts.
The guy, 22-year-old Kerem Albayrak from North London, approached Apple Security alleging that millions of iCloud users had access to information. He demanded Apple to give him a bitcoin ransom of $75,000 or a thousand $100 iTunes gift cards in return for deleting the folder.
Albayrak told Apple Security on March 12, 2017 that if the company refused to pay, it would sell the online database and factory reset devices associated with 319 million iCloud accounts.
A week later, a video depicting him accessing two apparently random iCloud accounts was posted on YouTube, and the connection was sent to Apple and multiple media organizations.
Two days later, he revealed that the demand had increased to $100,000 and that, when Apple made the offer, he would delete any iCloud account he held.
The tech company headquartered in Cupertino has approached law enforcement in both the U.S. and the U.K.
The British Cyber Crime Unit of the National Crime Agency (NCA) arrested the man at his home in North London on March 28, 2017 and confiscated various devices, including his phone, laptops and hard drive.
The NCA found during its inquiry that Albayrak was serving as the hacker group's spokesman naming itself "Turkish Crime Family." Police have verified Apple's conclusions that no network breach has occurred. Albayrak's data claimed to possess was mostly inactive from previously compromised third-party services.
The miscreant pleaded guilty to one count of blackmail at the beginning of December. Earlier, he confessed to two counts of unlawful actions "with the purpose of impairing or hindering the activity of a computer access," the NCA said.
On Friday, Albayrak was sentenced to a conditional prison term of two years, as well as 300 hours of unpaid work, and an electronic curfew lasting six months.
"Albayrak wrongly believed he could escape justice after hacking in to two accounts and attempting to blackmail a large multi-national corporation. During the investigation, it became clear that he was seeking fame and fortune. But cyber-crime doesn't pay," said Anna Smith, a senior investigative officer for the NCA.