Pitney Bowes Says Ryuk Ransomware's Disruptions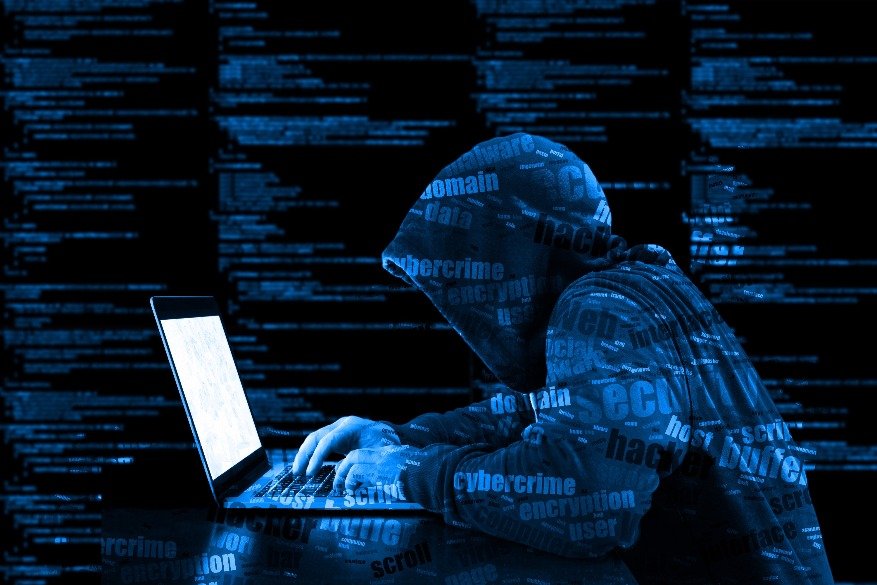 Global shipping and e-commerce firm Pitney Bowes announced on Thursday that a piece of malware known as Ryuk has triggered the latest network disruptions.
On Monday, the company told customers that certain services were unavailable due to ransomware that encrypted files on certain devices. I posted an update that the company described the security incident as' the attack of Ryuk virus.' The incident affected mailing, customer account access, the web store's inventory, computer and information market downloads, as well as some business services.
Pitney Bowes notes that considerable progress has been made in restoring the systems affected and many programs are now fully operational.
The Ryuk ransomware emerged in the summer of 2018 and initially researchers found some evidence that North Korean hackers may have developed malware. Nevertheless, further work has shown that North Korea's initial attribution is probably wrong.
Ryuk has affected a number of organizations. It was reportedly used to attack Tribune Publishing in Chicago, which resulted in late delivery of newspapers in the LA Times, New York Times and the Wall Street Journal.
The ransomware even affected a cloud hosting service provider and some U.S. cities. Several agreed to pay hundreds of thousands of dollars to get their files back.