Ways to Prevent Healthcare Data Breaches in 2018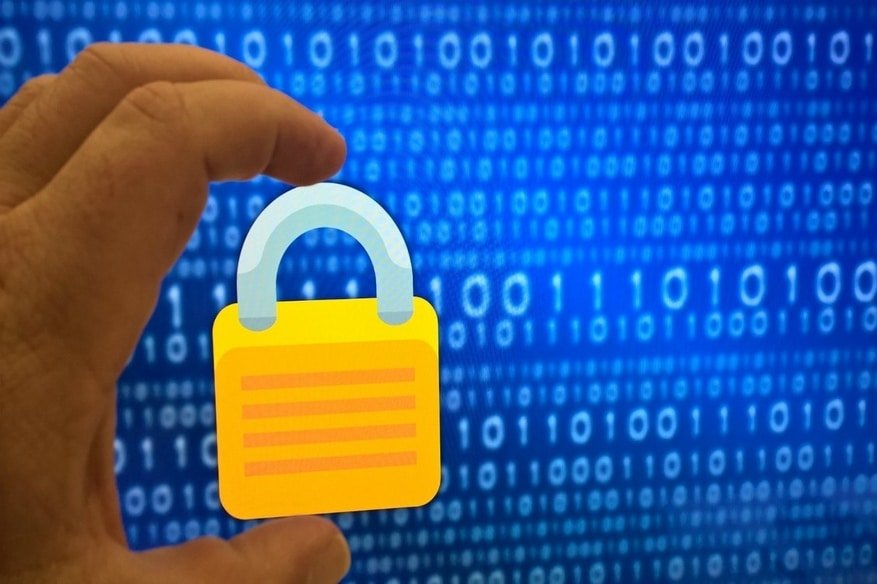 Many leading healthcare organizations have been targeted and attacked by cyber criminals in the last few years. One of the most notable among recent instances is the WannaCry ransomware attack throwing out of gear UK's National Health Service (NHS).
Today, when healthcare organizations depend on the cloud and the internet in a great way, security is of prime concern to any such organization. The cloud, the data, the endpoints, the networks, all applications involved, the IoT aspect everything has to be secured, that too in the most effective of manners. This because unlike in the other sectors, in the healthcare industry, it's lives that are at stake, along with the usual risk of data being stolen and misused.A data breach might happen as a result of indifference shown towards network security, lost or stolen portable electronic devices used in hospitals, through desktop systems etc.
Experts tell us that in the months and years to come, data breaches in the healthcare industry would be happening more frequently and on a larger scale than before. All healthcare organizations should pay proper attention to securing their systems, networks and data and to preventing healthcare data breaches. Here's a look at how to prevent data breaches in the healthcare industry, for the coming year…
Analyse the risks
This is a vital part of security for any organization today. Make a detailed analysis of all the security risks involved, taking into account your end-users, applications, back-end systems, endpoint devices, POS terminals etc. All risks around the entire business are to be identified and weighed, so that the appropriate security practices and strategies can be implemented. Always keep in mind that in today's context, a data breach can happen to anyone at any given point in time. So the key is to remain vigilant, all the time.
Give apt importance to end-user protection and endpoint security
Healthcare organizations need to give due importance to end-user protection and endpoint security. End-users would be connecting to the organizational network from different places using different devices. These end-users, their devices, their personal data etc have to be protected. All endpoints have to be secured so that there is no threat to the organizational network or the data therein.
Give due prominence to email-based security
Email is one channel that hackers seek to exploit too often. Most ransomware and majority of phishing campaigns take place via the email channel. Hence every document or data that comes in through emails needs to be scanned for malware and those opening emails too need to follow security practices. Secure the organization's email ecosystem using the best of security software.
Do the security tests regularly
Doing security tests regularly is of prime importance. Penetration tests and vulnerability checks are integral to ensuring security for the whole organizational network. It would be good to partner with a security firm and systematize the whole testing process. Vulnerabilities are to be assessed and detected on time and you need to stay ahead of the hackers, who would be on the look-out for security holes that they can exploit.
Focus on the people
The people within the organization are the ones who would be able to contribute the most to ensuring proper and total security. Best security practices can be implemented only with the total involvement and cooperation of the people. Hence it's very important that they are educated and trained to follow best security practices. Ensure that all end-users (those from within the organization and those from outside who interact with you) understand the importance of overall organizational security and behave accordingly.
Adhere to all standard security practices
Adhere to all standard security practices, including effective password management, updating software and OS, having a prompt and effective risk mitigation and incident response plan etc. Make sure there is no lapse as regards implementing and following the basic security practices.
Also, Read
Healthcare.gov Health Data Breach Exposes Personal Data
Ways to Prevent Healthcare Data Breaches in 2018