Revelation Yourself After a Data Breach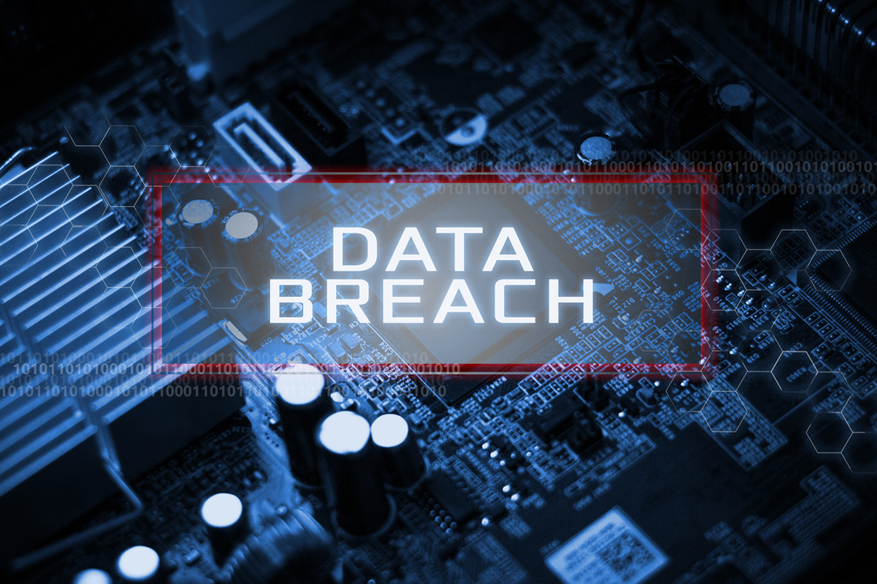 Credit card breach and the latest in the long list of the victims has been the Clothing retailer Forever 21. The company has come to know that their data from March till October was compromised.
The company Forever 21 came to know that the hacker was able to break into their system because the encryption that was put in place to prevent any such attack was not working for quite some time.
Earlier, when such attacks happen the companies would offer complimentary free credit monitoring to customers, like in the case of Target, the customers were given one year of credit monitoring and theft protection. But this service was scrapped since the companies incurred hefty expenses, but as customer started giving less attention to such breaches, the companies slowly withdrew the monitoring services.
Things to do in case your credit card information is stolen.
A search of data, news once in awhile on the Internet, it's not a bad idea to find new News and if happens to be relevant you get a fair idea of who all are the victims. If you have an idea of the vendor who got breached, you are in a better position not to visit them any time recently and be extra vigilant.
Keep a close eye on your credit card statement, and if you see any unwanted receipt or transaction in the statement, call the customer division of the card company and inform them of the details and get the details handy. The bank can reverse the charges and probably change the card.
Get the OTP to be texted to your mobile so when a new transaction is made, you will be prompted to generate an OTP. So if any fraudulent transaction is made, you will get the text on your mobile thus alerting you to the activity.
Register for a credit freeze. This may cost you additional charges, but the fraudster will be at bay since he will have to open a new account in your name.
Consider using a mobile payment wallet, such as Apple Pay or Android Pay. Since these payments are completed using a unique token, your credit card information will not be transmitted through the payment card system, meaning you may not be affected by future breaches.
Make use of the mobile payment wallet, this is the best way forward to pay for the transaction. Paying for these apps means you are secure since the transaction will use unique token. Your credit card information will not be used or transmitted for payment