How to Protect Your Personal Information Online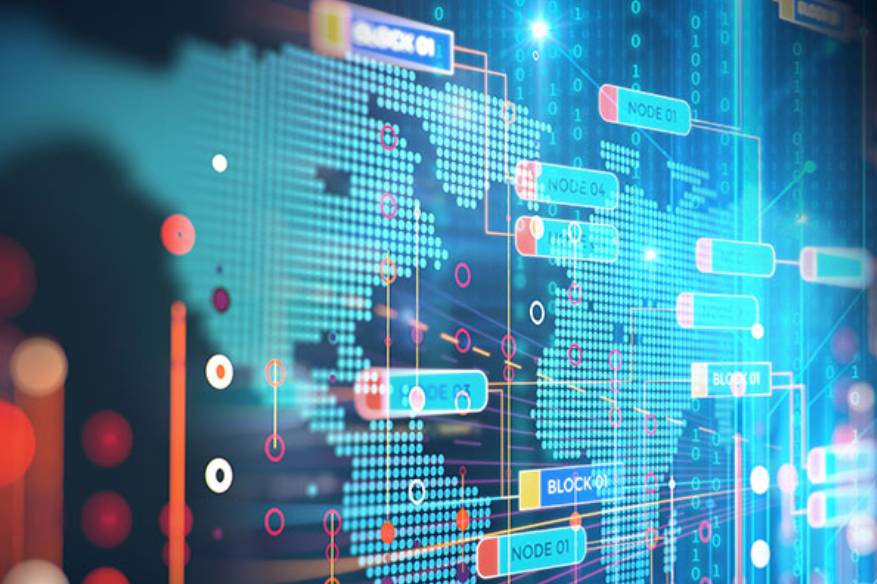 Any time you go online, you open yourself up to the risk of being hacked. Whilst this is a rather unpleasant truth, it's one we must recognize regardless in order to keep ourselves safe on the internet.
Thankfully, there are lots of ways to protect yourself online. Despite the abundance of hacks, scams, malware and more that are out there, the cybersphere is only truly dangerous for those who don't know how to protect themselves, so it's time to make sure you're as clued up as can be.
With this in mind, here are just a few of the simple but effective security measures that will help reduce your risk of falling victim.
Create complex passwords
It sounds easy, and that's because it is. In fact, one of the simplest ways to stay safe online is by spending a small amount of time tweaking your passwords. The more unique you can make these, the better in terms of security, so try to come up with words or phrases that don't relate to you in any specific way. This means no birthdays, names of family members, or favourite places, and preferably a different password for each of the websites you use. You needn't worry about remembering them all – instead, find a widely recommended and reputable password manager, and allow it do all of the hard work for you.
Only use secure websites
Once your passwords are top notch, it's time to learn more about safe surfing and shopping. This means that when you buy from an online retailer, do your internet banking, or carry out other sensitive transactions such as online gambling, you make sure the websites you visit conform to certain criteria. Let's use the latter as an example. Imagine, for a moment, that you're looking for a safe space to place a bet. Using Sloty online casino as an example, the first thing you would do is ensure that the address of your preferred site starts with 'https' as opposed to 'http' and has a padlock in the URL field. The presence of these two things in our example immediately indicate that the website is secure, and that it uses encryption to scramble your data and prevent it from being intercepted by others. If they were not present, however, you'd do best to boycott the website entirely.
Improve your network security
If you want to take a more aggressive approach to the issue, finding ways to improve your network security is also worthwhile, so it's time to make certain that not only your logins, but your connections too, are secure. At home or work, this is rarely a problem, as you're likely using a password-protected router that automatically encrypts your information, but any time you log into public Wi-Fi, this protection immediately evaporates. The most effective solution to this problem is to invest in a piece of software known as a 'virtual private network', more commonly abbreviated to VPN. This ensures that you're able to create a secure online connection from absolutely anywhere.
Follow these three simple steps, and you'll never have to worry about your internet security again.
Source: https://thenextweb.com/contributors/2019/02/15/15-strategies-everyone-should-know-to-protect-their-online-information/