Protecting Yourself from Cyberattacks and Ransomware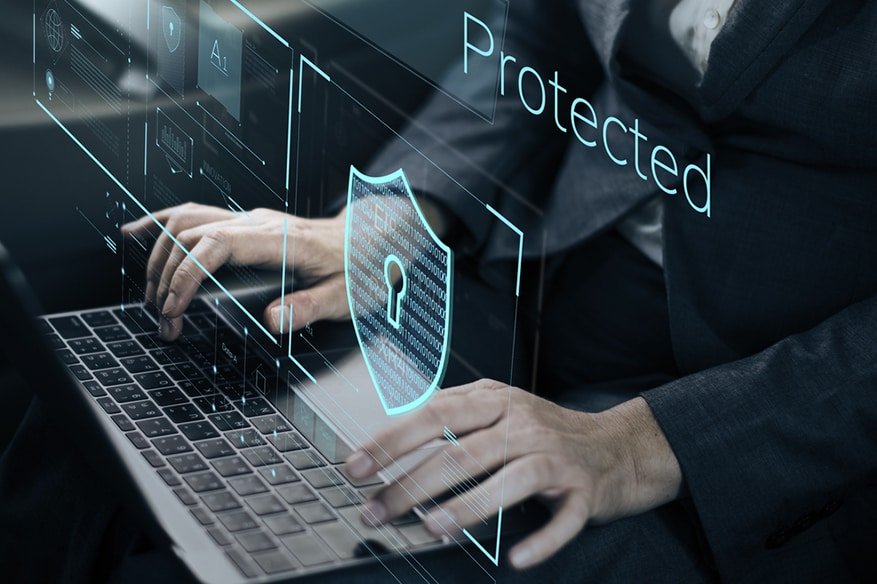 The pace at which cyberattack are happening today, it looks imminent that companies will not be in a position to keep up with the attacks, and it is already happening. Off course yes, since the attacks come in new forms with better technology.
Ponemon Institute recently conducted a survey and found that nearly 59 percent of companies last year reported an increase in the severity of cyber exploits, while 53 per cent of the same respondents said that the number of cyber exploits has risen,
So that leaves 39 percent of the companies who feel that the current cyber defense is the best to counter attacks and breaches.
Between all attacks, the one attack that keeps everyone on their toes is Ransomeware, the most notorious form of malware, or calls it one of the digital extortion racket. The interesting fact is that ransomware comes in slowly with your permission, in the form of email or link, which leaves you a little option to think as it is masked as genuine content. You download it and then the rest is history.
Your computer is totally out of your control, and somebody from a distance keeps a tab on your important files. You will then have to shed an amount as ransom before the criminals releases or decrypts your computer and data.
Once you have bitten the bait, you are desperate to retrieve the data, you make a move, the criminal as already posted a host of instructions on how to pay the ransom and the methods. You will be asked to make the payment through bitcoins (cryptocurrency). The victim will follow the instruction and even pay the ransom, but that doesn't guarantee that your files will be back.
In May last year, WannaCry, one of the most destructive ransomware ever released, hit more than 200,000 computers – including those from Renault and FedEx – across 150 countries, said
WannaCry crippled nearly 200,000 computers across the world (150 countries). Some of the renowned companies like FedEx, Renault were deeply hurt by this malware. The law enforcement agency of the European Union, Europol, said: "One report from cyber risk modeling firm Cyence estimates that the total damage caused by the attack could cost up to US$4 billion."
This kind of attack has literally shaken many companies, as they sit back to chalk out strategies to keep their data safe from being held at ransom. The government agency website was also attacked in the United States.
According to a survey by Vanson Bourne last year, ransomware is now ranked third among major security concerns – after data loss and phishing – indicated by 55 percent of respondents.
Additionally, On the whole, cyber-attacks are constantly mutating into newer aggressive versions. Though companies are bracing themselves for the situation, they are much more concerned about ransomware than they were a few years back. The ransomware has gained notoriety in recent times.
The solution lies in automation since the cyberattack is a 24/7 process that can strike anywhere and anytime. A cyber defense guided by automation is not new, but many companies are still slow to catch up and depend on automated tools.
The Ponemon Institute survey showed that more than half of the companies had automated tools. But only a fifth of the companies said their organizations' approach to cyber defense primarily relies on these technologies. A key stumbling block is the complexity of automated cyber defense. The majority of the companies polled agreed that the integration of cybersecurity automation within their companies' existing IT security architectures is a complex and time-consuming process.
However, by 2019 the cybercrime is expected to become a US$2.1 trillion business, and companies should see more damaging and diversified attack strategies that can breach even the strongest of defenses.
While companies cannot prevent cybercriminals from attacking them, they can control how successful these attacks are.
As such, Juniper Networks claims to be working on a new approach that is unified, automated, intelligent and consistent across all fields. These diverse environments mean simplified and unified security approach that provides consistent protection across all locations.