Remove TV Adware With These Easy Steps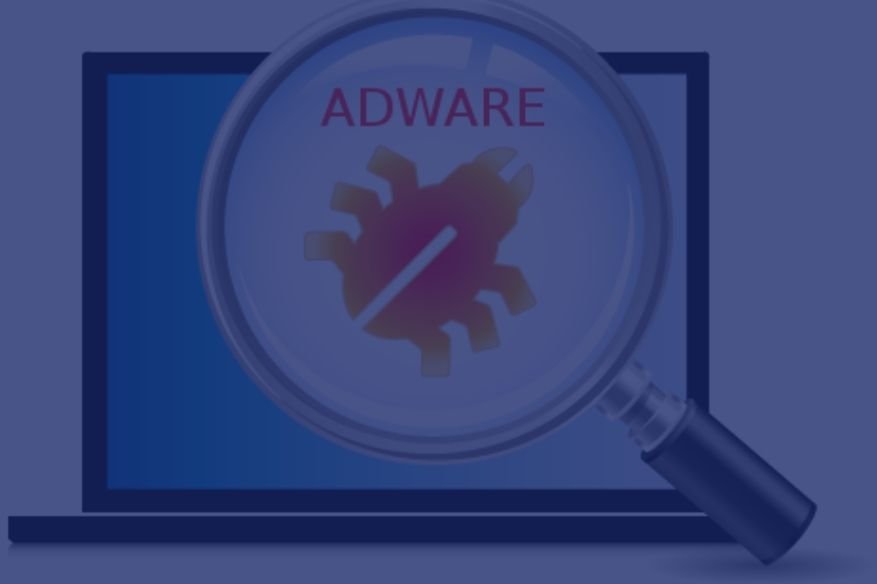 It may be irritating, your screen is full of ads, and when you close one, another appears. Yes, we are talking about adware.
What is adware?
Adware is synonymous with the ad-supported software. Known as one of the Mac's biggest problems, it has become ubiquitous in the Android operating system and reaches the Google Play Store as a Trojan application.
Adware is a PC problem. It delivers ads and other browser-cluttering junk most often in the form of pop-ups, tabs, and toolbars. Beyond simply bombarding you with ads, the adware can hijack your browser, and redirect you to websites you weren't planning to visit (and show your ads there) or deliver random, back-alley search engine results. It can slow down your computer and is often frustratingly difficult to remove.
Why would anyone knowingly install a program that behaves this way?
The answer is: they don't. When legitimate software applications use online advertising, the ads are bundled within the program and designed in ways that the developer specified. A good developer knows that he should not irritate the visitors with overbearing ads. Adware, in contrast, is specifically designed to be a nuisance, sneaking its way onto people's systems by bundling up with legit programs or disguising itself as something else.
Whether you are downloading advertising software without knowing exactly what you are getting from that other software, such as the blind in the EULA, it behaves in such a way that you and the software do not depend on your needs. This makes adware a type of program that can be undesirable.
How do you get adware?
The most common method for adware to infect PCs is to use toolbars/browser extensions, including software and downloads offered through the pop-up window
Trojans containing adware, may claim to be what you want, such as a plug-in or a video player. In the end, you download an adware installer. Adware can also hide in legitimate downloads of unethical websites. This often happens in files downloaded from torrents or hacking sites. It's even more popular in the Google Play Store these days, blaming Android devices for their unwanted content.
Fraud is a common subject of these shipping methods. Adware manufacturers mislead users by forcing them to download programs they do not like by re-enabling the boxes, reducing the size or minimizing the skipped options, or inserting the "recommended" options next to multiple choice options. To prevent adware from entering your device, you must read the installation wizards and the EULA with the utmost accuracy.
How to remove adware?
The output is relatively simple. If you feel that you have an adware problem on your PC, you can delete it manually in a few simple steps.
Save your files –
It is always the first best precaution for a possible infection. Get an external hard drive or back up your most important data in the cloud.
Download or update the tools you need –
To get the most out of your computer, you must download or run a scanner update that specializes in removing adware and potentially unwanted programs like; the free version of Adwcleaner or Malwarebytes. If you think that your computer is seriously infected and that you do not have these tools, you must install them on a friend's computer and transfer them to your computer via a CD or a USB key.
Uninstall unnecessary programs –
Before scanning with security products, make sure the adware program has an uninstall program. To do this, open the Software list in the Windows Control Panel. If there is an unwanted program, highlight it and click the remove button. Restart the computer after removing the adware, even if you are not prompted to do so.
Scan the PC to remove adware and other potentially unwanted programs. Once the program has searched for and found advertising software, it is likely to be quarantined so you can see it and decide whether or not it should be removed. Our recommendation is to eliminate/delete it. This removes the adware and other files that can help to restore adware.