Scamvertisers using Botnets and Public Servers for Hire, Charged in New York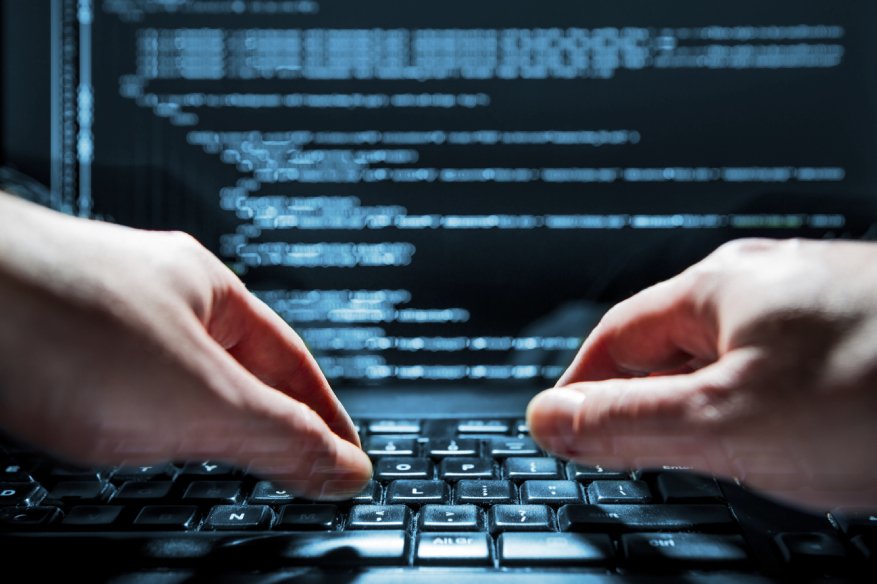 The United States Department of Justice has found probable cause to prosecute the alleged online scamvertising involving eight Russian nationals. The scamvertising schemes were separately named as 3ve and Methbot, which collectively earned $36 in revenue for scamming their corporate customers by promising them website ad placements on high traffic websites, but nothing legitimate were delivered, as they utilize botnets and captured servers to generate artificial traffic. Five of the suspects that are at large are Boris Timokhin, Mikhail Andreev, Denis Avdeev, Dmitry Novikov, and Aleksandr Isaev. Two more personalities from Kazakhstan were named in the report, Yevgeniy Timchenko and Sergey Ovsyannikov.
"Unsealed today in federal court in Brooklyn were seizure warrants authorizing the FBI to take control of 31 internet domains, and search warrants authorizing the FBI to take information from 89 computer servers, that was all part of the infrastructure for botnets engaged in digital advertising fraud activity.  The FBI, working with private sector partners, redirected the internet traffic going to the domains (an action known as "sinkholing") in order to disrupt and dismantle these botnets," explained in the press release of the Justice Department.
Established in September 2014, the Methbot project has generated an initial $7 million income till December 2016. The perpetrators never had enough genuine traffic to enable the adverts to be of any use, as they hired for artificial traffic, which simulated page views for the adverts instead. Meanwhile, 3ve scamvertising started its separate operations from late 2015 till Oct 2018, which made $29 million in profit. This time using botnet fleet of 1.7 million computers to artificially generate page views for the adverts.
"As alleged in court filings, the defendants, in this case, used sophisticated computer programming and infrastructure around the world to exploit the digital advertising industry through fraud. This case sends a powerful message that this Office, together with our law enforcement partners, will use all our available resources to target and dismantle these costly schemes and bring their perpetrators to justice, wherever they are," explained Richard Donoghue, US Attorney for New York's Eastern District.
On its part, FBI is also involved with the case build-up in order to bring the suspects to justice. The suspects are sued due to the wire fraud, money laundering, aggravated identity theft, and conspiracy to commit computer intrusion allegations, with enough data to back up the claims of their involvement.
"As alleged, these individuals built complex, fraudulent digital advertising infrastructure for the express purpose of misleading and defrauding companies who believed they were acting in good faith and costing them millions of dollars. This kind of exploitation undermines confidence in the system, on the part of both companies and their customers. Thanks to the hard work of our legal attachés and law enforcement partners overseas, with the cooperation of our international and U.S.-based private sector partners, the defendants will face justice for their alleged crimes," said William Sweeney Jr, FBI's Assistant Director-in-Charge for New York Field Office.
As the majority of the suspects involved in the cases are still at large, the teams from FBI, New York's Eastern District Attorney's Office, and NYPD are in full coordination with each other to capture them at the soonest possible time. "This investigation highlights public- and private-sector collaboration across the globe, and again confirms the absolute necessity for interagency information-sharing. Criminals – especially those operating via the internet – do not concern themselves with jurisdictional boundaries, so it is critical that the law-enforcement community works together to achieve our shared goal of protecting the people we serve. I thank and commend the U.S. Attorney for the Eastern District, and all the investigators with the FBI Cyber Division and the NYPD. Together, we are ensuring that the vital systems and technologies of our economy are kept safe," added James O'Neill, NYPD Commissioner.