Snapdragon 855: Marriage of Sim Card & Mobile Soc?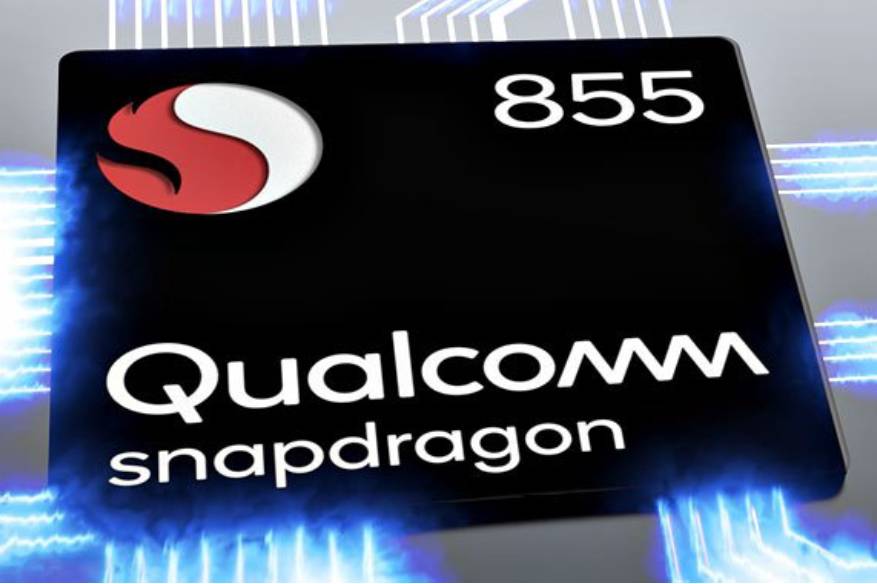 Smart Card technology in a mobile SOC (System-On-a-Chip)? This is the newest innovation that Qualcomm, a mainstream ARM SOC vendor is betting on with its soon to be released Snapdragon 855. Dubbed the SPU (Secure Processing Unit), it is designed to enable smartphones and tablets using Snapdragon 855 SOC to reach security-parity with existing Smart Cards used by the public. The SPU embedded in the Snapdragon 855 is certified for Common Criteria EAL-4+, it is also compliant with the requirements imposed by Bundesamt für Sicherheit in der Informationstechnik (BSI).
Qualcomm is trailblazing the smart card technology in a mobile device, which is seen as a trendsetting action for the rest of the industry for years to come. The company is also expecting OEMs to be able to cut cost, as they do not need to implement their own proprietary security protocols in the chip, as Qualcomm already provided one in its design. This will in the long term will help lessen the cost of manufacturing smartphones, which will be a boon for the consumers.
Snapdragon 855 is patterned after a regular smartphone SIM, called i-SIM (Integrated SIM), highly integrating a previous separate chip to the SOC. With economies of scale mass producing SOCs, this will have the benefit of making cheaper smartphones for the long term.
"Completing the EAL-4+ security certification is a major milestone in our journey to bring smart card levels of security to our Snapdragon customers and users. Use cases that previously required separate security chips will now be possible fully integrated in Snapdragon 855 powered devices," explained Jesse Seed, Qualcomm's Senior Director of Product Management.
Snapdragon 855 is the top-end SOC of the company which made its public debut last December 2018. New smartphones with this SOC is expected to have 5G connectivity out-of-the-box as well as 4k HDR video recording capability alongside support for Bluetooth 5.0.
"This certification is a testament to the industry firsts that Snapdragon 855 brings to market and Qualcomm Technologies' continued leadership in embedded security," concluded Seed.
Snapdragon 855 is a relevant advancement for Qualcomm, as the company slowly but surely recovering from the controversy surrounding their Qualcomm Secure Execution Environment's CVE-2018-11976's insecurity, more particularly leaking of 256-bit ECDSA keys. Google is also excited with the new SOC, given that the search giant is also a smartphone manufacturer under the Pixel brand. Google underscored the fact that paired with Android Pie 9.0, Snapdragon 855 devices can have an on-chip security engine, capable of managing secure storage enclave within the device itself. This creates good isolation of passwords and fingerprint data from other functions of the phone.
"Improving security is a top priority for all of our platform releases. Qualcomm Secure Processing Unit makes it possible for our OEMs to meet the stringent Android StrongBox requirements, and we are looking forward to seeing how partners implement it to take advantage of key StrongBox features, such as improvements to credential and payment security," emphasized Dave Kleidermacher, Google's Android Security and Privacy Lead.
Also Read:
The 6 Deadly Mobile Security Threats
Are Mobile Payments Safe from Hacking