Student Behind Shropshire Cyber Attack To Be Sentenced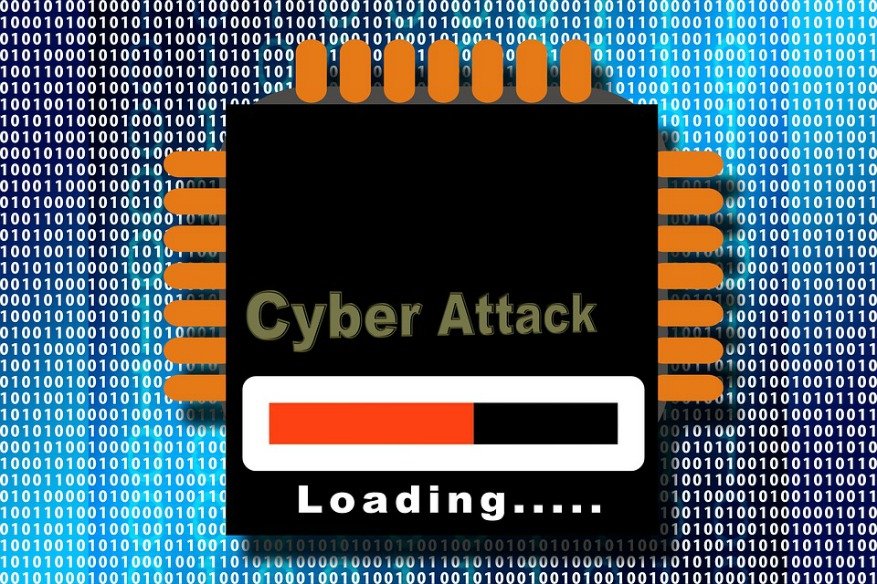 Jack Chappell, the student who was behind the Shropshire cyber attack, is all set to be sentenced for world-wide offenses.
Jack Chappell, the teenager student from Stockport, has reportedly admitted that he had carried out many high-profile cyber attacks. The Daily Mail Online, in a report dated 26 July 2017, says that Jack Chappel has admitted to having carried out attacks on websites of many multi-national firms. The report says- "Jack Chappell, 19, of Stockport, committed Distributed Denial of Service (DDoS) attacks on NatWest, the National Crime Agency, Vodafone, the BBC, BT, 02 and Amazon.". The report further adds- "Other firms targeted were T-Mobile, EE, Sprint, the University of California San Diego (UCSD), the Massachusetts Institute of Technology, Netflix and Verizon."
In fact Jack Chappel, in addition to carrying out cyber attacks himself, has also been helping cyber criminals around the world attack millions of websites and make big money. The Shropshire Star reports about Jack Chappell- "His Dark Web enterprise vDos-s.com offered Bronze, Silver, Gold and VIP hack packages on a sliding price scale depending on the severity of damage customers wanted to inflict on target websites."
The report further says- "The 18-year-old supplied Denial of Service (DoS) software that crashes websites by flooding them with huge volumes of data. He even offered an online helpdesk as part of the operation which meant people with little or no IT knowledge could launch crippling digital attacks at the push of a button."
It was after a cyber attack targeting a Shropshire firm that investigations were initiated that led to Chappell's arrest. Cyber detectives representing the West Midland ROCU (Regional Organised Crime Unit) carried out the investigation after the firm, which offers educational touring packages, got hit by vDos malware. This investigation eventually led to the uncovering of a wide network of vDos co-conspirators spread across the world. Jack Chappell was identified as the lead UK-based agent, after which cops raided his house in October 2016. Chappell used to carry out from his bedroom, in the house where he lived with his parents, high-tech online attacks. The police, during the raid, seized the battered computer hard-drive which Chappell has used to conduct such attacks. Forensic analysis revealed evidence linking Chappell to an account on vDos plus online chat with a guy from the US and one from Israel, both of whom are accused of being involved in the "cyber vandalism" ring. Chappel was arrested.
The Shropshire Star reports- "Chappell later admitted Computer Misuse Act offences, plus encouraging or assisting an offence and money laundering his crime proceeds."
Jack Chappell was earlier expected to be sentenced for the offenses on September 13, but as per latest updates, the sentencing would happen on October 27.