Swimlane introduces an OT security automation ecosystem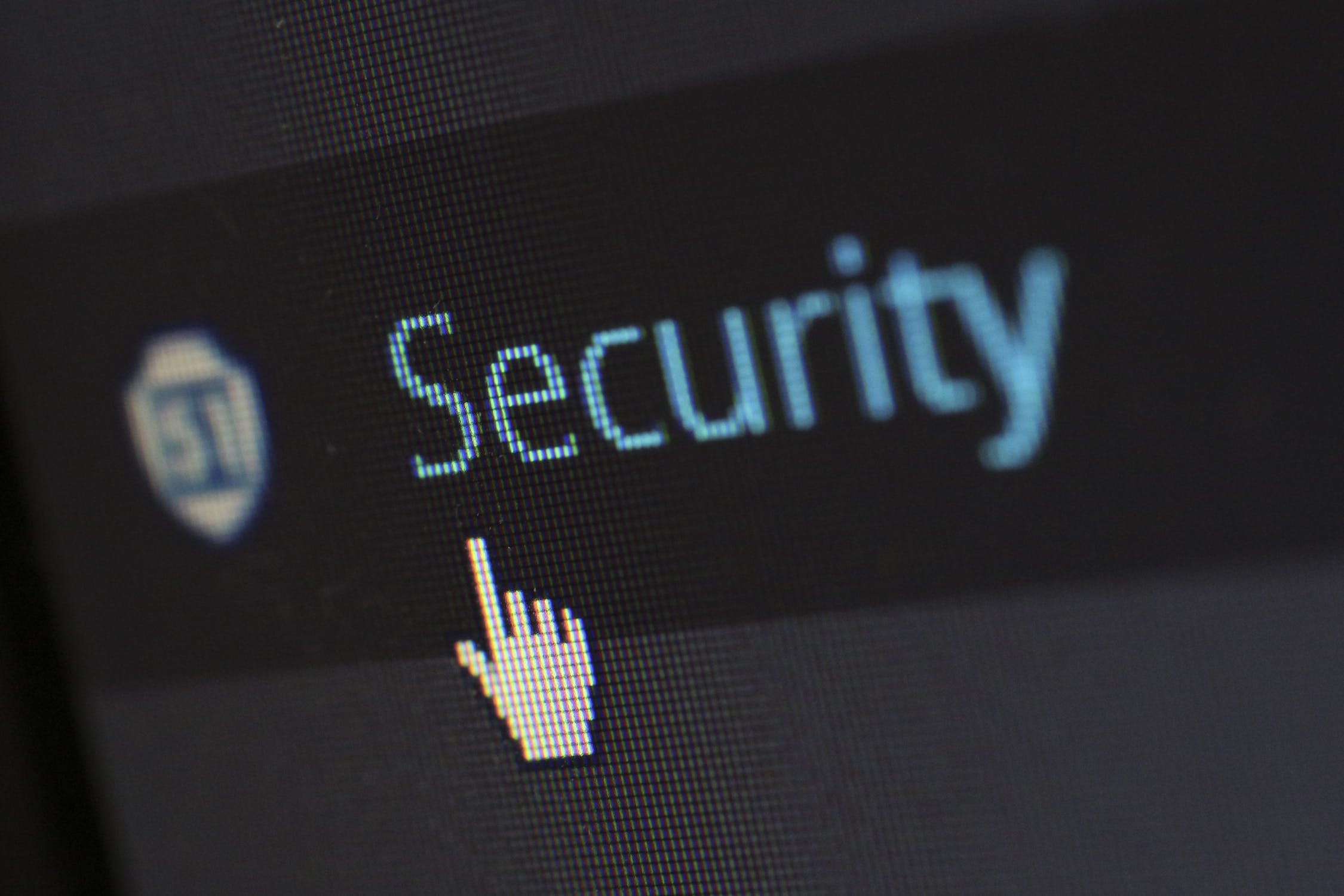 The launch of a security automation solution ecosystem for operational technology (OT) environments was announced on Monday by Swimlane, a provider of security orchestration, automation, and response (SOAR).
For this OT security automation ecosystem, the business has partnered with a number of organizations, including the industrial cybersecurity firm Nozomi, the event monitoring and risk detection company Dataminr, and the technology and security consulting firm 1898 & Co.
Low-code security automation and OT and IoT security are combined through a technology integration with Nozomi. A cyber-physical threat response solution that uses automated procedures to reduce risks and promptly alert staff to safety risks is produced by the Dataminr integration.
Swimlane serves as the primary automation platform for 1898 & Co.'s managed threat detection services.
Swimlane is creating a portfolio of pre-integrated solutions that customers can either add to their current environment or deploy through managed services.
Cody Cornell, co-founder and chief strategy officer of Swimlane, stated that "Our public utilities and critical infrastructure face unique cybersecurity challenges to detect and respond to the convergence of threats targeting their combined OT and IT environments, and cyber-physical systems,"
Cornell continued, "Swimlane is bringing together the best of OT security with our extensible security automation platform to create a robust system of record and control for security operations teams to more quickly process large amounts of security telemetry without needing more resources to defend against breaches," Cornell added.
A total of $170 million has been raised for Swimlane, including $70 million in a Series C round that was announced in July.