Symantec Now Reportedly Planning To Sell Web Certificate Business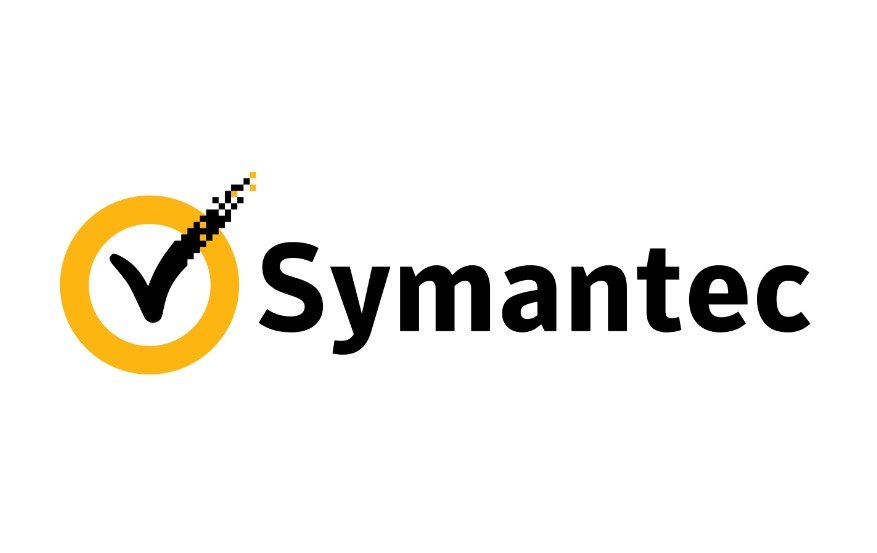 Reports are that Symantec, one of the leaders in the international market for SSL certificates, in a recent move, is thinking of selling its web certificate business, so as to extricate itself from the issue that has erupted between the company and Google.
This has been reported recently by Reuters; the international news agency, in a report dated July 12, 2017,titled 'Symantec explores selling web certificates business: sources', says- "Cybersecurity firm Symantec Corp (SYMC.O) is considering selling its website certification business, in a deal that could fetch more than $1 billion and extricate it from a feud with Alphabet Inc's (GOOGL.O) Google, people familiar with the matter said on Tuesday."
Of late Symantec had been facing issues with Google Chrome, about which Reuters says- "Google said in March that it was investigating Symantec's failure to properly validate its certificates, which confirm that websites can be trusted. Symantec has called Google's claims "exaggerated and misleading"".
As per reports Symantec Corp. is in talks with few potential buyers and private equity firms. The Reuters report says- "Symantec is in talks with a small number of companies and private equity firms about the potential sale, three sources said, asking not to be identified because the matter is confidential. There is no certainty that a deal will occur, the sources added."
Symantec, however, seems to have chosen to remain silent regarding this. As per the Reuters report, even Google remains silent when requested for a comment- "Symantec declined to comment. A representative for Google did not respond to a request for comment."
Well, it's all unnamed sources that have reportedly passed on this information about Symantec. Let's wait for more updates and confirmation on this.